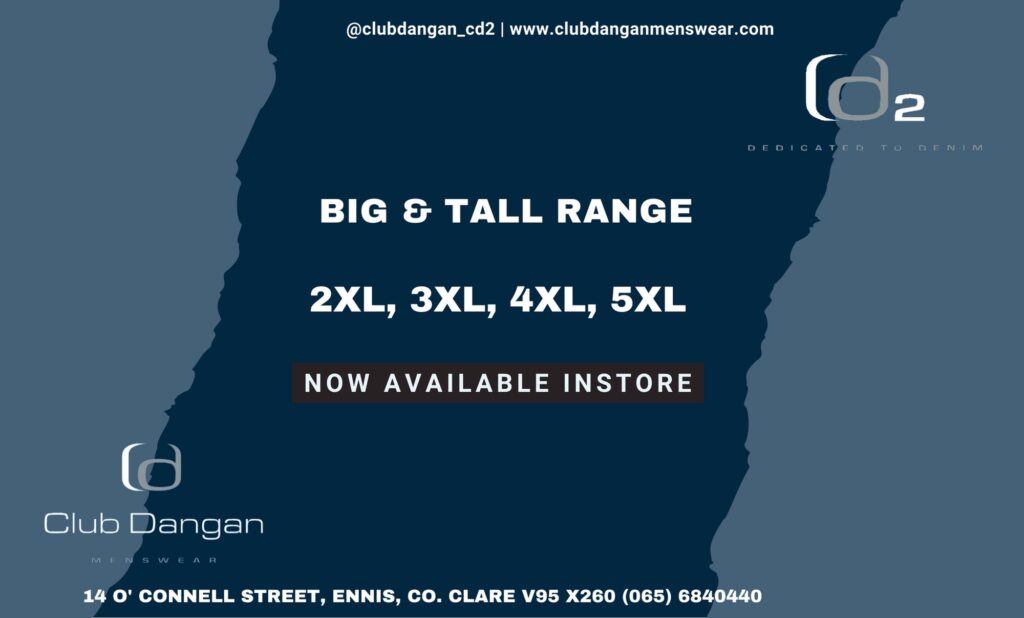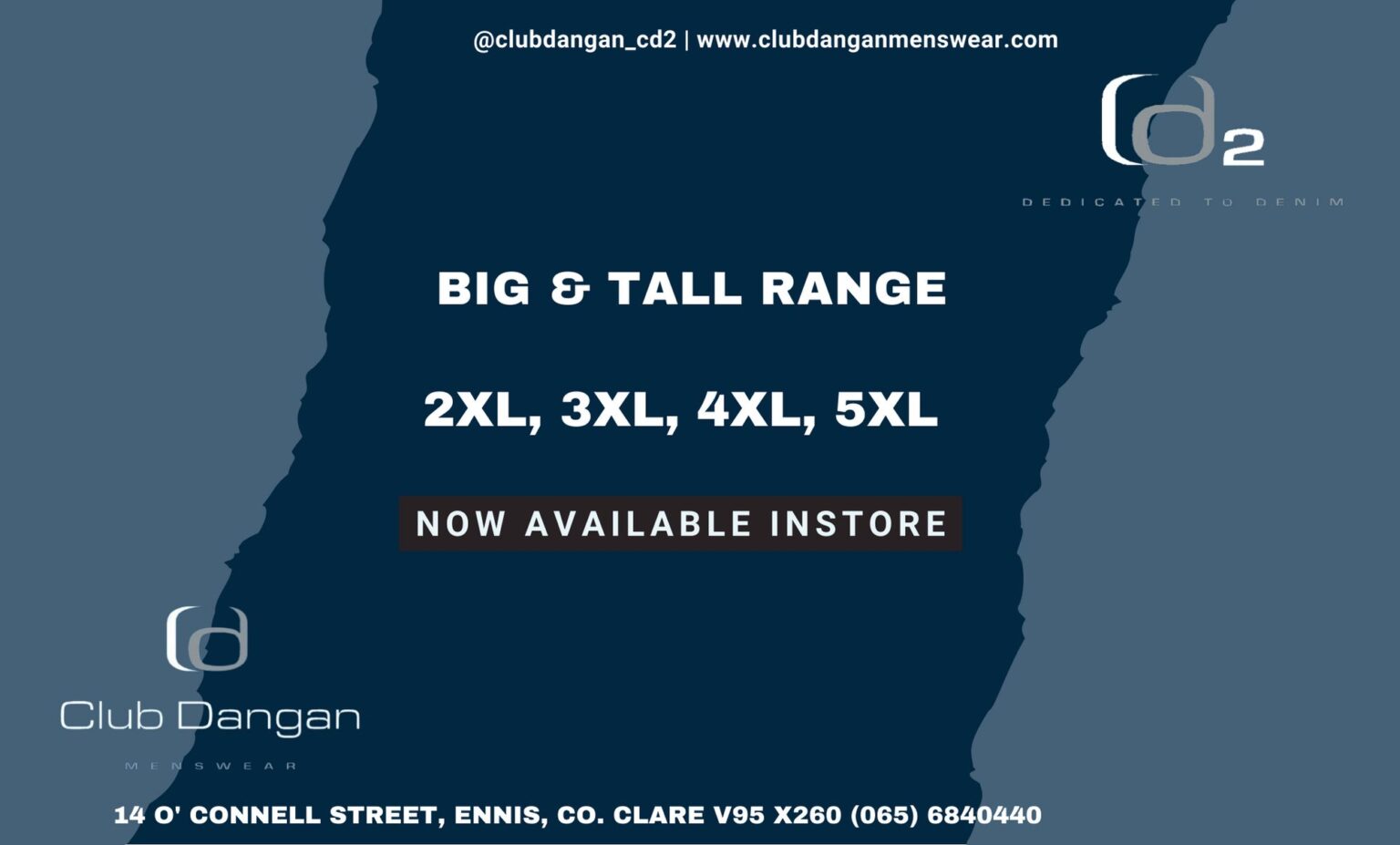 *Shane Lowry hitting off on the twelfth tee during the first round of the 2019 DDF Irish Open at Lahinch. Photograph: Brian Arthur
Shannon Airport's lack of presence and marketing during The DDF Irish Open at Lahinch has been questioned and criticised as "an incredible failure".
At a special sitting of Clare County Council, acting CEO of Shannon Group plc, Mary Considine gave a presentation on their activity and fielded questions from local elected representatives. Monday's meeting which was was proposed by Cllr Pat Hayes (FF) focused specifically on Shannon Airport.
Cathaoirleach of the local authority, Cllr Cathal Crowe was the first councillor to speak. He referred to the global television audience believed to be in the region of 500 million that fixed their eyes on the county during The Irish Open, he spoke of how the Council capitalised on this exposure and revealed his shock that the Airport did not do likewise. "During TV commercial breaks stunning images of the Burren, the Cliffs of Moher, Ennis, Bunratty and Lough Derg were beamed to a global audience. The images were hugely enticing and you can be sure that many viewers were prompted to Google search County Clare and the Wild Atlantic Way.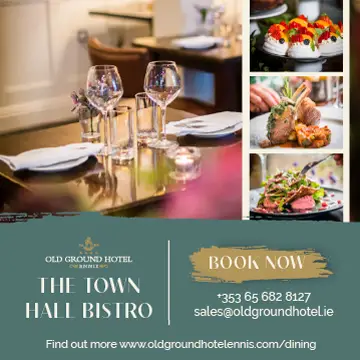 "This was very much open, fertile ground for Shannon Airport to market itself as the gateway airport to the West of Ireland. But low and behold, Shannon Airport had no presence at Lahinch. During the Irish Open the airport only posted one lack-lustre tweet about the event that got 10 likes and 3 retweets. At the same time, Clare County Council's Twitter account reached 472,000 people during the week with one particular update from the Council receiving more than 1700 retweets and likes. This will go down as a gigantic missed marketing opportunity for our local Airport".
Whitegate councillor, Pat Burke also questioned their absence. "We all know how outstanding the golf was. Why didn't Shannon Airport zoom in on the 500m viewers, where were your marketing people and why weren't ye involved". Cllr Clare Colleran Molloy described it as "an incredible failure". "There seems to be a lack of vision that an opportunity like the Irish Open was lost on Shannon".
Fianna Fáil's Shane Talty admitted the Lahinch locals were also surprised by the lack of airport activity. "The sense I got from the presentation is that ye are doing the best ye can just need more support. It was a huge disappointment that when various agencies saw the value of The Irish Open to think Shannon didn't take advantage of it, it is a big loss to the Airport. The sense from tourism providers is that Shannon is dying. The taxi providers that were taking bookings for Monday and Tuesday after Irish Open in Lahinch were to shocked when they realised they were taking bookings for Knock and not Shannon".
Responding to the views expressed, Ms Considine revealed "We would love to have done marketing around The Irish Open but our budgets didn't allow that". She added, "We are a commercial business and we have to cut our cloth to measure".
Shannon Group should have made contact with the County Council in anticipation of the event to form a joined up approach according to Cllr Colleran Molloy. "Sometimes there isn't a lot of cost co-operating at the event, to include Shannon's logo wouldn't have cost a lot".
"The video circulated to the media didn't cost anything, that wasn't a huge drain to resources. Twitter never cost a penny and the reach was several thousand," Cllr Crowe outlined.
A shocked Cllr Pat Burke stated, "I am baffled by the fact you didn't have a budget for marketing. You have marketing people and no budget to do it". "Videos can go viral without costing money, I haven't seen a Fly Shannon video at all," Cllr Roisin Garvey commented.
"We do prioritise a budget for marketing, we have very experienced people who work in this area, we need to do more and more, we're working hard but we do need to do more, more funding will help us to do that," Considine responded.