*Photograph: Arthur Ellis
Aer Lingus cabin crew at Shannon Airport are to remain laid off until the middle of June at least while it is feared the airline will not fly out of the International Airport until 2022.
Members of the Aer Lingus cabin crew at Shannon Airport had been hoping for a return to work in early June but a roster published on Friday has revealed that they will remain laid off until June 20th at the earliest.
Fórsa trade union have said the extended layoff is another devastating blow for staff and the Mid-West region. The union represents around 5,000 workers in airlines, airports, air navigation bases, aviation regulatory bodies, and air traffic control and has called on Aer Lingus to provide a commitment to its Shannon base and to those who work there.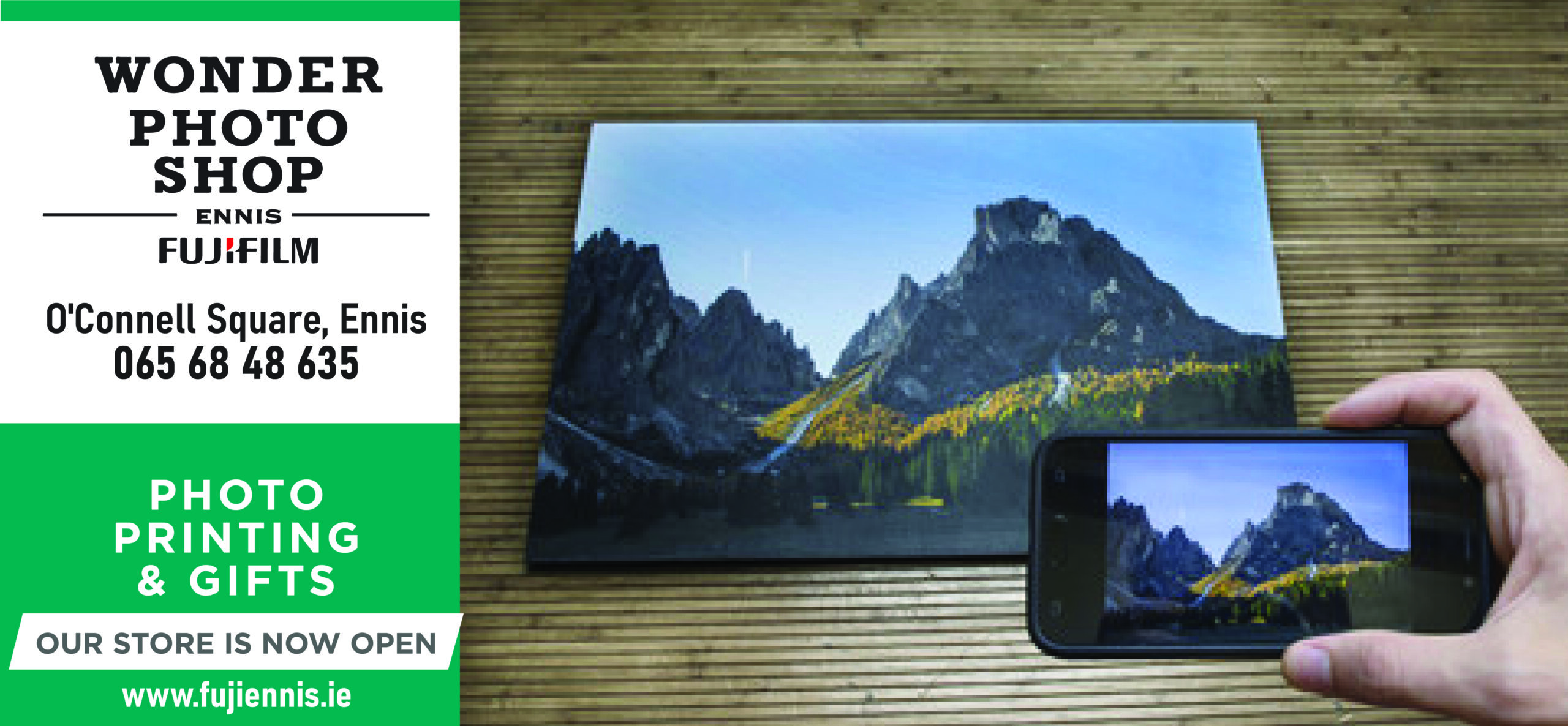 Ashley Connolly, a Fórsa official said the news from Shannon "reveals the continuing vulnerability of the industry and the economy of the Shannon region, which is why we need to hear a solid commitment form Aer Lingus at this critical time. The pandemic has struck a devastating blow to every part of the industry, and the future of the industry remains uncertain.
Meanwhile, concern is growing that Aer Lingus will not resume routes to Boston and New York from Shannon Airport until next year.
Clare TD, Cathal Crowe (FF) has urged Aer Lingus to clarify its plans for transatlantic travel to and from Shannon Airport for the next 12 months.
The Clare Herald has reported that a document outlining the airline's timeline for the resumption of services does not expect Shannon routes to New York and Boston to recommence until middle of 2022.
Deputy Crowe stated, "Shannon, for many decades, has been the first stepping-stone for many North Americans entering Ireland and indeed Europe and it is essential that this connectivity is restored in the quickest possible timeframe". He believed aeroplanes could be flying in the next six to eight weeks.
He added, "Whilst I fully understand the need for airlines to have a lead in period so that pilots and cabin crews can be ready and certified to return to the air, and also for marketing purposes, there is nonetheless an expectation that airlines here in Ireland and further afield will now start to commit to running services in the months ahead".
"Ryanair recently announced a new route from Shannon to Corfu and they expect to be running from Shannon in the summer and autumn period, we need the same commitment from Aer Lingus. This period of uncertainty is near an end and whilst I look forward to a staycation in Ireland with my family, I've already booked a flight from Shannon in August in anticipation of a return to international travel. It's important that we here in the Midwest commit to supporting Shannon but we also need equal commitment from our airlines that have for so long serviced the region," the Meelick native commented.
On Thursday, Stobart Air which operate Aer Lingus' regional routes confirmed the addition of two new routes from Ireland to Wales. A three time weekly service from Dublin to Cardiff will start on August 30th while a new route between Belfast City Airport and Cardiff, which will initially operate four times weekly on Monday, Friday, Saturday, and Sunday takes flight on June 28th.