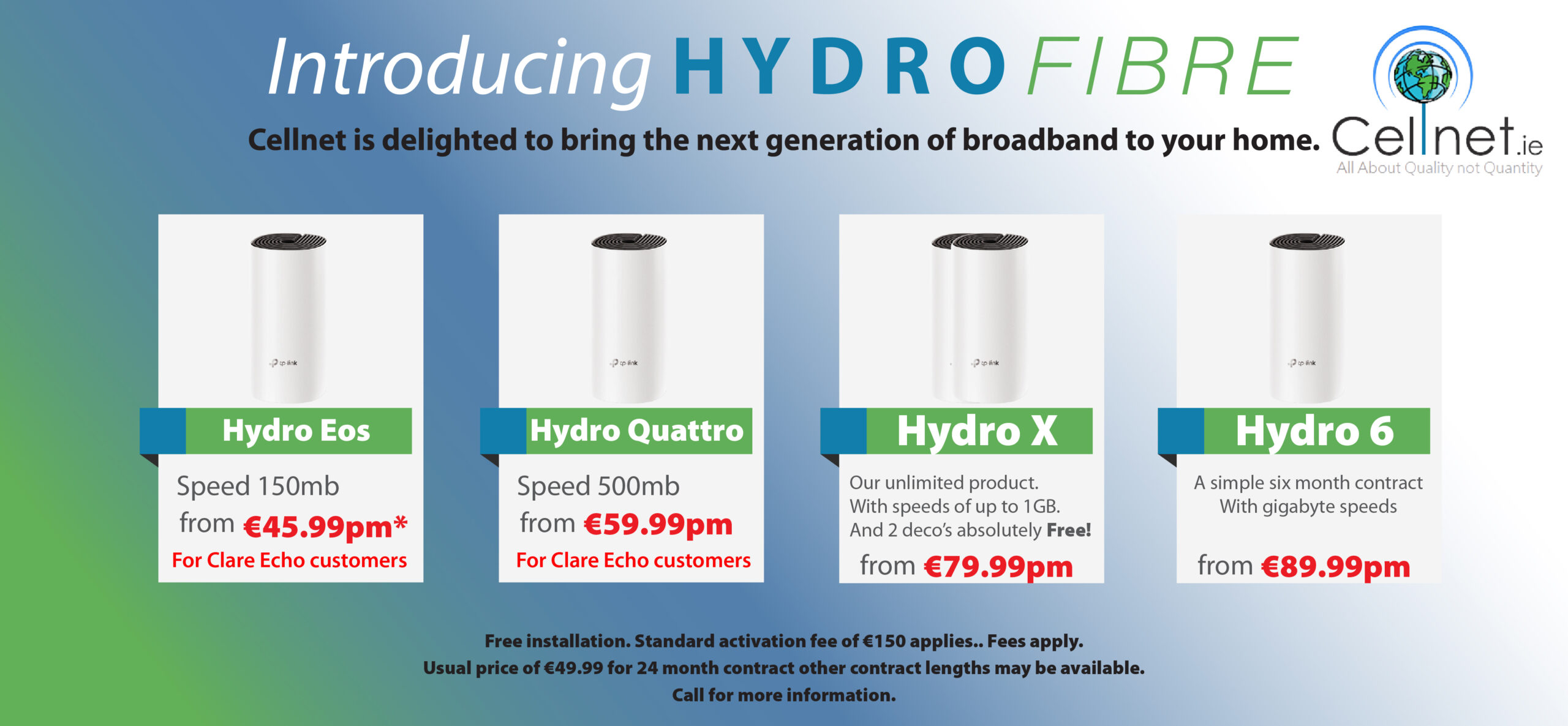 *Shannon Group CEO, Mary Considine. Photograph: Arthur Ellis
Shannon Airport are "working closely" with Fáilte Ireland on maximising the Wild Atlantic Way brand to entice more passengers to fly into Clare.
CEO of Shannon Group, Mary Considine admitted they were "quietly confident" for the year ahead when briefing councillors at Áras Contae an Chláir this week. "I was born in Clare, my family and I live in Clare, I'm very committed to seeing this region thrive and grow. I know the people here want the best for Clare, you can be sure we will be an active partner in trying to make this happen".
A 13km private road testing facility for driverless vehicles which is to be constructed in the Shannon Free Zone has "significant future potential for the region," Considine believed. She pointed out that the presence of ten hangars within their portfolio is "the largest amount of any airport in Ireland".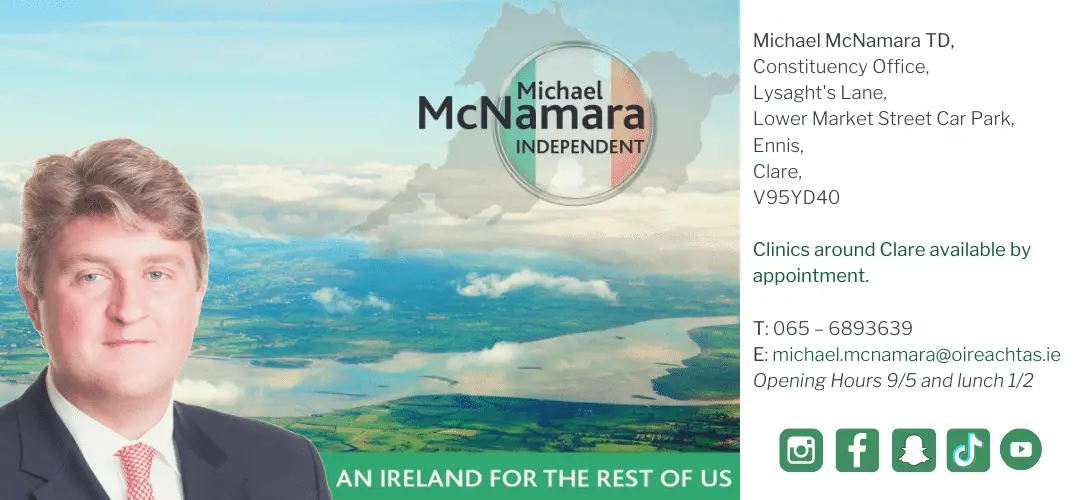 An eight percent drop in passenger numbers last year was mentioned by the Lissycasey woman. The grounding of the Boeing 737 Max aircraft "had a disproportionate impact on traffic, there was no other airport in Ireland affected to this degree," she told councillors. Securing new routes to Vienna, Barcelona and Paris has Shannon Airport primed for growth in 2020, Considine said.
She revealed that a "significant sum of money" is being spent in collaboration with Tourism Ireland to attract visitors from the US. A new head of brand marketing has been appointed that will lead the roll-out of a new Shannon brand. "We have a symbiotic relationship with the region, when do well the region does well. Since the formation of the group, we have shown our ability to deliver".
To allow for "balanced regional development," Mary was adamant "positive changes" are required. She highlighted that such support is not Shannon Group looking for "handouts" but finance that will directly aid and encourage airlines to choose Shannon. The CEO admitted that by the end of 2020, a total of €25m will have been spent on health and safety at the airport. "We need your help to lobby the incoming Government on the changes we need. We hope to unveil the rebrand of Shannon Group in the coming months".
Scepticism was voiced by Cllr Pat Hayes (FF) on how supportive Limerick, Kerry, Tipperary and Galway have been in supporting the Shannon region. "There needs to be far more collaboration within the region". Cllr Johnny Flynn (FG) called for the Copenhagen Report to be supported by the Government.
"We have heard a lot of negativity around the Airport, it seems to be focusing in on the amount of flights coming into Shannon, we are competing with Dublin, it is a huge identity to compete with," Cllr Ann Norton (IND) outlined. She described the transformation of the Shannon Free Zone as "phenomenal" and called for the local authority to have representation on the board of Shannon Group. Such a view was repeated by Cllr Roisin Garvey (GP) who also questioned if there was "a vision" for the Airport to become "financially independent" without having the US Military.
Approximately 69,000 aviation related jobs stem from Shannon Group, Cllr Pat McMahon (FF) calculated. "A better marketing team is needed," he maintained. "Knock Airport takes a lot of Galway out of the equation, we can't claim the west coast but we do have the Wild Atlantic Way on our doorstep, surely to God we can increase flights from America and work on those. The Wild Atlantic Way is a 365 day attraction".
Of Considine's rise up the ranks, Cllr Gerry Flynn (IND) said, "It is great to see somebody that has served their apprenticeship coming up and getting the top job". The Shannon resident added, "I remember the times when you could barely hear yourself talking with all the traffic. We know for certain we will have a new Minister for Transport, hopefully they will look favourably on Shannon International Airport". "Other airports are full to capacity. We have plenty of room, we're accessible and have the road infrastructure, I would call on the incoming Minister to give more and diversify routes," Cllr Tony O'Brien (FF) commented.
Shannon Free Zone was described as "a breath of fresh air" by Cllr John Crowe (FG) who praised Shannon Group for securing the new service to Paris. Cllr Mary Howard (FG) recalled that during two recent flights to America, the planes "were a half or a third full", the Ennis representative continued, "We need to get the message out that if people don't use the Airport it can't be a success," she questioned if consideration was given to linking with the Wild Atlantic Way and would Norwegian Air be returning.
Potential of "flights for autism" were flagged by Cllr Ian Lynch (IND). Cllr PJ Ryan (IND) called for "more traffic and more flights", he praised Considine's tenure to date, "Since you took up the job, I notice the advertising has got much better".
Concluding the discussion, Ms Considine said, "We will do everything in our power to deliver better connectivity for the region". She confirmed that they were "working very closely" with the American Chamber of Commerce. "It's a bit like your local shop if you don't support it, you won't have it. "We are working closely with Fáilte Ireland on branding around the Wild Atlantic Way".