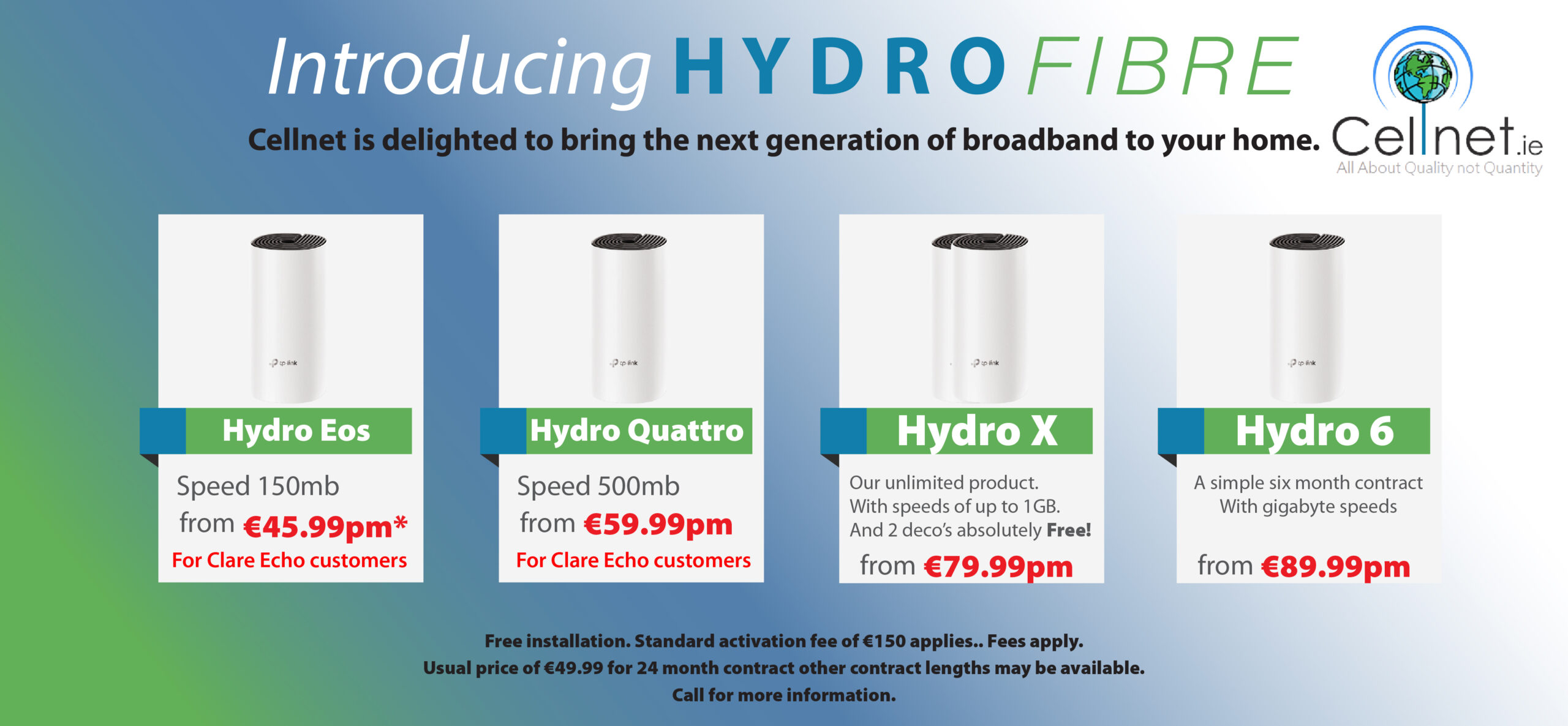 *Pictured L-R, on the apron at Shannon Airport after viewing construction of the new hangar, Dr Michael Harrty TD, Mary Considine, CEO Shannon Group, Minister Shane Ross, Rose Hynes, Chairman Shannon Group and Ray O'Driscoll, Chief Operating Officer Shannon Group. Photograph: Arthur Ellis.
Transport Minister Shane Ross is adamant Shannon Airport 'will emerge from its current difficulties'.
In May 2016, then Taoiseach Enda Kenny appointed Ross as Minister for Transport, Tourism and Sport. Forty one months after taking on the role, the Dublin Rathdown TD paid his first visit to Shannon Airport having been invited and encouraged to do so by Clare TD, Dr. Michael Harty.
"I have received so many delegations from here in the past, both politicians and various bodies, I've met with members of the Board on so many occasions, I've met Rose Hynes on many occasions and various other people from here, I wanted to come and see it for myself, to touch it and feel it, see how it felt and what the atmosphere was like, I've done it and I'm very pleased with what I found," the seventy year old said of his delay getting to the gateway to the Wild Atlantic Way.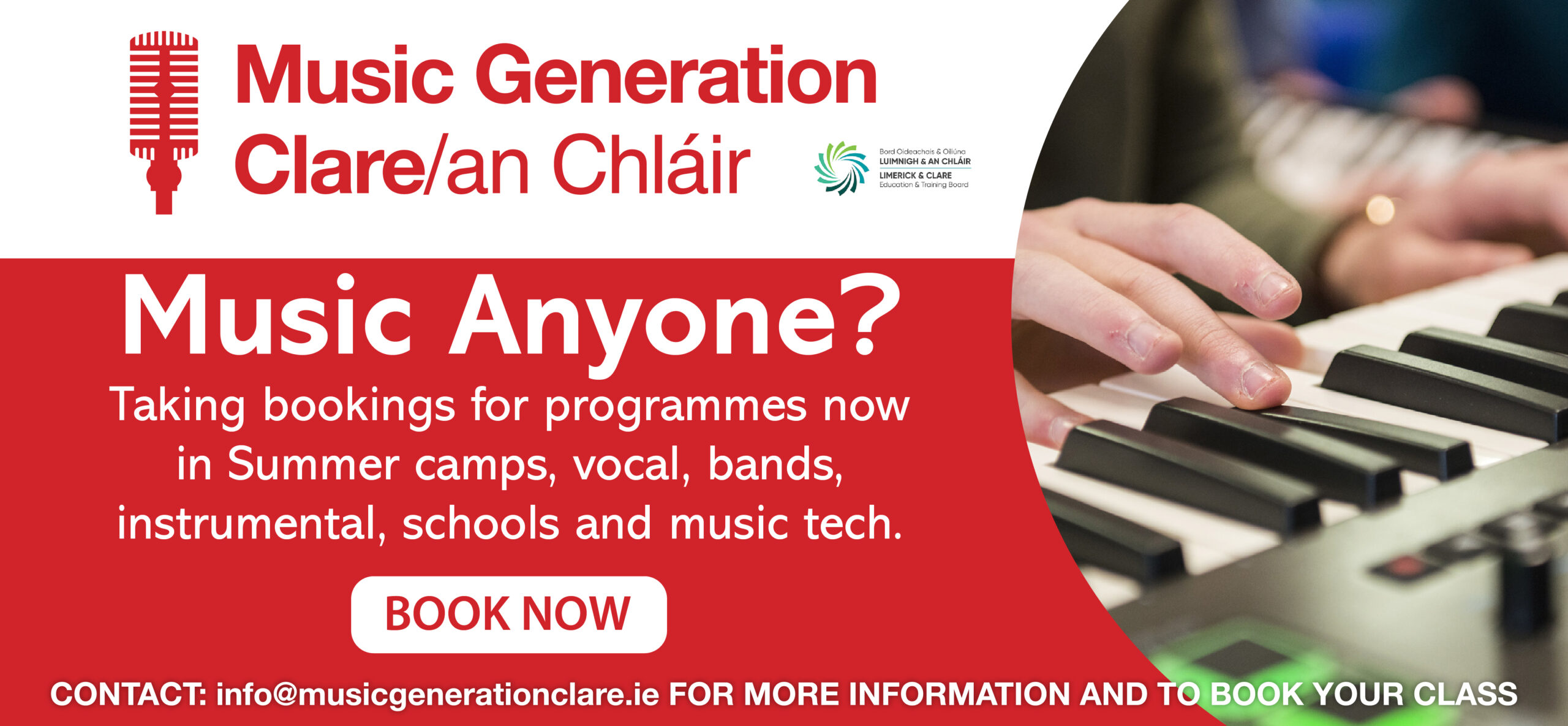 Ross was given an update on Shannon Airport, Shannon Commercial Properties, Shannon Heritage and the International Aviation Services Centre (IASC), all of which fall under the umbrella of Shannon Group.
After 'touching and feeling' the Airport, the ex Senator was encouraged about Shannon's future. "I know that it is an Airport in difficulty at the moment. I know they have had a very difficult year, 100,000 passengers have been lost which is a lot for an Airport of that sort. I'm impressed by the spirit here and the determination to get out of the difficulties. Aviation is a very volatile industry, I have no feeling of despair having talked to them. I know they are determined to introduce new initiatives if necessary, I saw the two new hangars which are really encouraging, I know there is a good return on them, they have ambitions to introduce more which is tremendous. I saw Jaguar's very large building which is already housing a lot of research, that is very good for the area, there are good things happening in bad times, it has been a bad time, the MAX Boeing situation was very unsatisfactory and is sad but it couldn't have been anticipated, I'm not saying it's a really dire situation I'm saying they are going through difficulties from which it will emerge".
Of the current "difficulties", he remarked, "I think they will get out of it. The hangars are an indication of their determination to do that, they are expanding in other areas, the cyclical nature of the industry will make sure it does recovery. Shannon has a proud history, it has been through lots of difficulties before and it's going to go through difficulties again, it has had good times and bad, I've no reason to believe it is on a permanent decline, I think that would be wrong".
Further "more regular" meetings with representatives of the Board of Shannon Group have been planned following the Minister's visit. "I will be meeting people from the Airport on a regular basis which I hope I will do because they are a Board and one of the boards I'm privileged to have under my portfolio, I will meet them and any other groups. There are so many groups from Shannon I have been meeting, I'm sorry I didn't come earlier, what I've seen today is revealing and I hope I'll be here in a shorter space of time, it's a fair criticism, quite fair," he told The Clare Echo.
Speaking following the visit, Chairman of Shannon Group, Rose Hynes described the day as "a very positive engagement" as they briefed him on the Group's growth and current challanges. "It was also a very important opportunity for us to reaffirm with Minister Ross the potential of Shannon Group to act as a very significant driver of the regional economy and, by virtue of that, its ability to act as one of the key catalysts for the balanced national economy that the Government wants to achieve, as highlighted in the Project Ireland 2040 plan."
CEO of Shannon Group, Mary Considine felt the Government needed to do more if it were to match its goals of of balanced regional development. "Enhanced regional accessibility is a key strategic outcome of Ireland 2040; supporting airlines in developing new routes must be a priority for Government if it wants to grow connectivity which is a critical enabler for FDI, Tourism and supporting our indigenous enterprise sector. Likewise, improving direct public transport connections to Shannon from our second-tier cities must be delivered if we want to create a counterbalance to Dublin and grow the Atlantic Economic Corridor".
She added, "Strategic partnerships with and across Government departments should focus on investing in key sectors including Tourism and Aviation services as well as growth sectors for the region such as the Lifescience, MedTech and Connected and Autonomous Vehicles sectors".