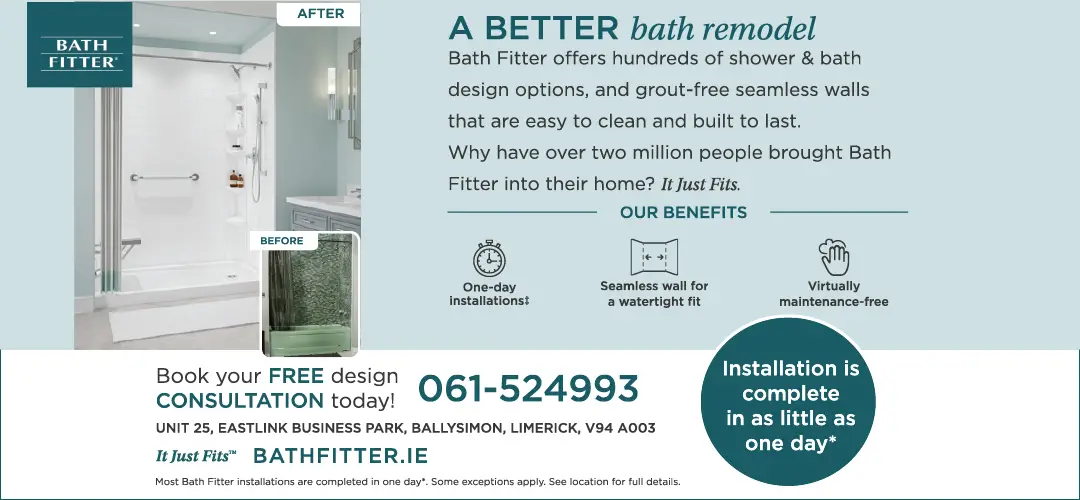 *Shannon Airport's car park remains at full capacity. Photograph: Joe Buckley
OVER 42,000 passengers are expected to travel through Shannon Airport over the June Bank Holiday weekend.
In what is a three percent increase on pre-pandemic figures and a 18.5 percent increase on the 2022 equivalent, Shannon Airport is gearing up for a surge in passenger traffic this coming weekend.
Shannon's new daily seasonal Chicago service with United Airlines jetted off for the first time last week while Ryanair's seasonal service to the Greek island of Corfu returns this Saturday (June 3rd) and the airlines Barcelona-Girona route takes off from Thursday (today).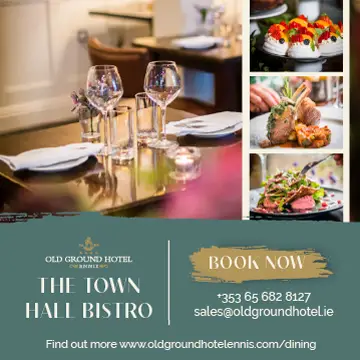 CEO of the Shannon Airport Group, Mary Considine stated, "This weekend is a prime example of the surge in travel activity and signifies the vibrant recovery in the aviation industry. Our team is ready to welcome our passengers and visitors and the holiday feeling is evident right across the airport".
She continued, "Our success to date, since the pandemic, is a testament to our staff and airline partners. We are committed to providing connectivity and supporting tourism in the region and beyond".
Opportunities for business and tourism between Chicago's global hub airport and the West of Ireland have been opened up with the new service, she noted.
This year, Shannon Airport is set to be a bustling hub of travel, providing a gateway for thousands of passengers embarking on their journeys. This summer it will serve 33 destinations to 11 countries across the UK, USA, and Europe.
Other holiday options from Shannon Airport this summer include Alicante, Barcelona, Birmingham, Budapest, Boston, Edinburgh, Faro, Fuerteventura, Kaunas, Krakow, Lanzarote, Liverpool, London, Malaga, Malta, Manchester, Marseille, New York, Newark, Palma, Paris, Tenerife, Warsaw, and Wroclaw.