*Cllr PJ Ryan. Photograph: Gary Collins
It took three attempts for PJ Ryan to win a seat on Clare County Council and at the conclusion of the weekend he is hoping to have retained that seat for the third election in a row.
1999 and 2004 saw PJ run as a Fianna Fáil candidate unsuccessfully, despite being a member of the party for 30 years they opted against putting him on the ballot paper in 2009, the home heating oil distributor went Independent and was elected on the final count. He described the pain of losing out as "disheartening" but felt it showed he was "there or thereabouts" to winning a coveted place on the local authority. Subsequently his old party have made several requests for him to return but he has declined on each occasion.
His 09 success saw the Shannon Municipal District elect three Independents with Patricia McCarthy and Gerry Flynn both returned. Flynn, Ryan and Cllr Michael Begley are three Independents seeking re-election and PJ is of the view that despite having the backing of a party the trio can prevail. "Gerry Flynn and myself have been elected before as has Michael Begley who's coming into the Shannon area and bringing a fleet with him so I wouldn't see any great problem, the other thing is there are no sureties in Clare County Council, everyone has to fight for their seat".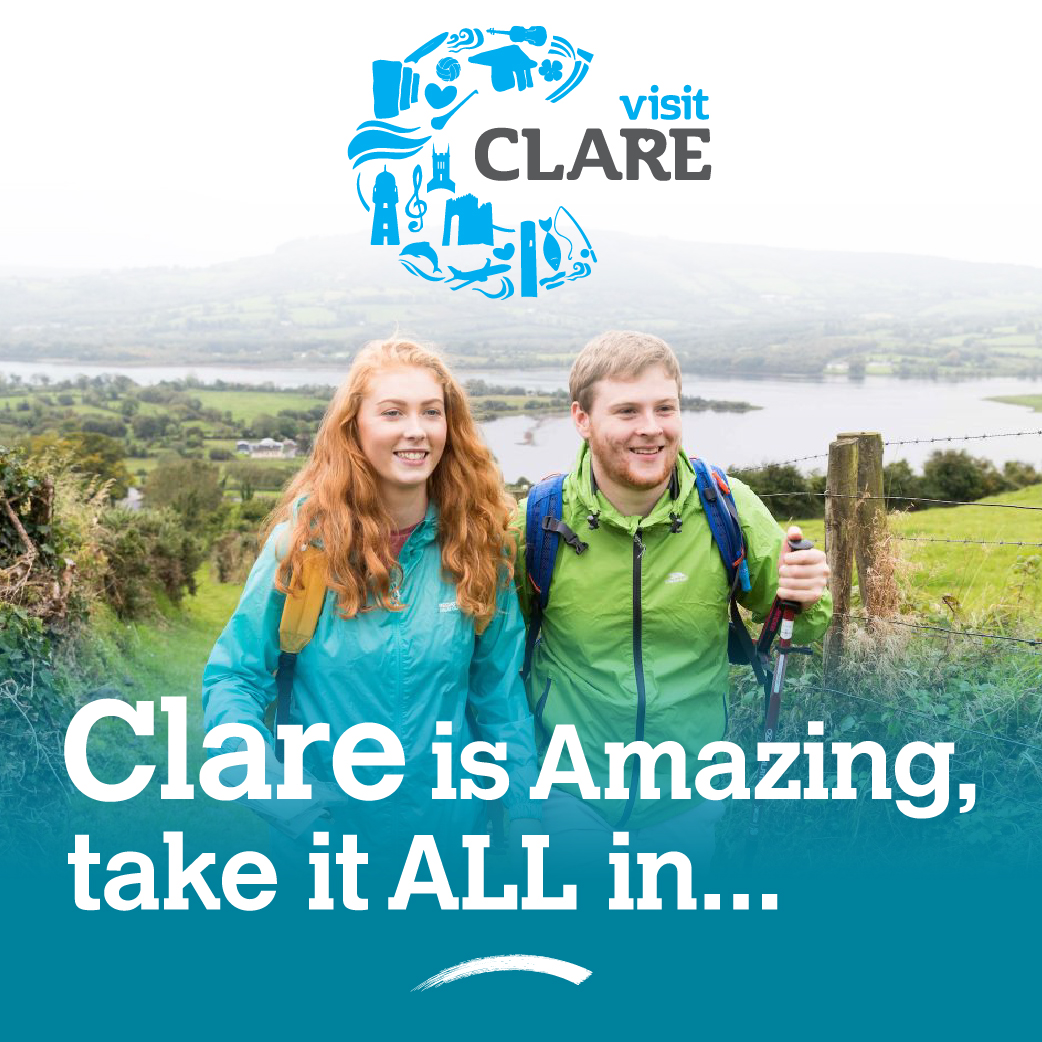 During his decade as a county councillor, the Cratloe father of five insisted the highlight is getting the job done for the communities he represents. "All politics is local, it doesn't come down to big achievements it comes down to getting the road repaired for some people, getting hedges trimmed for others, looking after the water situation, at the end of the day everything comes down to what you can do for your local community. I've been involved in the community organisation both in Sixmilebridge and Cratloe over the years, all politics comes down to what can be done locally".
Everything is local and such was the case two years ago when a local smear campaign saw anonymous letters circulate around Sixmilebridge making false financial claims about Cllr Ryan. "That all stemmed from my effort to rescue the childcare and daycare centre plus the playground in Sixmilebridge, it was on a slippery slope at the time and there was a good chance it was going to be closed. I had to work very hard to keep those facilities opened in the village of Sixmilebridge because they serve the area of Cratloe, Sixmilebridge and Bunratty, things had to be done and it didn't sit well with other people. I was shocked but not surprised. It's very easy when you have a public profile to try and knock you if somebody can".
Shannon Airport is in his opinion "is not getting a fair crack of the whip" but felt Shannon Group plc are not prioritising the Airport in their portfolio. "I've always been a massive supporter of the Airport, it's what I refer to as our golden veil, it has created many jobs and quite a lot of people in our county and adjoining counties have survived because of Shannon Airport. It's present situation, I would not be happy with, there seems to be an awful lot of emphasis on the heritage and business side of it in the industrial estate but we seem to be having a problem trying to draw extra passengers in through the airport. I have a suspicion that it's a problem created in Dublin because aviation policy dictates through Dublin Airport, Cork Airport and also Shannon Airport even though it's independent the Minister still dictates what happens there and I've a feeling that Shannon is not getting a fair crack of the whip".
With a permanent successor to Matthew Thomas yet to be appointed as CEO of Shannon Group plc, Ryan stated what the goal should be for his replacement. "Their main thing needs to be to attract business to Shannon Airport, I fear they can't do that with one arm tied behind their back and that's what is happening. I've had discussions both with Neil Pakey and with Matthew Thomas, both of them will tell you they are operating in a restricted area, they are controlled through the Irish Aviation Policy from Dublin which is a major problem".
At a Council meeting in February 2017, PJ revealed that attending suicide prevention classes had helped him to save a life and called for one to be organised for elected representatives in Clare, no such class has taken place two years later. "It definitely hasn't been progressed. The training I had at the time I obtained it through a voluntary organisation the Shannon and District Lions Club that I'm a member of for forty years, they undertook to train their members. It certainly helped me in one or two occasions and I'm fairly sure I saved people's lives because of it".
Similarly, he was the only councillor to criticise the long wait for driving tests in the county. In January he proposed Minister for Transport Shane Ross "immediately take action to ensure that nobody has to wait any longer then 6-8 weeks for a driving test and furthermore anybody that has taken a driving test and failed on minor faults should be allowed to drive unaccompanied provided they reapply for a new test immediately". The motion passed by one vote but the decision of Gerry Flynn, Johnny Flynn, Christy Curtin and Paul Murphy to vote against surprised PJ.
"It's still out there and I'm still coming across people day in day out with children in college. It's very hard for parents where both of them have to work to keep their mortgage paid and keep the children in college. I always felt that if somebody had the proper training and did not fail on major faults that they should be allowed unaccompanied drive to either work or college because I see a lot of young people now, they try very hard to get a job and when they have the job done if they can't get to work it's a major problem, it puts big pressure on their family and themselves and they feel what they have achieved through their education is more or less a waste if they can't get to their job or continue college, I suppose the fact you have to wait almost 28 weeks and if you fail on a very small fault it means you to endure that wait again which is crazy".