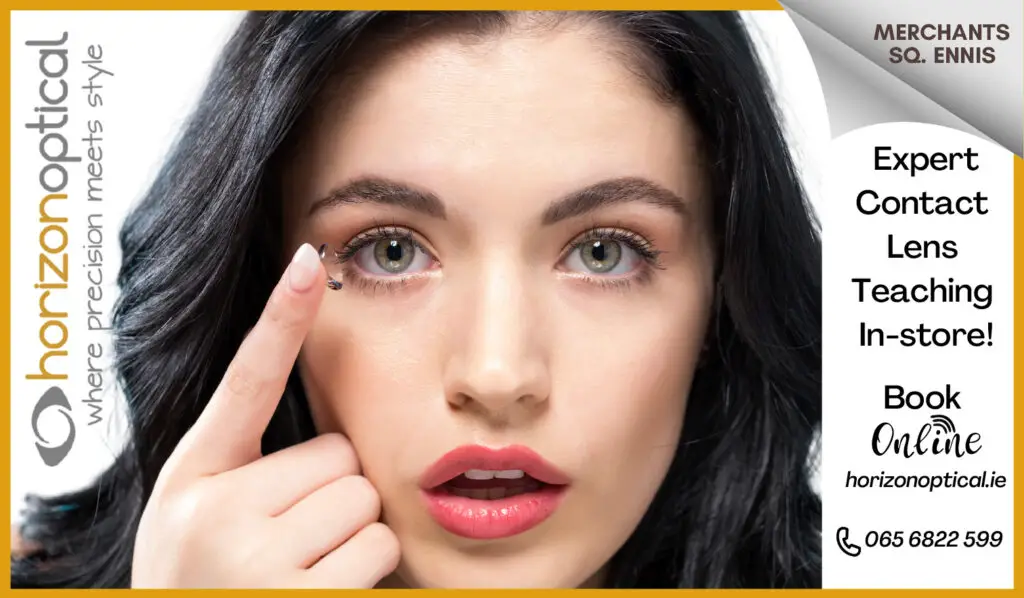 Pre-clearance facilities at Shannon Airport strengthen its ability to capitalise on the business aviation model, a former board member has said.
Tipperary native Joe Buckley worked at Shannon Airport for 37 years until taking early retirement last September. He served as Airport Terminal Manager, Cargo & Technical Traffic Business Development Manager and most recently Business Relations Manager. He has also held roles as a Director on both the Boards of Shannon Airport and later Shannon Group.
Last October, he as founding executive director alongside Josh Stewart (founding chairman) and Dave Scully (founding vice-chairm) established the Irish Business & General Aviation Association (IBGAA) with a view to having an all-Ireland association to represent business aviation across the country. The IBGAA describe themselves as a not for profit organisation.
General Manager of Dromoland Castle, Mark Nolan, Kenneth Fielding the General Manager at Signature Flight Support in Shannon, Operations Manager of Woodgate Aviation, Keith McKay, Chief Operating Officer at ACASS Ireland, Captain Russ Alchorne and Liam Murphy the General Manager of Universal Aviation Ireland are the first board members of the new entity.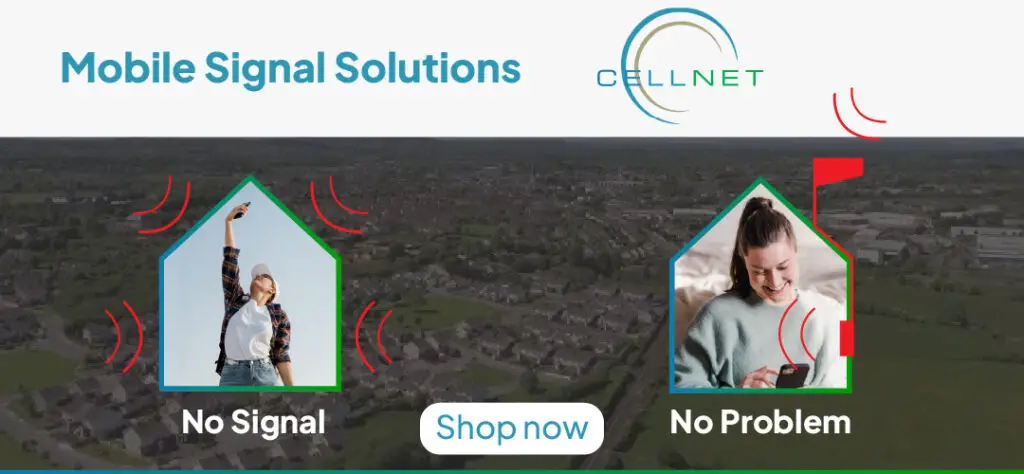 Membership of the International Business of Aviation Council has been secured, while the fifteen members of IBGAA that have signed up thus far also obtain membership on the Council of European Business Aviation Association, "we want to give our members value for money," Joe stated. Structure was the initial focus of the IBGAA and now they will work on growing their membership.
Speaking to The Clare Echo, Joe confirmed that IBGAA has sought a meeting with the Minister for Transport Eamon Ryan (GP) and Minister for Tourism Catherine Martin (GP). "We will be very focused on environmental issues and bringing value to the island of Ireland in business aviation, we will work towards a national plan for the development of business aviation which would be inter-agency, you would have the different agencies involved, you would have a strategy at national level with promotions overseas".
Benefits of business aviation have not been fully realised, Joe maintained. "They see people travelling by private jet and maybe feel it is a group of people who may not bring huge value to the country but the thing about business aviation is that the decision makers travel because of time constraints they are often CEOs of companies and company owners. They add considerable value to Ireland from the point of view of tourism, we're very lucky in the Shannon region with the quality hotels we have with the likes of Trump Doonbeg, Dromoland and Adare Manor, amazing facilities so the focus should be on high-value tourism and getting tourism in, a lot of people will travel by private jet".
Business aviation is not just centred in Dublin, he emphasised. "In Shannon's case, we're the second busiest airport in the country after Dublin for business aviation, what a lot of people wouldn't realise is that in 2019, we had 4,405 business jets movements which is a considerable amount coming through, we were up to something like 7.6 percent on 2018 but all the Irish airport have business jets going through".
Shannon Airport he calculated has already 70 percent of the Middle-East and European business aviation traffic heading to the North-Atlantic. The Limerick resident who was involved with the development and promotion of US pre-clearance facilities described it as "a ground-breaker" and "a fantastic facility" to drive business aviation, "it is such a major asset for Shannon to promote itself as the first in the world to have it but also within the business aviation community to grow more business.
There is "a lot to gain" by growing business aviation and further promoting pre-clearance at Shannon, Joe believed. "It is at the centre of business aviation with a number of companies and business jet operators already operating in the Airport, you have some world-class brands doing handling and it is well positioned to benefit from business aviation. I think because of COVID and everything that has happened, there will be more of a focus if you have money you will look at travelling by private jet to avoid crowded airports, Ireland has a lot to gain there by going after high-end and high-value tourism which is going to give a high-return to the company. The IBGAA is about creating joined-up thinking at local, national and international level to target business aviation for the benefit of Ireland".
He added, "There is opportunity for new start-ups in Shannon, it could be in transatlantic operation or management companies in Shannon, there is opportunity for more traffic to come through and also on the tourism side to grow".