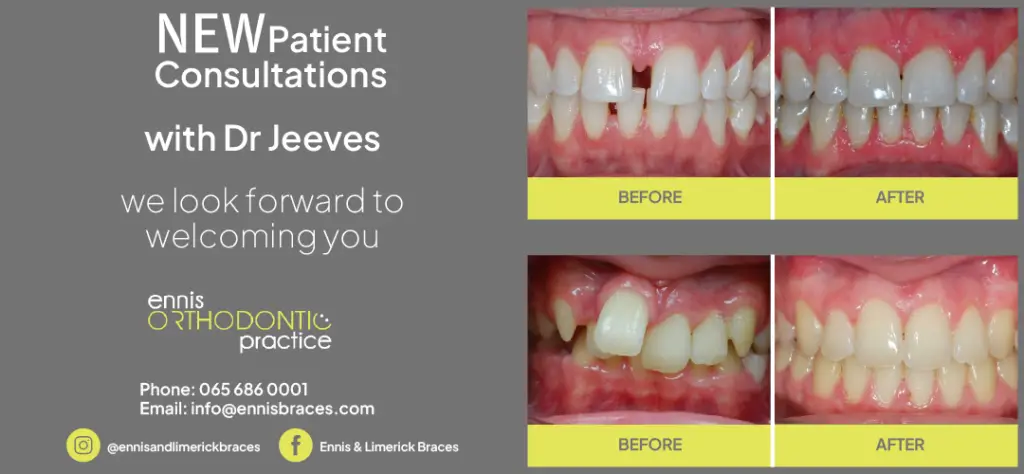 "A change in policy and mindset" is needed to lead to a greater use of Shannon Airport which one elected representative of Clare County Council felt has been "completely abandoned".
On Monday last, Acting CEO of Shannon Group, Mary Considine addressed county councillors and dealt with dozens of queries from the elected representatives.
Green Party councillor, Roisin Garvey told Considine and the meeting, "I think Shannon has been completely abandoned, I think you've done very well to still have flights there". She predicted an increase in staycations over the coming years and suggested Shannon work on building up their services of short-haul flights to coincide with this.
However from an Airport perspective, "it is becoming more challenging to have short haul flights," Considine outlined. She highlighted that the "good road network" has deterred airlines from establishing such regular routes from Shannon but noted "it is an evolving landscape".
"It would be great if we could have a train from Shannon, is there something on that happening. We need a train from Shannon to Ennis or Limerick or both," Cllr Garvey added. Such an idea was mooted by entrepreneur Jackie Whelan during an interview with The Clare Echo in February.
In response, Ms Considine said, "Public transport is very important. CIE provide services to and from the Airport. We would love for the NTA to provide more operators to service the market. We are located between Limerick and Galway, we are the axis between them".
Fianna Fáil's Tony O'Brien maintained changes need to come from the capital to improve the current situation. "Shannon Airport is a huge regional economic driver. We can talk until the cows come home but until there's a change in policy and mindset at national level and we talk to our leaders, we're not going to see a vibrant Shannon. Shannon has been cut loose and left to survive on it's own and ye are doing a fantastic job down there.
"We have to see preferential status, I don't like using those words, we got it when we joined the EU because we were on the periphery and needed a lift. Ireland has been driven from inside the M50 and until all our TDs speak up for balanced regional development that's going to continue".