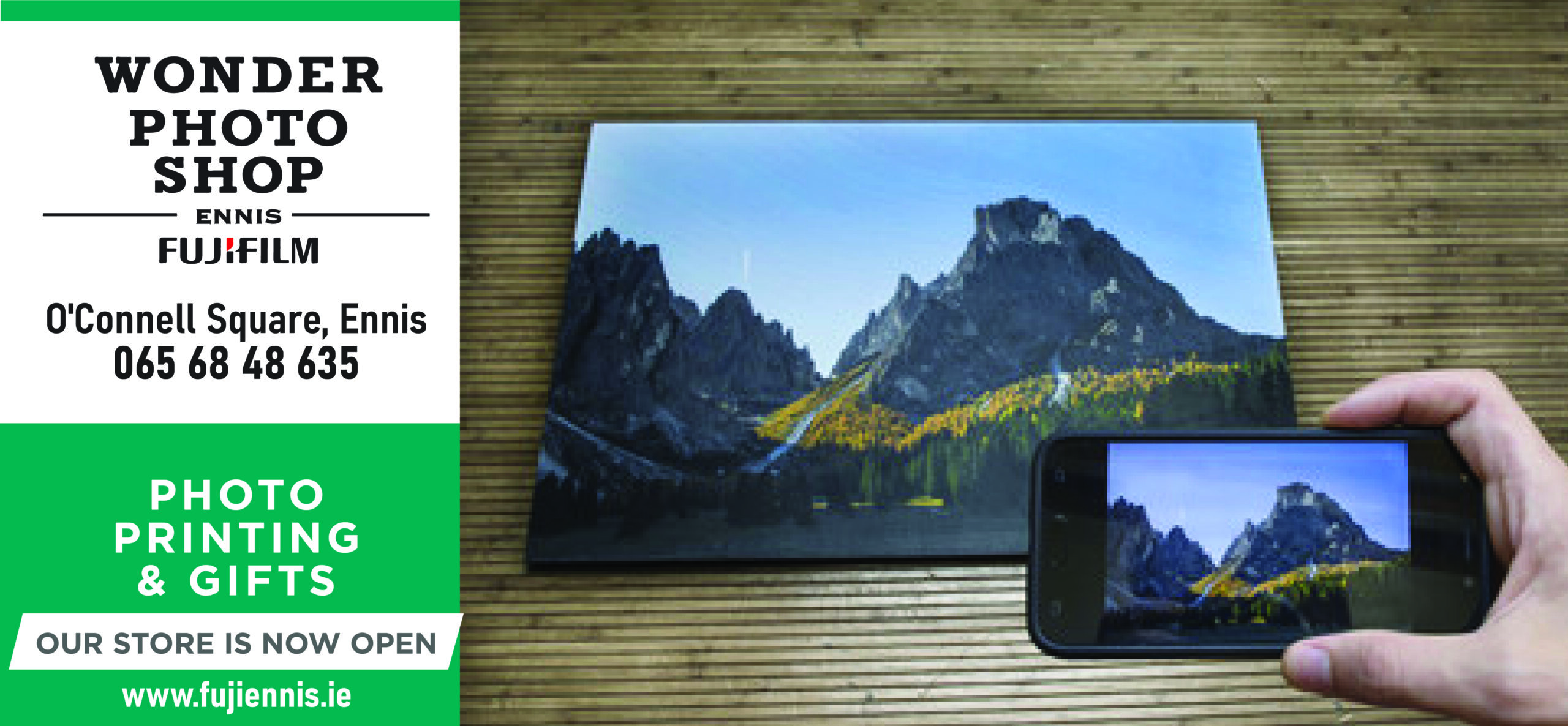 *Photograph: Joe Buckley
An approach road to Shannon Airport that is due to undergo an extensive upgrade has been described as "a sore thumb".
A project appraisal plan for the N19 Shannon Airport Access Road scheme was first proposed to Transport Infrastructure Ireland (TII) in May 2018. "We advised that the scheme was a high priority and important scheme for Clare County Council not just for transport and connectivity reasons but critically for economic, tourism and safety reasons", senior engineer Sean Lenihan outlined.
This plan was forwarded to the Department of Transport, Tourism and Sport in July 2018 and was approved that September. Funding was provided in the 2019 allocation enabling the local authority to progress the tender competition. In October 2019, the joint venture of Fehily Timoney and Company along with Carillion Civil Consulting received the tender. The contract period to planning permission is approximately three years.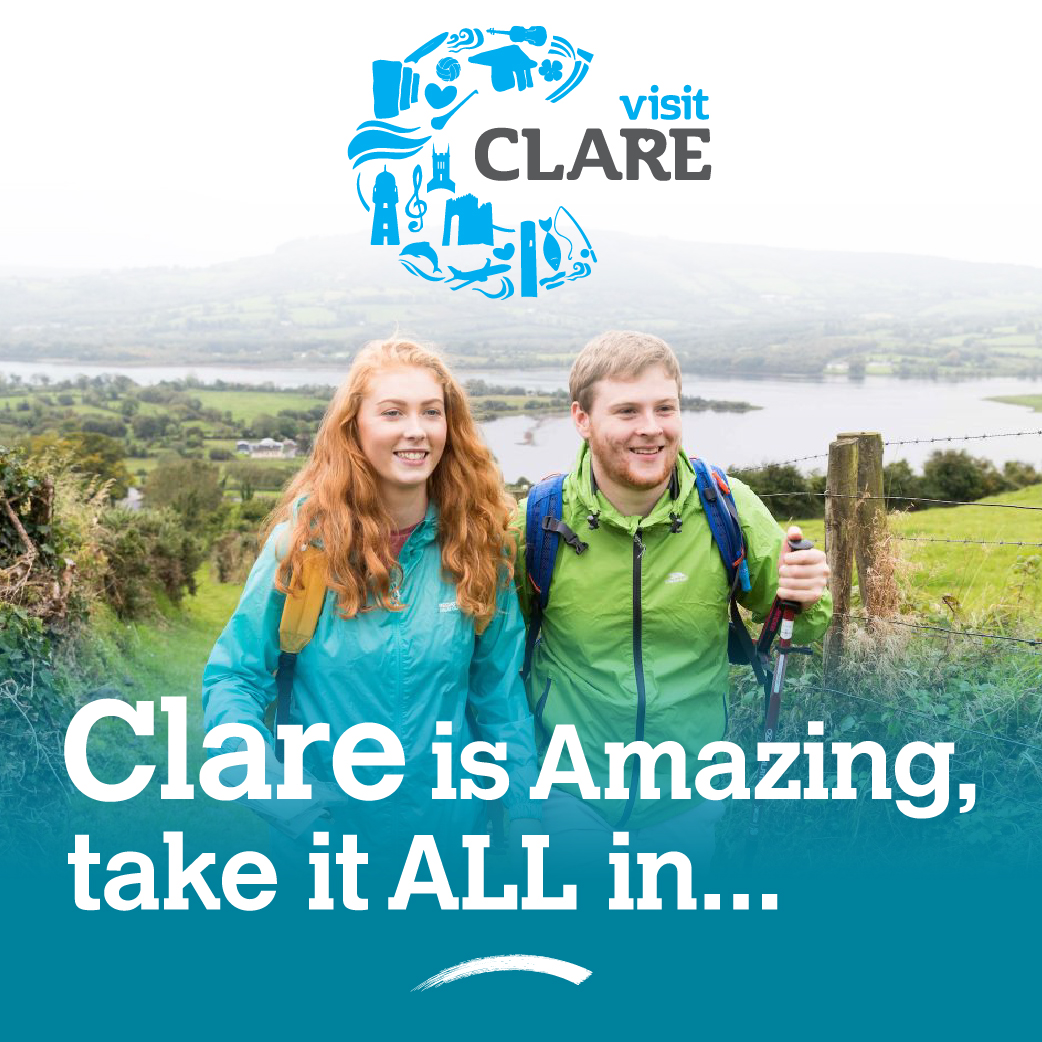 Lenihan informed the January meeting of the Shannon Municipal District that the first phase 'scheme concept and feasibility' is nearing completion. Phase two, 'options selection' is to commence in the coming weeks, this will see alternative routes analysed to determine a preferred option for the scheme by the end of 2020. "Phase three will deal with the detailed design and environmental issues with planning permission expected to be lodged thereafter".
Officials were confident improvements to the 2.2km stretch of road between Drumgeely Roundabout and Knockbeagh Point Roundabout would "add significantly to the infrastructure facilitating Shannon Airport, industry in the region and the wider Shannon community. "The N18 traditionally stopped at the Drumgeely Roundabout, it is a 2.2km stretch of road, the worst bit is from the Jaguar Land Rover roundabout in".
Cathaoirleach of the Shannon MD, Cllr Gerry Flynn (IND) had requested an update on the progress of the scheme. "Shannon International Airport has a road which serves it as a cul de sac. If there was any incident it would mean the Airport would have to close down, given the limited business there at the moment we cannot afford for the Airport to close for five minutes. Putting in a one carriageway road doesn't satisfy the need that arises if there is an incident". He added, "My big regret is there isn't too much activity on the road. I hope that the next Government that comes in will make Shannon Airport more active and it will be more alive".
Enhancement works could include a dual carriageway, Lenihan replied. "It is not simply just an overlay, it is a major capital scheme". He continued, "There is no pre-determined notion that it will be an upgrade of the single lane carriageway".
"There is potential for a serious accident on the road, if you have a chemical spell it will close down the Airport," Cllr PJ Ryan (IND) warned. He asked that a provision be included in the scheme which includes a stipulation that there be development on the from the Jaguar Land Rover roundabout to Knockbeagh Point roundabout, "It is baron at the minute, for a stranger to drive in that way it seems like an area where there isn't much happening. I believe it would enhance the Airport in time to come if there were to be businesses along that road".
Management at Shannon Airport have been "constantly burdened with capital expenditure" costs, Cllr Cathal Crowe (FF) highlighted. He told the meeting he has written to the Airport appealing for them to give consideration to free parking. Cllr Pat McMahon (FF) stated, "It is very important for people leaving and arriving that they have dual-carriageway access in and out. To finish off that dual-carriageway would give a good view to entrepreneurs and passengers".
"For people after flying into an International Airport it was like a sore thumb, having to travel along this road was a disaster. It will help everything. You want to come onto a proper road driving onto Shannon International Airport. When you fly into Shannon you fly into the country, when you fly into Dublin you fly into a concrete jungle," Cllr John Crowe (FG) felt. Cllr Michael Begley (IND) added, "It's the own downer that you come from an excellent approach onto a poor country road. The sooner it happens the better".
Shannon Group are working with the Council on the project, Lenihan confirmed. "I was heartened to hear TII say recently it would be great to have it done for the Ryder Cup. We are looking to see can we shove the road nearer the river to give more land on the other side". He concluded, "There needs to be a very good public transport to the Airport and to the town and general area".