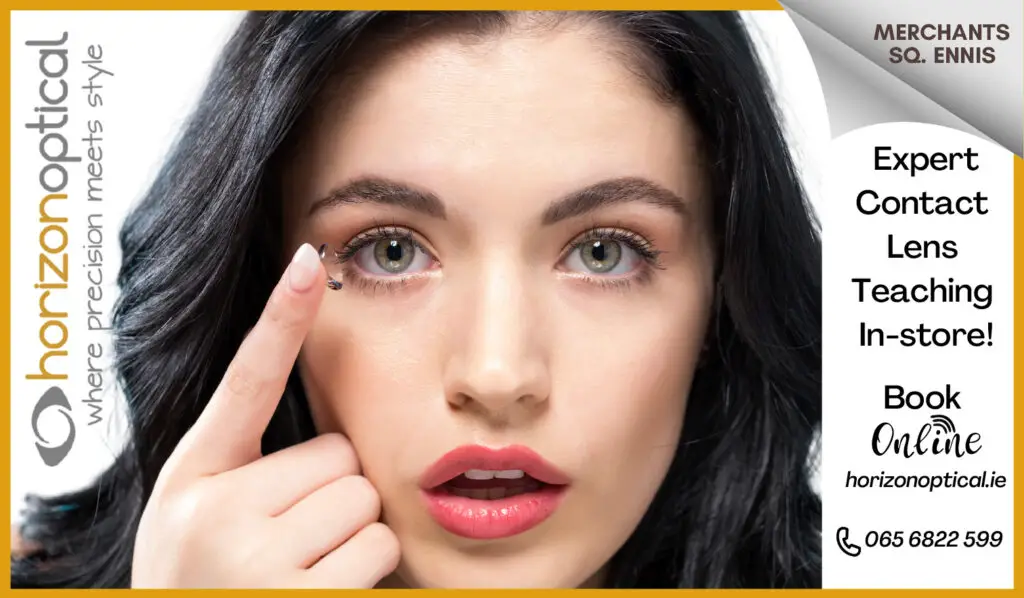 SHANNON Airport have announced a number of flight cancellations due to the storm.
A spokeswoman for Shannon Airport said: "As we are experiencing a significant number of flight cancellations at Shannon Airport we strongly advise passengers intending to fly from, or travel to, Shannon Airport today to contact their relevant airline or check their website before travelling.
"Shannon Airport remains fully operational as of now, with a number of scheduled flights taking off, due to the efforts of airport staff working through the night in challenging conditions to keep the runway operational. However, a number of airlines have now made the decision to cancel services in the interest of safety."
Aer Lingus have cancelled all services for tomorrow until Saturday morning and Ryanair announced a number of cancellations, today and tomorrow.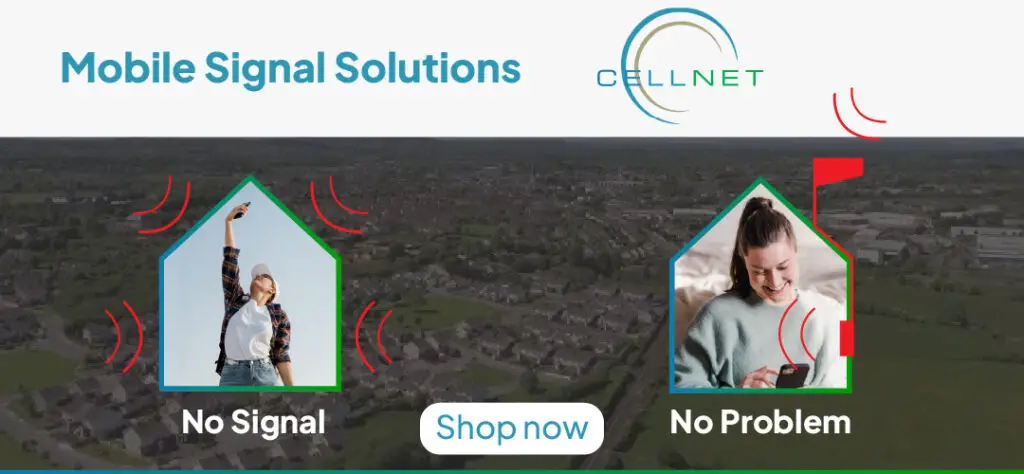 The spokeswoman said Shannon Airport are await news from other airlines on their schedules.
"We are currently managing weather challenges, but it is a fluid and evolving situation and we are monitoring developments closely. We have a 24 hour team in place at airport to minimise the severe weather conditions expected later today from Storm Emma. Passenger safety is our priority and we will be reviewing the situation as weather the events unfold.
"We will post regular flight updates on our twitter account @shannonairport, our facebook page www.facebook.com/shannon.airport.official and on our website www.shannonairport.ie as soon as we are notified. People are also welcome to contact our information desk at 061 712000 for any updates before making their journey to the airport," the spokeswoman added.
Shannon handled 20 flight diversions alone from Dublin and Cork Airports starting from 04.20 yesterday morning until midnight last night.