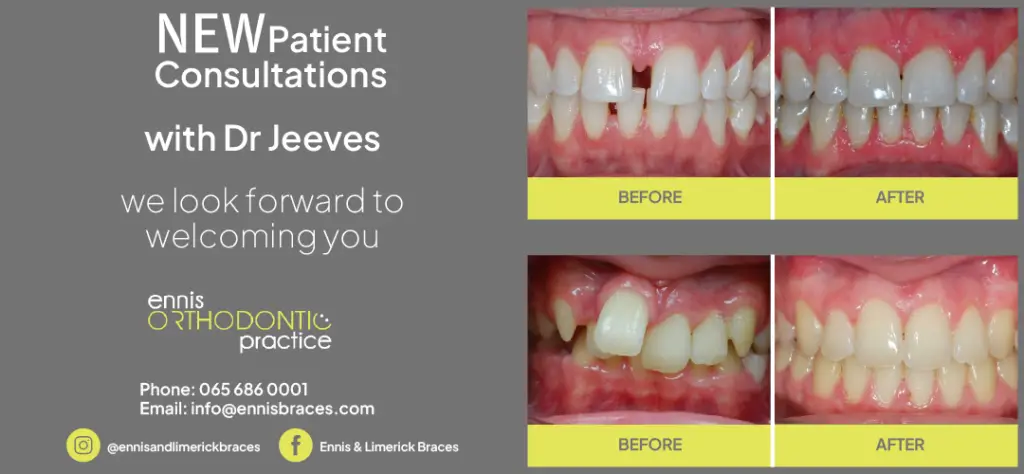 SHANNON has emerged as a potential location for a major investment in renewable energy under ambitious plans set out by one of the county's biggest employers. 
EI Electronics is exploring the prospect of developing a co-located solar and wind farm in the vicinity of its Shannon headquarters or at another location in the mid-west.
Peter Murphy, EI's strategic business development manager, told the Clare Echo the company is "actively exploring" sites for a long term renewable energy development.
Mr Murphy said the factory's proximity to Shannon airport means it might not be a suitable location but EI are looking at other sites in the region.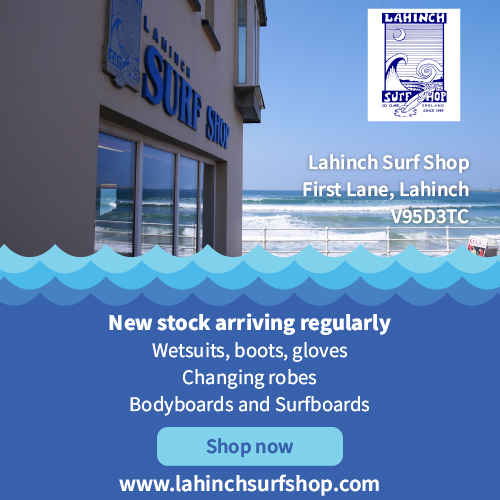 "Obviously there would be issues with erecting wind turbines and and there is the flicker effect you get from solar panels. These issues are not insurmountable but it may mean that we are not be able to locate it where we are", he added.
Details of the proposed project are outlined in the company's first annual sustainability report, which was published this week.
The company, which employs over a thousand people worldwide, has set a target of being net carbon zero by 2030.
The report details green initiatives undertaken by EI over the past 18 months.
Among the achievements, was a 52-tonne reduction in packaging in 2021.
According to the report 1523 trees were saved in 2021, based on reduced consumption of paper; over 200 jobs were created at the company's Shannon headquarters in the last 18 months while one million euros was donated to charities, communities and educational establishments in react years.
Mr Murphy said a combination of "internal and external pressures" led to EI drawing up the sustainability plan.
"There are legislative requirements but it is something that we as company have been thinking about and looking at for a while. What we've noticed in recent years is people coming in for interviews are asking us about our environmental and sustainability policies whereas two or three years ago, you would never have been asked that question. Our customers are asking the same questions. They want to know that they are selling products that are environmentally sustainable", he said.
The plan sets out how the company views building towards a greener, more sustainable future.
It highlights the west coast's favourable location for wind and solar energy farms.
"We are currently investigating possible locations with a view to investing in a wind energy project either in the immediate vicinity of our Shannon headquarters or within the region. In addition to the established objective of expanding the solar coverage within the Shannon campus, we are also investigating the opportunity to create a more expansive solar farm either locally or elsewhere in the region. This could be co-located with the wind farm if a suitable location could be identified," the report states.
The company is also looking at potential woodland sites citing it as one of the most efficient methods to capture and store carbon.
"As part of any wind, solar or woodland project, we are mindful also of the potential to develop a site that would also act as an amenity for the local community by way of walkways and biodiversity, it states.
The report states EI is exploring entering a power purchase agreement (PPA) that would involve a contractual arrangement between EI and an independent renewable emergency generator.