Inhumane sewerage conditions in Meelick have been slammed by an elected member of Clare County Council.
Clare County Council are to engage with Irish Water on the possibility of adding new infrastructure to allow Meelick to connect to Limerick's drainage system to coincide with works on the first phase of the Limerick Northern Distributor Road (LNDR) from Coonagh to Knockalisheen.
It follows a proposal from Cllr Pat O'Gorman (FF) to a recent sitting of the Shannon Municipal District who stressed the need for ongoing sewerage treatment problems in Meelick to be tackled. "I'm asking that when the main drainage is brought from Limerick City to Knockalisheen that Clare County Council not be found wanting".
O'Gorman outlined that a new waste pipe needs to be put in place for Ballycannon Heights and that the local authority must be prepared to have this completed so that a connection can be in place when the LNDR is finished. "Ballycannon Heights is nothing short of a disgrace the way it it left with an open sewerage plant, it is not humane," he stated.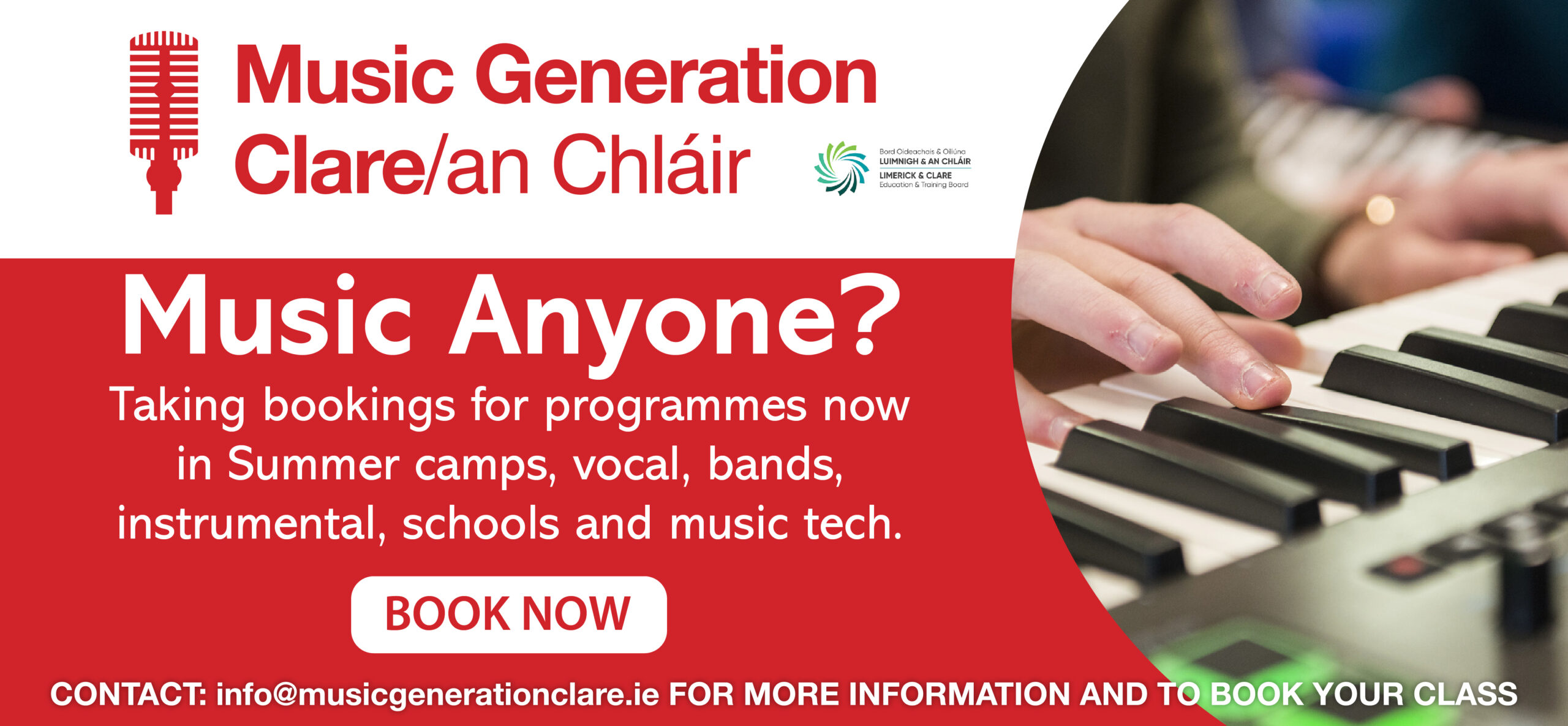 His calls were seconded by Cllr PJ Ryan (IND). "The situation in Meelick is a disaster and has been a disaster for years, it wouldn't be allowed in a civil society".
As part of the works from Coonagh to Knockalisheen, a four inch pump upgrade is included "but it will only go as far as Knockalisheen," Cllr Michael Begley (IND) warned. He said an extra 300m to 400m will be needed to include Ballycannon Heights. "Irish Water needs to get pipewater upgraded if it is not sufficient and then all sewerage problems in Meelick can be sorted in one full swoop".
This was described by Cllr John Crowe (FG) as "a no-brainer" and he referenced the amount of houses in Meelick.
Irish Water as an entity is not having the desired outcome, Cllr Gerry Flynn (IND) felt. "The Director needs to look very carefully and strategically on how we can move forward under this regime". He said, "Irish Water are more part of the problem than the solution. The project Irish Water which was set loose on us by the Government is not working".
Communication with Irish Water at a senior level is to be held, Director of Service Liam Conneally advised the meeting. "This issue is a symptom of a bigger issue we are facing," he added and alluded to the preparation of the County Development Plan.