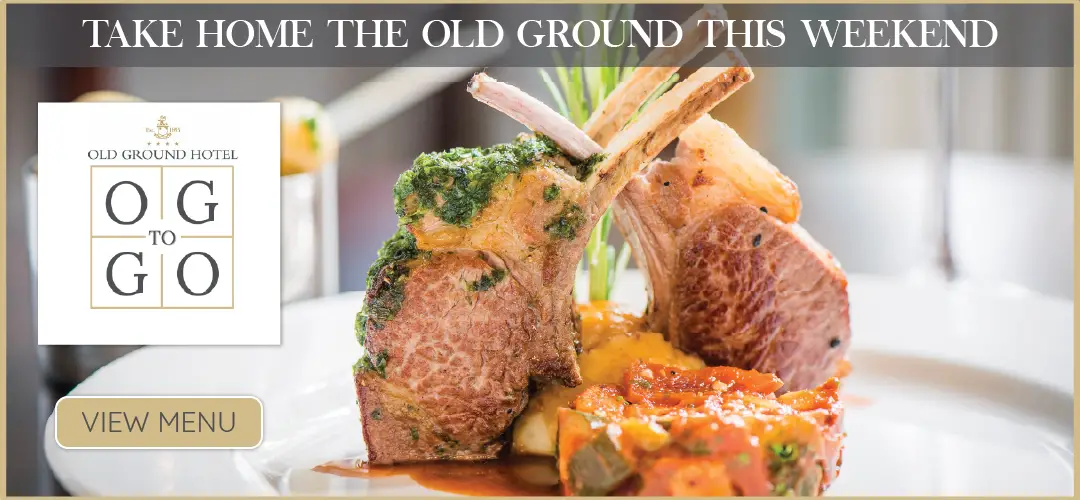 *Lewis O'Dwyer brought home three gold medals following Sunday's Munster Development meet. 
Several personal bests were set by Ennis swimmers at Sunday's Munster Development meet in Askeaton.
In the Boys 10-11 age 1001m Ennis cleaned up taking first, second, third and fourth position. Lewis O'Dwyer took gold in a time of 1.30 and was followed closely behind by Sean Conway, Sam Liddane and Shane Dilleen.
Lewis O'Dwyer then went on to win another two golds in the 100m Free 1.21 and 50m Backcrawl 41.06. Sean Conway also took home a Silver medal in the 50m Backcrawl with Dan Holly following up with Bronze.
In the 50m Fly Luka Pantic secured a bronze medal while in the 12-13 age 50m backcrawl TJ Moore won gold in a time of 40.69.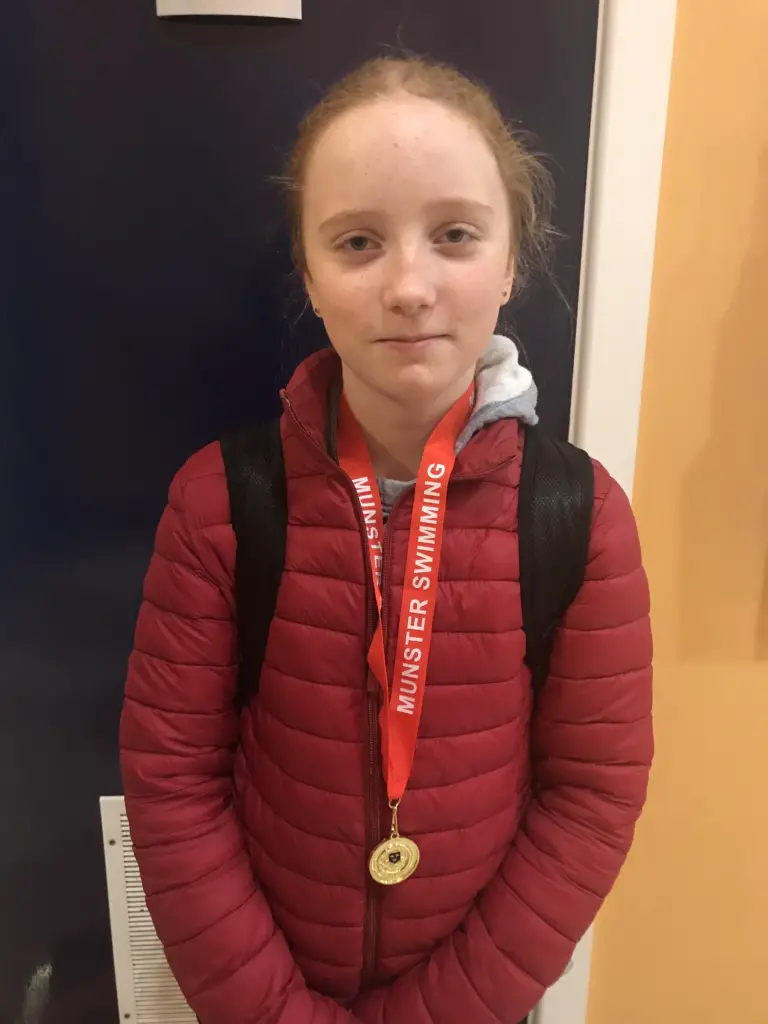 Claudia Haugh took home gold in the Girls 100Im 10-11 age in a time of 1.35 while Heidi Keane secured two silver medals in the 50m Fly and 50m Breaststroke, Sarah Blake won bronze in the 50m Fly. Olivia Cosgrove took Gold in the fourteen and overs 50m freestyle and also won the 50m backcrawl equivalent.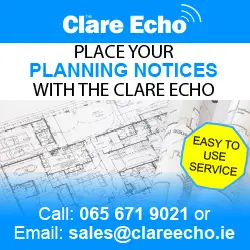 Other notable top 10 swims on the day from Lilly Cronin, Emilia Balcer, Sarah Cosgrove, Laoise Moore, Conan Fennell, Sarah Blake, Eric Cronin, Sally Fennell, Adam Tierney, Dylan Tierney, Keelin Forde, Conor Coffee and Luke Vaughan all had top ten swims in Askeaton.