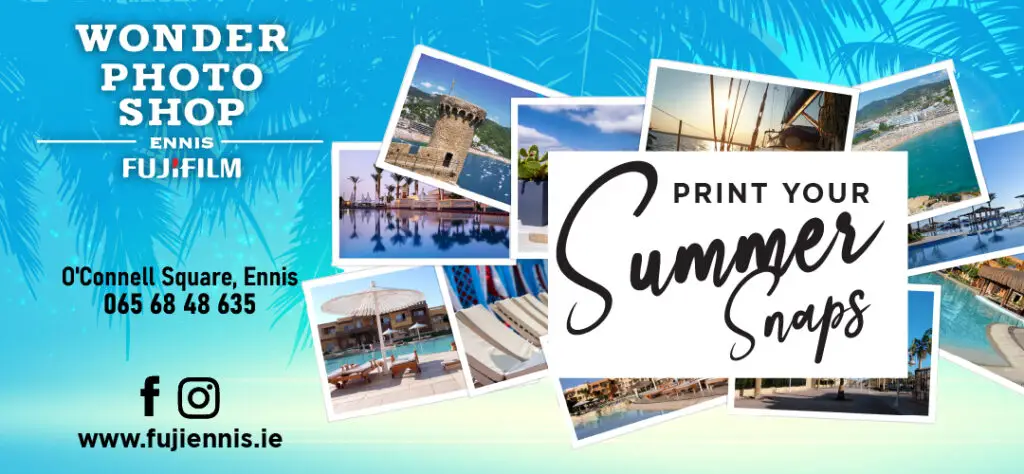 Staff from Clare County Council's IT department are in communication with Google on attempts to redirect road users to more suitable routes in rural parts of the county.
Motorists have been guided "down the wrong road for too long" by satellite navigation systems when traversing the rural parts of Co Clare, Cllr PJ Kelly (FF) remarked at a recent sitting of the West Clare Municipal District.
"We've to have a chat with the posh lady who is driving people astray, she has been driving people down the wrong road for too long, we've tried charm, maybe Alan is the man," Cllr Kelly quipped as he nominated senior engineer Alan Kennelly for the task.
His comments were made during a discussion to a motion from Cllr Gabriel Keating (FG) who appealed for road restoration work on the L-2050 "in view of the recent number of accidents on this stretch of roadway".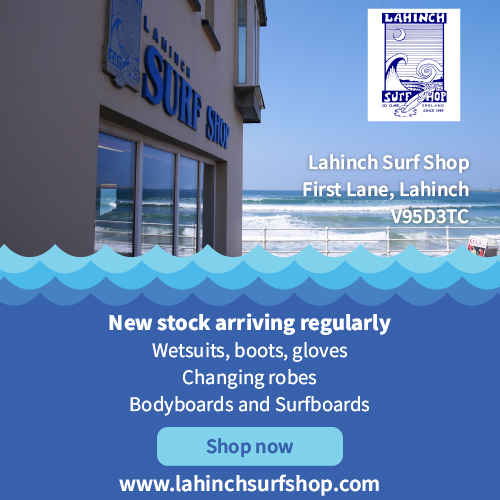 Kennelly confirmed that the L-2050 was not included on the 2021 scheduled of MD works but flagged that 800 linear metres of the L-2050-7 on the Cooraclare end was surface dressed last year. The L-2050-16 (Tullagower end) is scheduled to benefit from a Low-Cost Safety Scheme (LCSS) in 2021. He explained, "This will be at the crest of the steep hill. Included in the LCSS will be signage at the Cooraclare and N68 ends of the L-2050. The signage will advise motorists of alternate routes available and discourage them from using the relatively narrow L-2050. This road is often recommended to motorists as a short cut to North Clare by satellite navigation systems".
Traffic is directed onto the road by motorists coming off the ferry from Kerry who are then using a Sat Nav, Keating stated. Several cars have been pulled from ditches by tractors on the road, he cautioned.
According to Kennelly, "the lady with the sweet voice that PJ refers to does offer this as a short cut between the ferry and North Clare, part of works is that signage will be included. I know our own IT department have communicated with Google on several occasions to stop Google Maps directing people down towards this way".