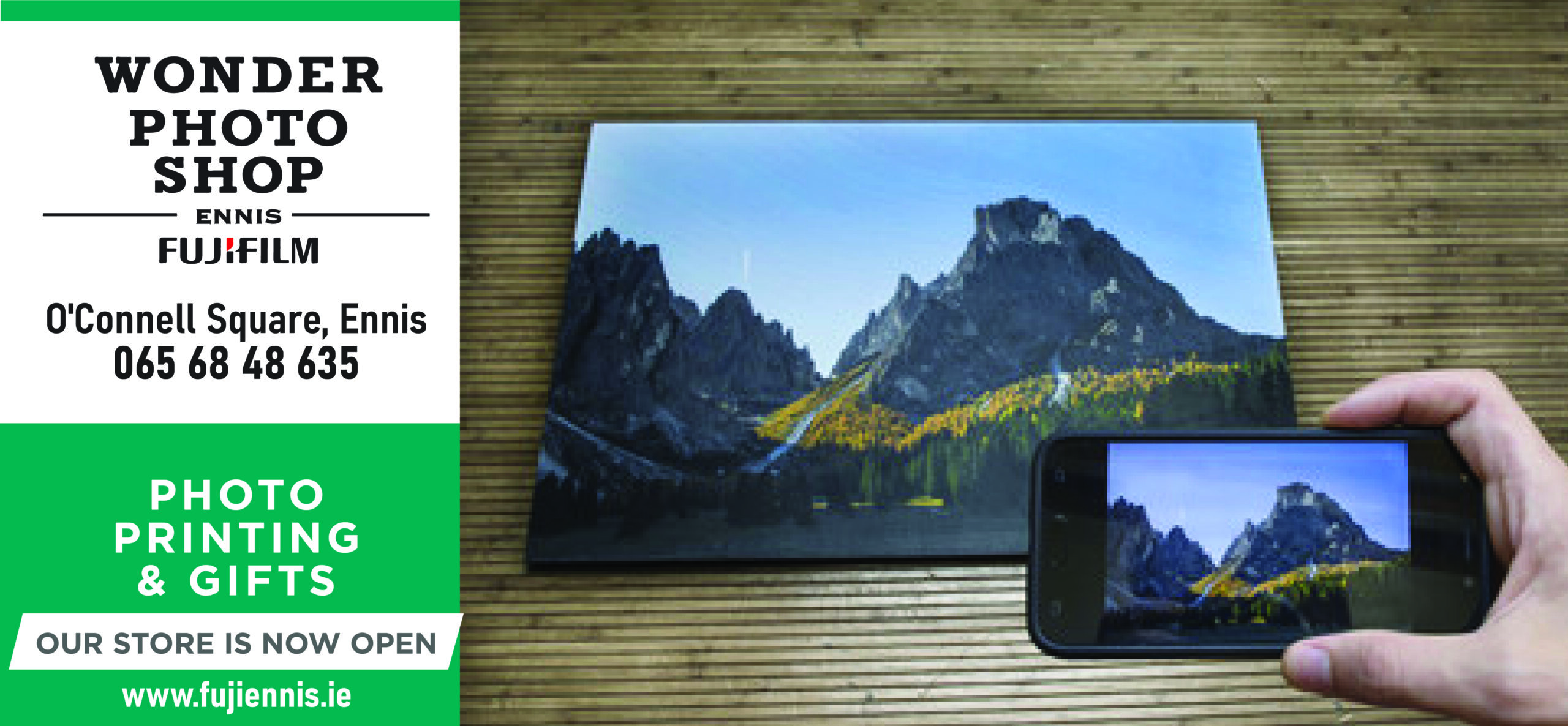 CLARE County Fire and Rescue Service responded to a total of seven bonfire incidents during the Halloween period.
The Fire Service attended five incidents in Ennis and one incident each in Newmarket on Fergus and Shannon between Sunday October 29 and Tuesday October 31.
Senior Assistant Chief Fire Officer Angela Naughton said: "There was a significant reduction in the number of callouts this year compared to previous years including in 2016 when the Fire Service attended 19 bonfire incidents.
"As well as being illegal, uncontrolled backyard burning and bonfires pose a significant risk to property and public safety and therefore, we would like to acknowledge the public for their cooperation and for heeding the safety advice of recent weeks."
Limerick City Fire Brigade was called out to a separate bonfire incident in Westbury on Halloween night.
The overall cost associated with the call out of the Fire Service to these incidents was €5,000.
The cost associated with the clean-up of the bonfire sites has not yet been determined.