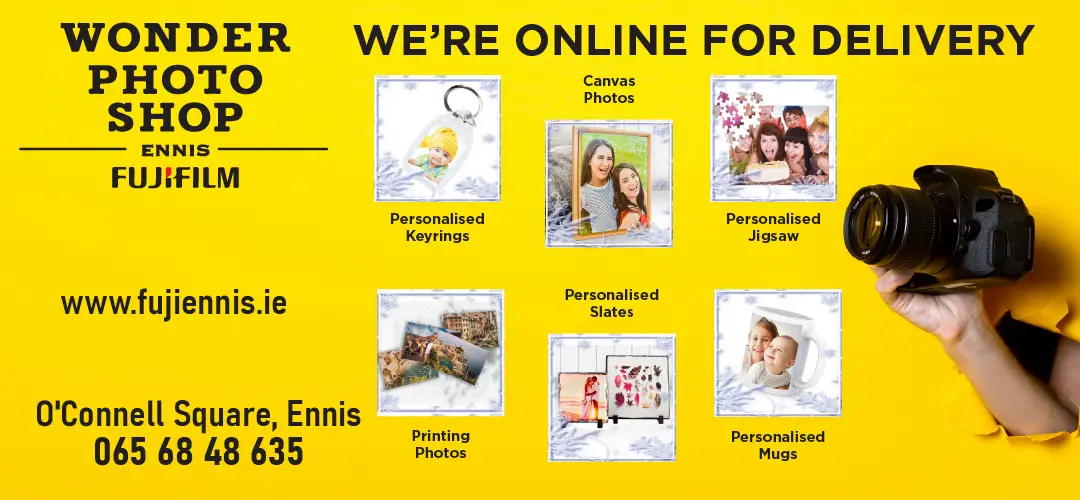 *Photograph: Burren Eye Photography
Much was spoken about Newmarket's vast experience ahead of Saturday's decider but none could match Fiona Lafferty's remarkable achievement of a seventh senior camogie title.
Playing with all the enthusiasm of her first, the former All-Star nominee was as ever a central cog in Inagh-Kilnamona's return to glory. But such was their all-encompassing display that there were an abundance of spokes in Inagh-Kilnamona's well-oiled wheel.
"I'm delighted, overall it was a great team performance," beamed Lafferty at the final whistle. "I suppose there was a lot of talk of how we played against Kilmaley but we knew ourselves that there was a big performance in us as we had already played well against Truagh-Clonlara and again against Scariff-Ogonnelloe.
"So we knew that there was 60 minutes in us, even at half-time when we were well up, we just said to forget about the score because we knew that Newmarket would have their purple patch. But from Becky in goals right through to the girls that came on and also the subs on the line who were our fantastic crowd today, there was such a great team spirit shown. We wanted to win, I think we showed that out there and we're going home with the cup so it's definitely job done for today."
That's putting it mildly as Inagh-Kilnamona excelled by leading from start to finish in a near faultless display of movement, pace and power to force their stunned opponents into submission.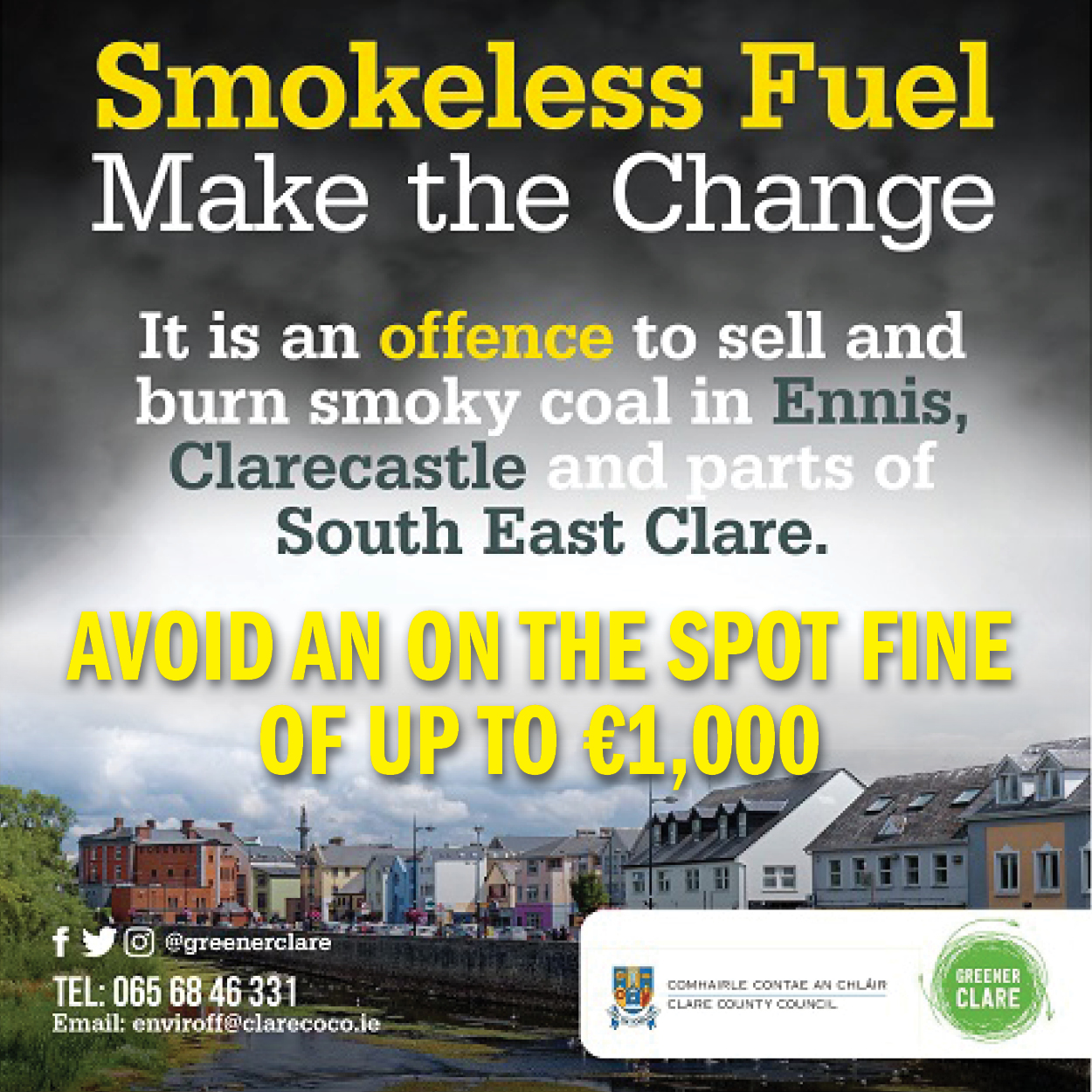 "Everything worked for us today, even things like contesting high balls. We know how strong Newmarket are in the air so we tried to contest those as best as possible. And even players like Tierna Hegarty and Danielle Griffin who were starting their first ever senior county final, they slotted in so well that you certainly wouldn't have thought that they are only 16 as they played more like someone the age of myself. They're super girls and they've gelled so well into the team. So we know that we've hurlers and we just wanted to go out and show that ability today."
That insatiable desire was largely carved out over an introspective winter after letting slip their crown after three successive title wins to a hungrier Scariff-Ogonnelloe at the penultimate stage in 2019.
"We were bitterly disappointed last year, especially when we saw what Scariff-Ogonnelloe went on to achieve afterwards by winning Munster, the job that we couldn't finish the previous year. So we were very eager this year, even though we knew from the draw how difficult it was going to be. But it was a relatively short championship, the matches came thick and fast so it was about everyone rowing in behind each other for that condensed period and thankfully it all worked out today.
"Look, usually the final isn't on until October so technically the cup was only missing for 11 months really. So it's great to have it back".