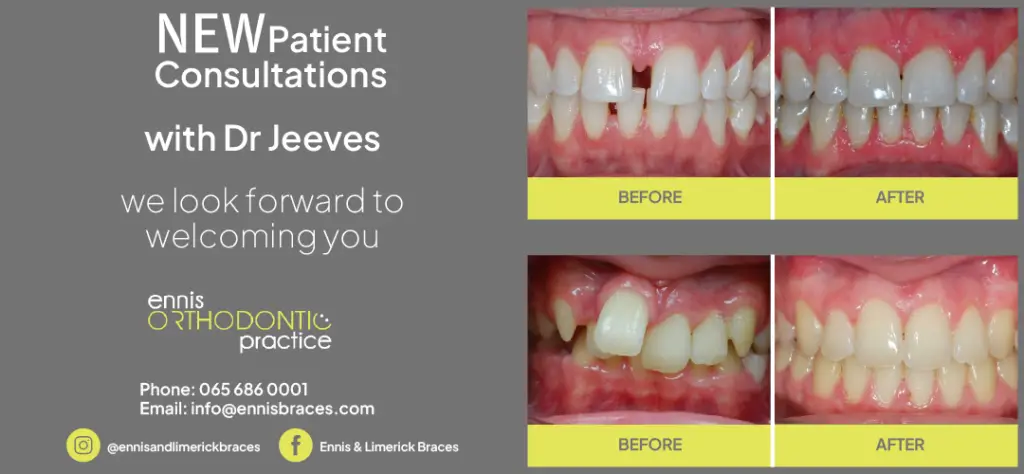 SEVEN FLIGHT diversions were facilitated at Shannon Airport on Wednesday afternoon resulting from adverse weather conditions at Dublin Airport.
Flights from London, Berlin, Frankfurt, Vienna, Chicago and Milan were among those diverted from Dublin Airport to Shannon due to stormy conditions in the capital.
Head of Communications with the Shannon Airport Group, Nandi O'Sullivan detailed, "Seven flights, which were originally due to land at Dublin Airport, were diverted to Shannon Airport. The first of these flights arrived from London Heathrow at 12.50pm today. Other flights were diverted from the following destinations; Berlin, Frankfurt, Vienna (two flights), Chicago and Milan."
Shannon Airport remains available for further diversions, Nandi confirmed.
Waterford, Wicklow and Wexford are currently under a status orange rain warning while Dublin is one of thirteen counties affected by a yellow rain warning.
Co Clare is now under a status yellow thunderstorm warning until 10pm on Wednesday, it is to come back into effect again at midnight and run until 4.30pm on Saturday.