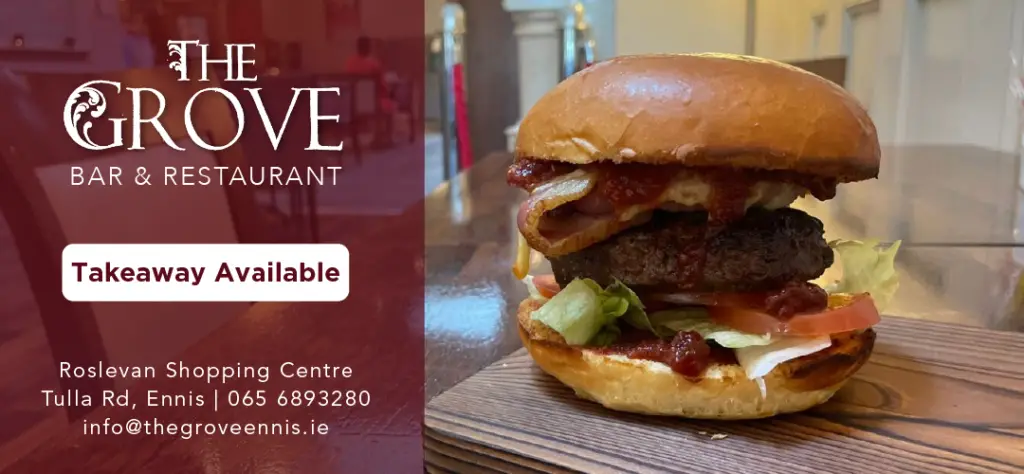 Seven Co Clare accommodation providers signed Government contracts with a cumulative estimated value of €6.36m to accommodate Ukrainian refugees in the second quarter of this year. 
That is according to recently released contract details by the Dept of Department of Children, Equality, Disability, Integration and Youth.
Clare has become home to one of the highest populations of Ukrainians per capita in the country and the figures provided by the Dept of Integration show that one Lisdoonvarna based firm, The Hydro Hotel Ltd which operates the Hydro Hotel entered a contract worth €1.53m with the Dept.
Another hotel firm, Windward Management Ltd operating the Park Inn hotel entered a contract worth €955,000 while a third firm, Atlantic Hotel Management Ltd operating Lahinch Lodge entered a contract worth €329,400 to house Ukrainian refugees.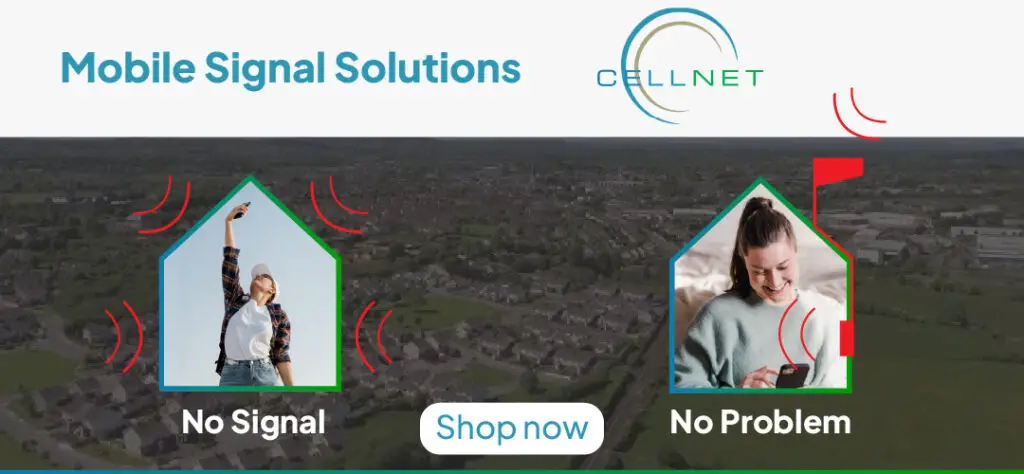 The figures also show that Kilkee Town Ltd operating the Kilkee Bay Hotel entered a contract worth €1.52m while the Cliffs of Moher Hotel Ltd which operates the Cliffs of Moher hotel entered a contract worth €150,150.
The Dept entered contracts with two Ennis based hotel businesses for the 2nd quarter – the firm that operates the Auburn Lodge Hotel entered a contract of €1.523m while the operator of Hotel Woodstock, Tulipbay Bay entered a contract worth €354,900.
A spokesman for the Dept cautioned: "The values associated with the contracts in the EU Notice are estimates of total values and should not be taken as the amounts that have or will be paid out.
He added: "Furthermore, our contracts typically have no-fault break clauses available to both parties, meaning that should circumstances change significantly for either, the contract can be terminated (with adequate notice, etc) so that the full value of the contract may not be realised."
The EU notice states that arising out of the unfolding humanitarian crisis and displacement of Ukrainians as a result of the ongoing war in Ukraine since February 24th 2022 and the numbers of Ukrainian refugees arriving in to Ireland, the Dept has entered into a number of arrangements to provide accommodation for these beneficiaries in the short to medium term.
The note states that given the large number of refugees seeking accommodation and the urgency involved, the Dept "was not in a position to procure the necessary contract(s) by advertising openly".
The note states that rather, the Dept has formed the view that in view of such urgency of the situation, it was open to the Dept to negotiate directly without prior publication to put in place a number of short service contracts.
It adds that on this basis the Department has chosen to enter into short term contracts with the providers listed, in the context of an ongoing emergency response to a humanitarian crisis.
It is intended that a formal procurement competition will be run for any long term service requirements needed.