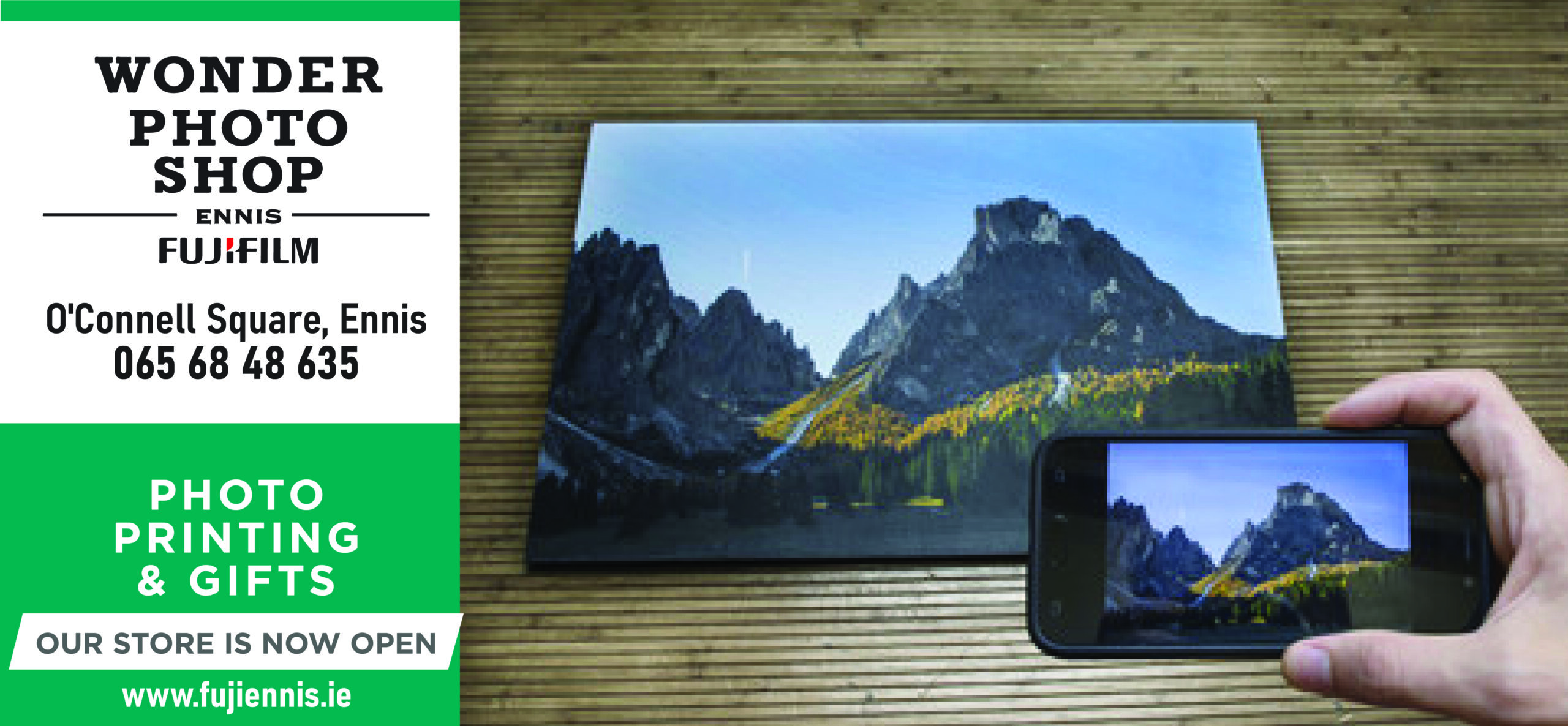 West Clare councillors have been left disappointed following confirmation that a number of routes in Kilkee were not selected for improvements in the schedule of Municipal District works this year.
Completion of restoration works at the Circular Rd, Carrigaholt Rd, Chapel St and Merton St were requested to be included in this year's schedule of works by Cllr Gabriel Keating (FG) while resurfacing of the R487 from the roundabout in Kilkee to Marian Estate were sought by Cllr Cillian Murphy (FF).
Neither of the duo were successful in their endeavours with senior executive engineer, Alan Kennelly advising that none of the roads were planned to be dealt with in the 2020 schedule of works nor the three year programme.
Speaking at a recent meeting of the West Clare MD, Cllr Keating calculated that 90,000 people traverse the Carrigaholt Rd every year in accessing the Loop Head Peninsula. He believed improvements to the Circular Rd would "complete the area" of Kilkee. "I believe there will be more funding coming. We're very proud of our roads and our footpaths. Money isn't everything," the ex Chair of the Clare football board added.
Residents at Merton Square were asked to come up with fifteen percent for a community involvement scheme but they refused to do so, Cllr Murphy said. "I had a number of conversations with people back there and they weren't prepared to put their hands in their pocket".