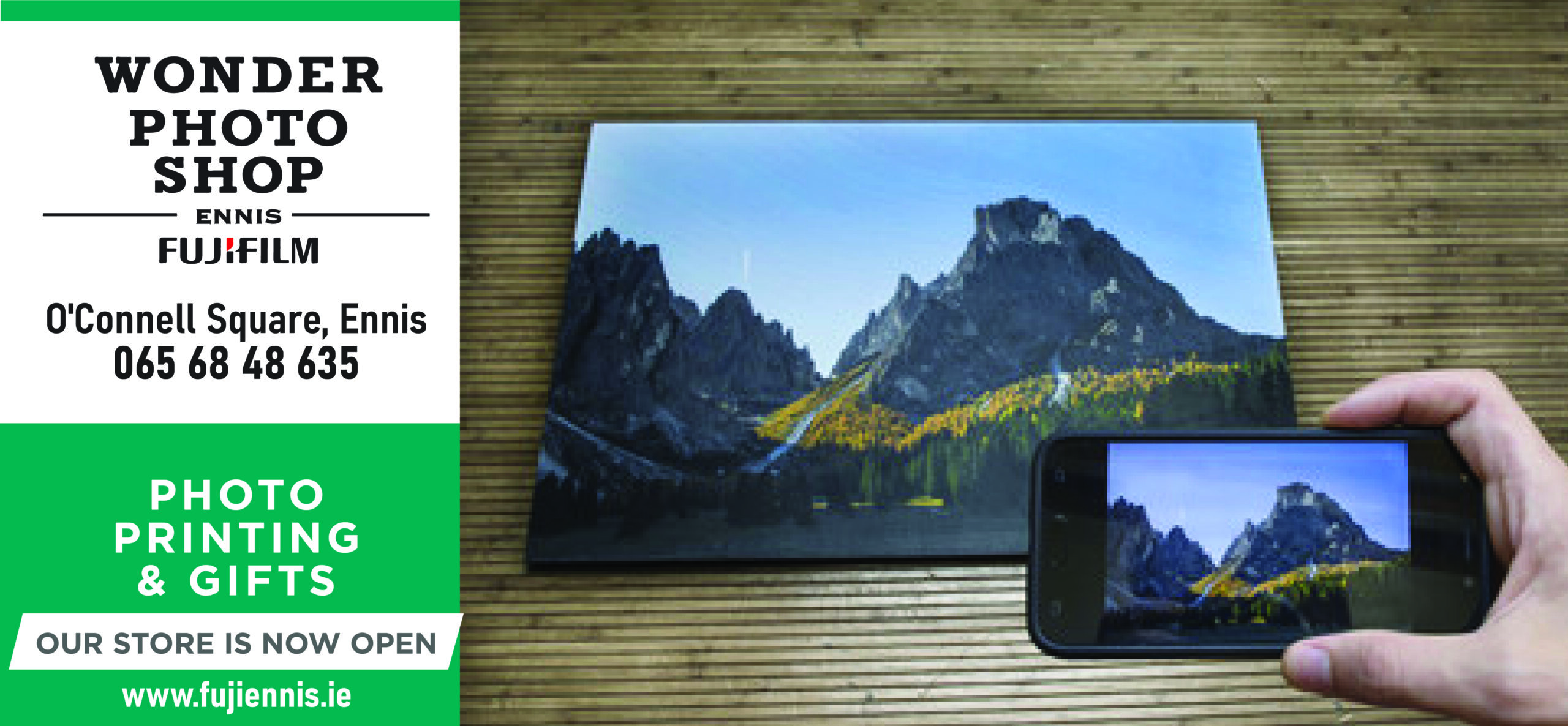 In order to alleviate the wait for a drivers test endured by learner drivers in Co Clare, one councillor has called for the creation of test centres in towns with a population greater than 6,000.
At the beginning of October, the Road Safety Authority had 15,111 people scheduled to take a test date over a five week period. A further 43,192 individuals were waiting to receive a date to be tested.
Mid-Spring is seen as the earliest date for testing by those applying now. It prompted Cllr PJ Ryan (IND) to table a motion before a meeting of Clare County Council seeking the Transport Minister Eamon Ryan (GP) "to establish driving test centres in towns with a population in excess of 6000, and also appoint a minimum of 30 new driving testers as the present arrangements are not working".
Constituents that contacted the Cratloe representative said they were waiting eight months for a test. Having previously sought measures when the wait was between ten to twelve weeks, Cllr Ryan insisted that Minister Ryan had to act urgently. "Driver testers are stressed out because they are working overtime and trying to get through as many people as they can," he said.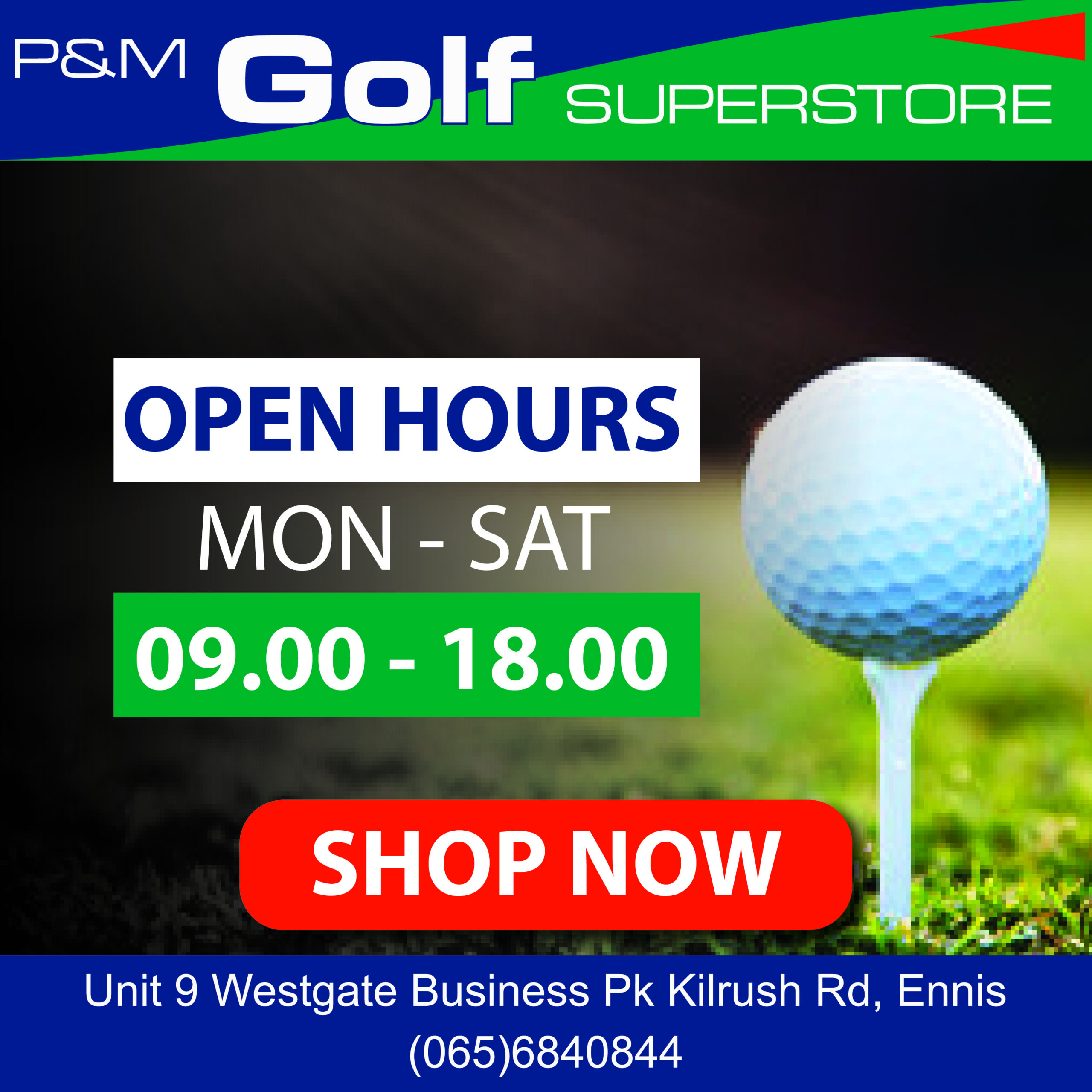 Of the almost 44,000 people waiting, 1,500 are based in Co Clare, Cllr Ryan stated. He noted that it is causing difficulties for young motorists waiting to sit a test as they are unable to drive unaccompanied as per the Clancy Amendment.
Mayor of Clare, Cllr Mary Howard (FG) acknowledged that it was "very frustrating" for individuals to be dealt with such a wait.
His motion reminded Cllr Gabriel Keating (FG) of a previous proposal seeking that a test centre be set up in West Clare, a call which was rejected by the Department. "We're living in a different climate, maybe the Minister could look at it from different point of view. It is vital that we look after our people in rural Ireland".
Latest figures from the RSA on the amount of individuals affected have been requested by The Clare Echo.