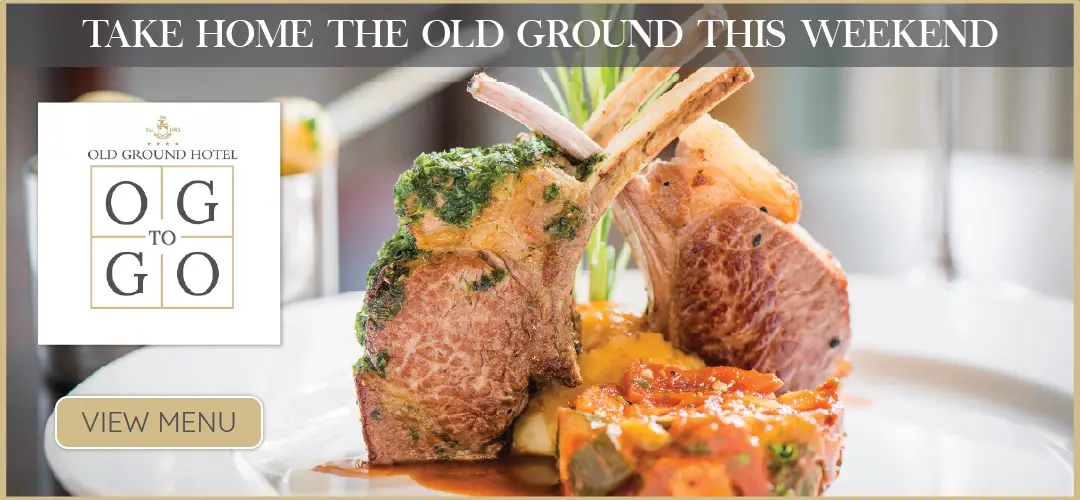 Starting with just a small shop and a lot of ambition back in 1996 in Ennis, Co Clare, 25 years later, Seoidín now proudly occupies four shops across the country and has acquired a fantastic online community too.
Where it all began.
This month, Ennis-born jewellers Seoidín, is celebrating an incredible 25 years in business. From humble beginnings back in 1996, founder Maureen Harrison, opened up her first shop in Ennis, with just a three-year lease. It proved to be such a success that she decided she needed a bigger premises and opened up just across the road, where Seoidín's headquarters are now based to this very day – quite the feat for a small Irish business, set up in prime Celtic Tiger days.
Seoidín not only survived, but thrived after the recession hit in Ireland and Maureen puts that down to staying passionate, being adaptable and listening to what her customers want.
"We've never shied away from the challenges that business brings" says Maureen. "We've always understood that we need to adapt to how our community wants to shop with us, which suits me, as I love a challenge. But I've also never lost my real passion for jewellery design and I think that helps immensely."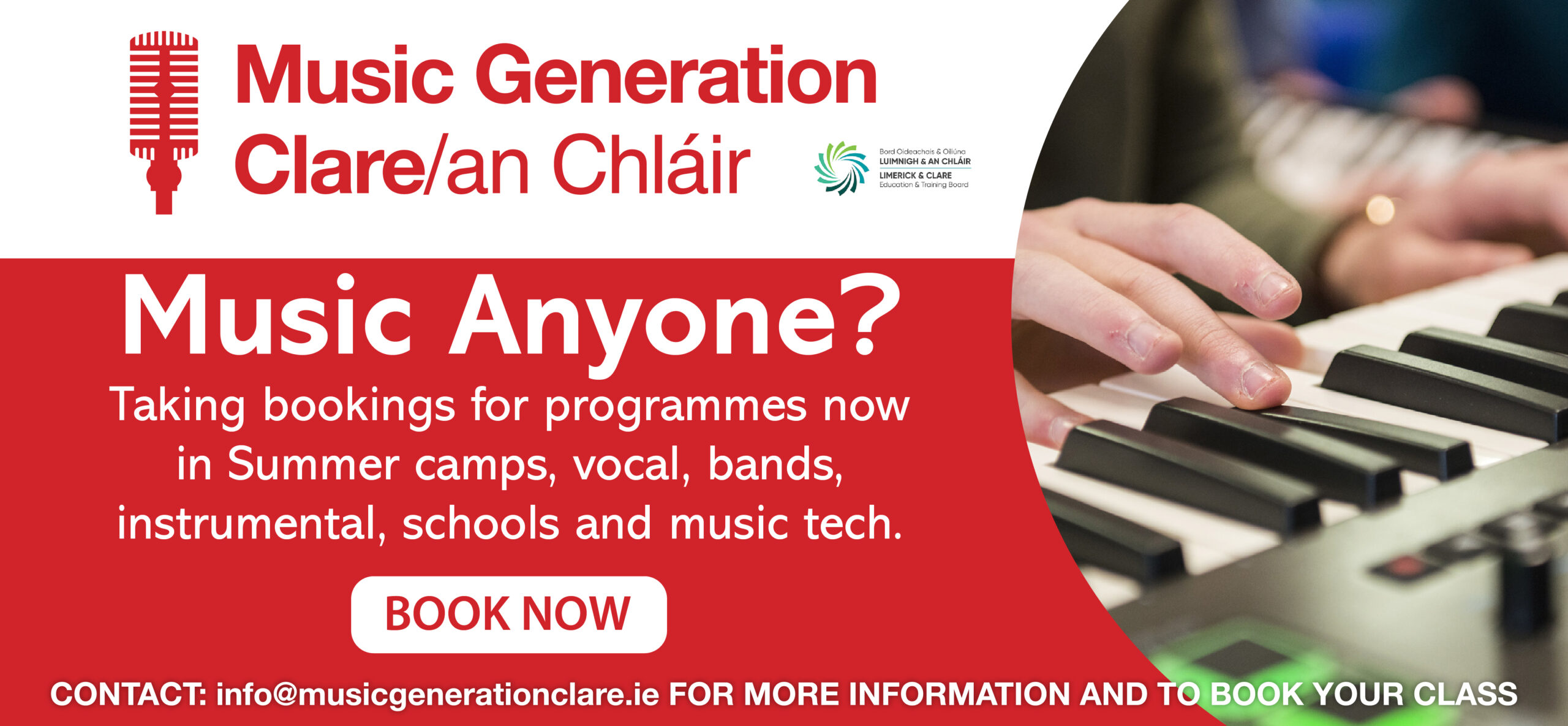 Onwards & Upwards.
Just a few years after opening their first shop in Ennis, Seoidín grew and grew. Now, the brand proudly occupies two shops in Ennis, one in the bustling city of Limerick and most recently,
one in the coastal town of Skerries in Dublin.
Being a part of a physical, local community plays a huge part of what Seoidín does. Building up relationships with customers and being able to offer a high level of service is something that they have always prided themselves on. Even as the pandemic forced them to trade solely online, they have been determined that their community could still reach out for advice or for recommendations.
"Our website has been our saving grace for the last year," explains Maureen. "We see it as our fifth shop and we are determined that our customer service is consistent, whether our community wants to connect with us online or if they choose to shop in our brick and mortar shops."
At Seoidín, much might have changed over 25 years, but having started out designing unique pieces with the tagline "Jewellery with a difference", there are some things that have remained the same. Their handcrafted pieces have always been inspired by the beauty of Ireland and continue to do so now. In creating her collections these days, Maureen uses a few signature techniques such as woven, crochet precious metals, hand-hammered gold and silver and has always loved to use semi-precious gems too.
"We have always challenged ourselves to design collections that feel current and modern but still have an authentic Irish edge to them" explains Maureen. "I think the way in which we have consistently adapted and reinvented our classic designs means that our collections grow along with our community's tastes."
What's next?
In 2020, the pandemic forced Seoidín to accelerate their online presence pretty quickly. They didn't anticipate growing their presence as quickly as they did, but they are really happy with the success they have had with it. The focus on improving the online shopping experience will certainly continue for Seoidín in the coming months and years but with all that said, Maureen and her team were absolutely thrilled to reopen their doors last week and to get back to what they do best, meeting with their customers and helping them to choose the perfect little gems to treasure.
In terms of exciting collections that Seoidín have coming up, Maureen says that they have a few things up their sleeve.
"2020 was definitely the year of the ring," she says, "and that trend is certainly continuing into this year too. Lots of our customers are buying themselves or their loved ones Milestone rings; rings that mark an important event in their lives, be it engagements, birthdays, becoming a parent or even to celebrate a job promotion. We love this sentiment so we are currently working on some really exciting things with that in mind so, watch this space…"
One thing is for sure, after 25 years in business, Maureen and the Seoidín team are certainly not showing signs of slowing down any time soon.