*Clare GAA Secretary, Pat Fitzgerald. Photograph: John Mangan
Clare's senior hurlers run in 2019 has been labelled as "inconsistent and chequered" by the secretary of the County Board.
In his report to the Annual Convention of Clare GAA, Pat Fitzgerald documented the final year of Donal Moloney and Gerry O'Connor's tenure in charge of the seniors. "Having reached the cusp of an All-Ireland final appearance twelve months earlier, fuelling optimism and expectations, the senior hurlers flattered to deceive as 2019 evolved into an inconsistent and chequered season".
Munster Hurling League success allowed Clare shake "off the cobwebs" but Fitzgerald said "reality hit home with a resounding thud" during their meeting with Tipperary in the National Hurling League. A new format allowed for greater experimentation with no relegation worries and resulted in a quarter-final appearance where Waterford prevailed 0-31 1-14 as "Clare failed to rise to the challenge and were emphatically put to the sword".
Turning to the provincial campaign, the Sixmilebridge man praised all involved for overturning the League defeat when it came to their trip to Waterford on May 12th with a positive one point win.
However such positivity quickly evaporated when Liam Sheedy's Tipperary came to Ennis in round two with a "fresh pep in their step. They also had their shooting scopes dialled in as their early attacking raids wreaked havoc and left Clare playing catch up. Eventually Tipperary prevailed on a 3-21 0-17 score line. Ironically, the history books will show that it was Clare's heaviest home championship defeat in nearly three decades.
"Smarting from such a resounding defeat, the expectation was that there would be a backlash when Clare travelled to LIT Gaelic Grounds in Limerick. Players were expected to come out fighting and restore some pride in the jersey following the debacle against Tipperary. However, it was the polar opposite as Clare limped to a heavy defeat, 1-28 0-13".
Fitzgerald admitted "the kick did come in the game against Cork but too late to save Clare's championship season". Such a performance "redeemed themselves somewhat but it resulted in Clare not contesting the All-Ireland series for the first time in eighteen years".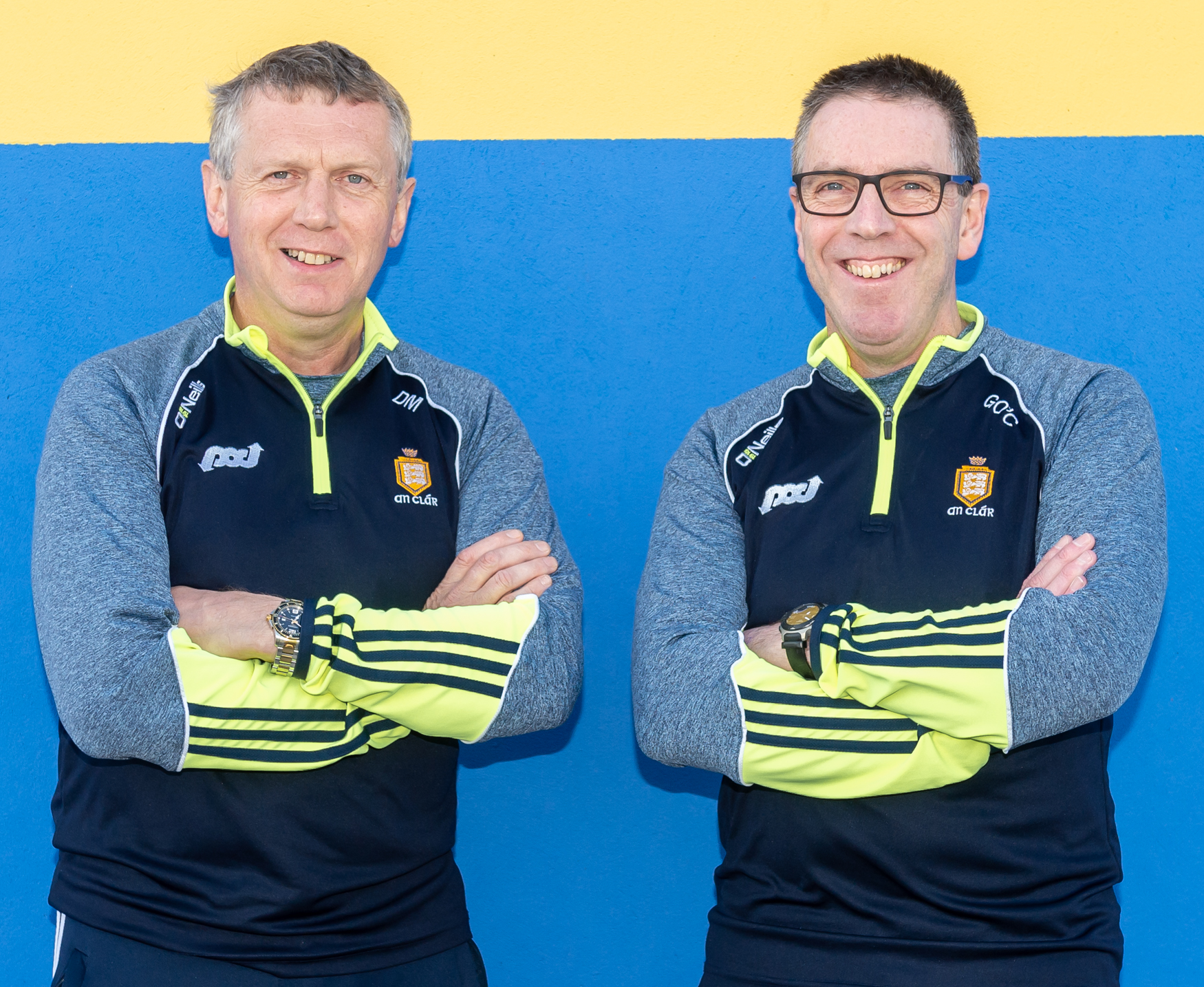 He continued, "Naturally there was a fall out from the campaign with public disquiet over the level of performance. The tenure of joint managers Donal Moloney and Gerry O'Connor was up, and with the latter declining to seek an extension, Donal made his desire to continue well known.
"While three people were interested in the position of Clare senior hurling manager, eventually Brian Lohan was last man standing and he assumed the onerous task. We wish him well in the challenge while not forgetting the input over the past three years of Donal and Gerry. We are very appreciative of all they have done for Clare hurling, both at U21 and senior level".
At U20 level, the Sean Doyle managed side lost to Cork 0-24 0-15. Pat cautioned, "It is four seasons since Clare won a match in this grade (U21/U20), and all are hoping this losing run will end in the season ahead".