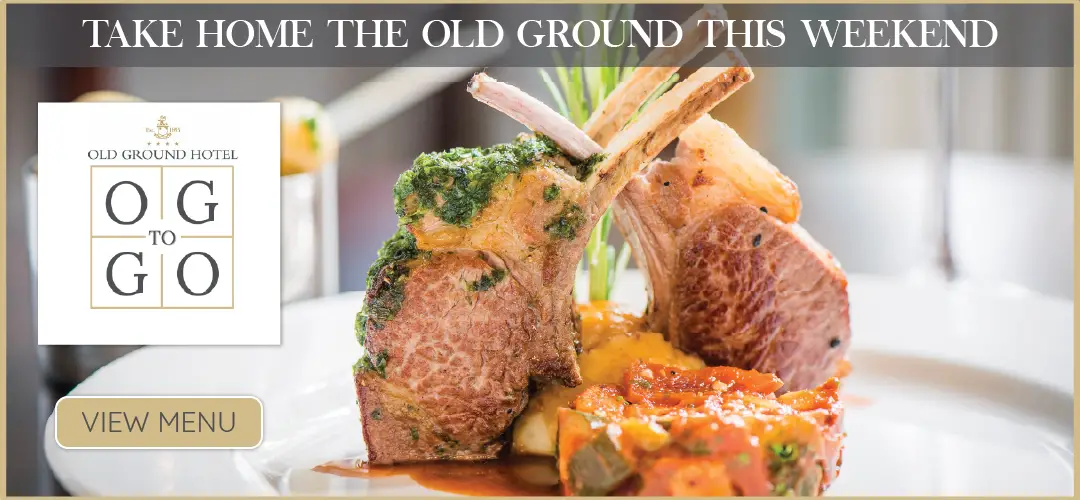 A SIMULATED major armed incident was staged at Shannon Airport today as part of an exercise for local response units.
These dramatic images, caught by photographer Arthur Ellis, depict a bilateral training exercise between An Garda Siochana and Defence Forces at Shannon Airport. On this occasion the exercise was facilitated by Shannon Airport Authority.
The focus of the exercise is to examine the response to a simulated major armed incident by local Gardaí, Garda operational and strategic command personnel, ERU (Emergency Response Unit), ASU (Regional Armed Support Unit) and the Garda Air Support Unit.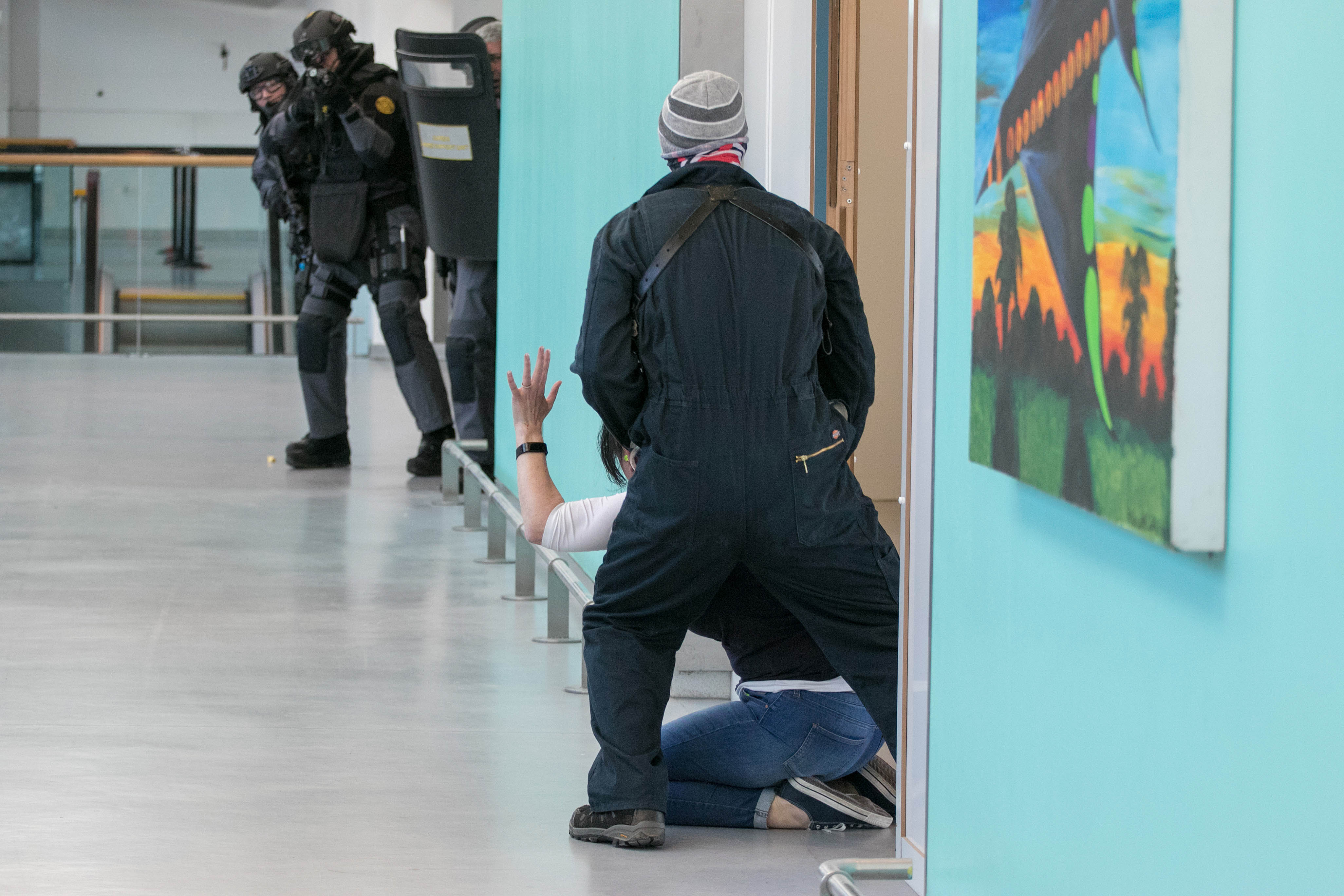 The exercises will also include the Defence Forces tri-service assets including Army perimeter security and EOD (Explosive Ordnance Disposal), Naval Service and Air Corps assets and Shannon Airport Police personnel. The objective of the exercise is to test the responses and interoperability of agencies in support of An Garda Síochána, who hold primary responsibility in such cases.