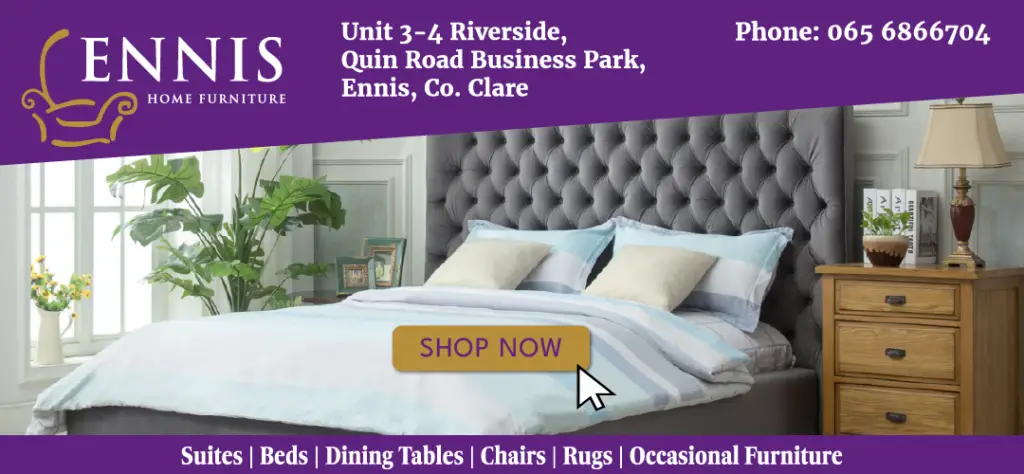 Five homes in a Shannon estate containing approximately 55 houses are inaccessible for emergency services.
Residents living in houses 46 to 50 in Cill Chais, Tullyglass are the only ones in the Shannon housing estate that are without an access road. An appeal has been made to the Shannon Municipal District for such infrastructure to be put in place with Cllr PJ Ryan (IND) tabling a motion at a recent meeting.
An access road was "promised" by Shannon Development, Cllr Ryan stated and he flagged that it has been an issue for the last ten to twelve years.
No funding is currently available for such works, senior engineer Aidan O'Rourke highlighted in response to Cllr Ryan. A new source of funding would have to be identified "in order to construct this proposed service road". He said that the houses were originally constructed "without the benefit of road frontage and, presumably occupied on that basis. There is provision for car parking at this location albeit not directly in front of the houses themselves".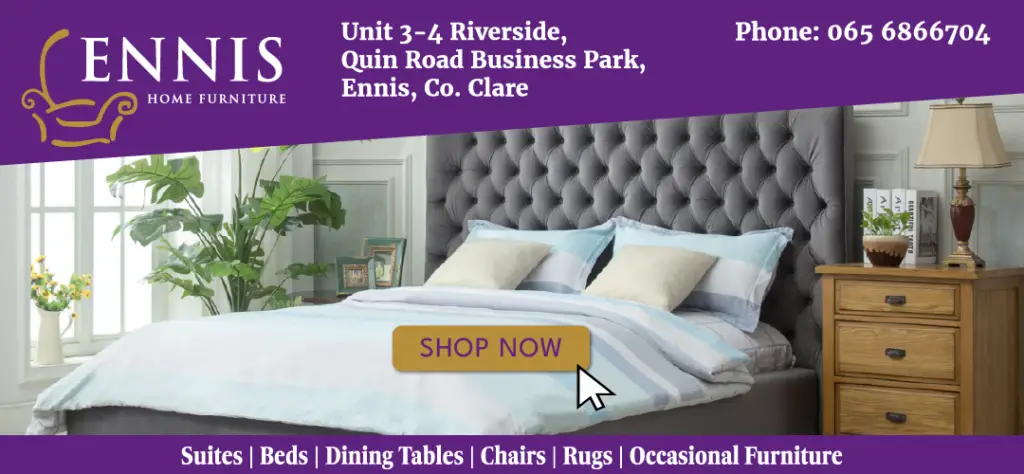 "Part of my business is the delivery of home heating oil, is is virtually impossible to access them," Cllr Ryan commented. He said that residents have paperwork stating that an access road would be provided. "It is something that needs to be done, it has been ongoing for too long".
Shannon resident, Cllr Donna McGettigan (SF) seconded the motion. "It is scary to think ambulance and fire services can't access these houses, that says it all," she remarked.
Cathaoirleach of the Shannon MD, Cllr Gerry Flynn (IND) recalled that the matter has been brought before the now defunct Shannon Town Commissioners and Shannon Town Council as well as Clare County Council and other area meetings. He believed GMA funding would not be "adequate" to cover the costs of the works. He questioned O'Rourke on whether costings could be done and the engineer committed to carrying out costings.
A big project is not the desire of the residents, Cllr Ryan admitted. "They don't want a runway or a tarmac surface, they would be happy with a gravel road". Health and safety was a concern for such a surface, Cllr Flynn stated while Mr O'Rourke added, "There would be have to be standards maintained". Cllr Ryan replied, "There are other gravel roads in Shannon with no problems" but Cllr Flynn cautioned, "they were not constructed by the County Council".