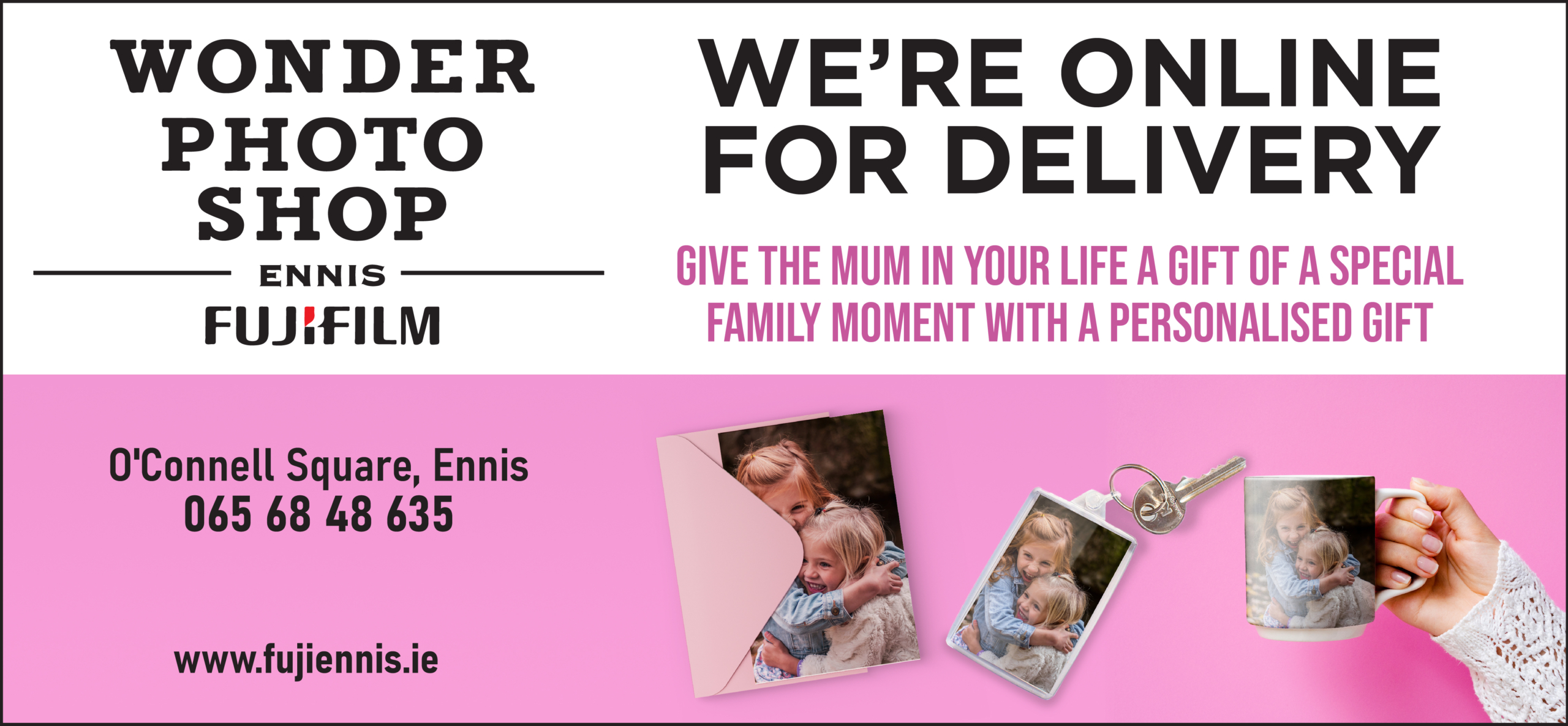 *Gerry O'Connor. Photograph: Martin Connolly
Clare were happy at half-time to trail by six points with the wind in their favour but joint manager Gerry O'Connor admitted the concession of Seamus Callanan's goal on forty minutes "knocked the stuffing" out of his side.
In the moments following their thirteen point defeat to Tipperary, O'Connor pointed to their second half start in which they hit four wides in ten minutes and conceded 1-01 as crucial in determining the outcome.
"Looking in from the sideline, that goal in the second half knocked the stuffing out of us. Mentally we were in a very good place at half-time, we were only six points down and that shoved the gap to eight points. We had three or four very bad wides but that seemed to set the tone for the second half, our confidence seemed to dip and they got on top of us, once they do that they will do a lot of damage".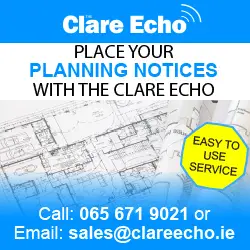 Donal Moloney was confident they could bounce back from the loss. "They've some really great hurlers playing really well and their form is really good. A few of our boys came out second best today but that will happen and we'll come back again".
When asked if the substitutions of key Clare players would indicate if they got their match-ups wrong, Moloney responded, "We get matchups right on a lot of days as well. Maybe our ball supply to the lads wasn't great and they were a bit frustrated. We've got good young fellas there such as Aidan McCarthy, I'm delighted the way Diarmuid Ryan stood up today, he was out of it for a bit in the first half, the game was slipping away from us and we wanted to give some of those young boys a real opportunity to get out there".
Although he was happy with the first-half effort from his defenders, Donal maintained the form of Tipperary's attack would pose problems for every set of backs in the country. "Our defence has been really good, the way they were defending in the first half was terrific, the space opened up a bit in the second half. I thought John McGrath had a really good game for them, that was a big factor. Tipp in that sort of form will put up those scores against most teams".