*Emmet McMahon loses possession to Hugh McFadden. Photograph: Gerard O'Neill
IT WAS A STARK TURNAROUND so far as playing championship games in Cusack Park was concerned for Clare's senior footballers.
From the high of beating Cork in the championship for the first time since 1997 to producing a below-par display to fall to a five point defeat to Donegal and really take the wind out of their sails, all within the space of six weeks.
Clare manager, Colm Collins described the Cork win as the biggest win of his tenure in championship so he felt the observation that the Donegal defeat stood among the lowest points was "pretty accurate".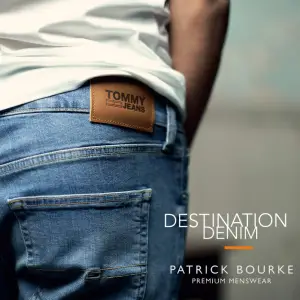 Leading by only three points at half-time was insufficient to reflect their dominance, Colm noted. "This was very disappointing, I thought in the first half we should have been out of sight and we went in at half-time just three points up, the second half was a very disappointing display we were second best through that half".
He added, "We dominated the first half and I thought the scoreboard didn't reflect how much we dominated, that came home to roost in the second half when Donegal dominated".
Among the best chances to fall their way was scuppered on nineteen minutes when Shaun Patton pulled off a save to stop Keelan Sexton raising a green flag. "It would have reflected what went on in the first half but it wasn't to be, I thought we dominated the game in the first half, we started to make some silly choices with regards shots, we should have gone in a lot more up at half time, the second half was a very poor display".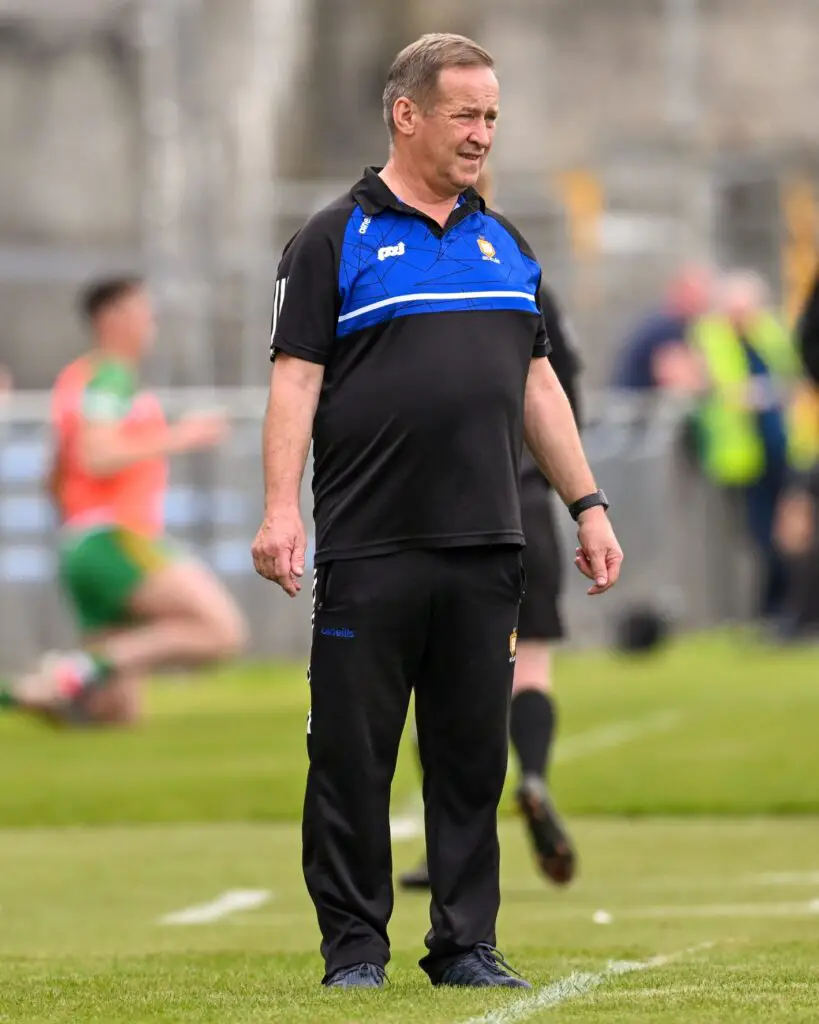 For the second half, they were outscored 0-09 0-03 which was central to their downfall. "Unfortunately, we needed a really big second half and we didn't get it, the return in the second half says it all".
Spells of the game resembled their defeat in the Munster final to Kerry, the Cratloe clubman acknowledged. "We'd have been very disappointed. We felt that if we played well and didn't win the match fair enough but that was a very disappointing capitulation in the second half".
Amidst the disappointment, the Kilmihil native was optimistic that Clare could still progress to the preliminary quarter-finals, that is dependent on them upsetting either Monaghan or Derry. They face Monaghan first in Clones in a fortnight.
"Of course it is recoverable, a lot of the commentators have gone with one win (could be enough), I think teams will beat other teams which is not expected, you will never go into championship and get every prediction right, it isn't quite as simple as that. Goal difference and point difference will make a difference in these groups. Today is over now and we have to focus on Clones in two weeks time," Collins added.