Two Clare schools have been impacted by COVID-19 cases in the space of one week.
Students in two classes at Stonehall NS have been out of school all this week after it emerged that one pupil had tested positive for the virus.
Confirmation was issued to parents and guardians via the Newmarket-on-Fergus based school on Sunday evening that a confirmed case had been diagnosed. As a precautionary measure, all pupils in both classes and their teacher have been kept out of the school since.
Students in other schools located in the parish of Newmarket-on-Fergus have also been kept out of their respective schools as they await results of tests from the HSE. Sports training involving children from the classes has also been curtailed.
On Wednesday last, Meelick NS in South Clare was forced to shut after staff members were identified as close contacts of a confirmed COVID-19 case.
Staff members at the school had been instructed by the HSE to restrict their movements and as a result an insufficient amount of personnel were on hand to teach the classes. No students were deemed to be at risk at Meelick.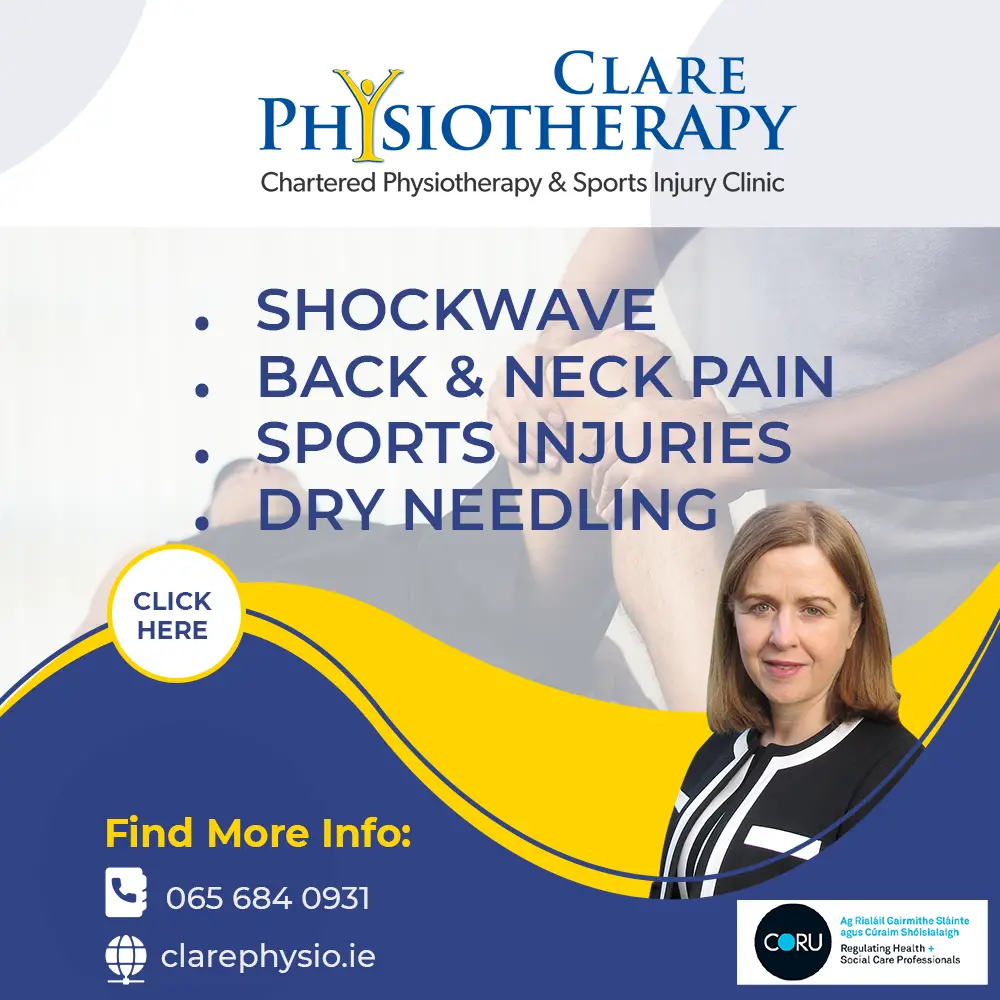 Correspondence issued to parents by management of Meelick NS obtained by The Clare Echo read, "It is not possible for the school to remain open without any permanent member of staff so unfortunately the school will have to close immediately". The school had been hopeful of reopening yesterday (Wednesday) 'at the earliest' but calls made by The Clare Echo were unanswered.