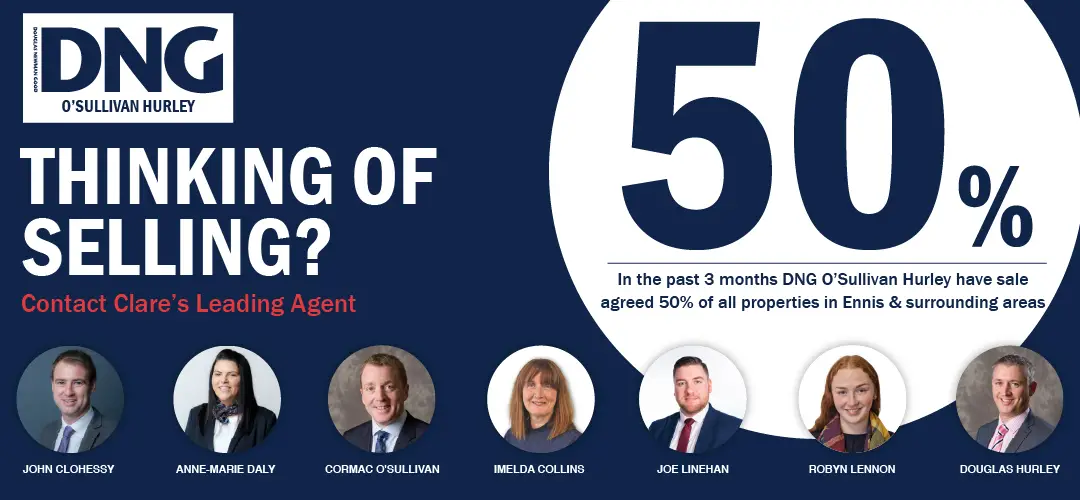 A ruling regarding the awarding of seaweed harvesting licences has been described as a victory for coastal communities.
This week it was announced that seaweed harvesting licences cannot be awarded in an area where there is an existing right to harvest seaweed. Sinn Féin MEP, Liadh Ni Riada stated, "This ruling is a victory for islanders and their way of life, for coastal communities in general and for our own natural resources."
Co-founder and company director of Wild Irish Seaweed, Gerard Talty highlighted the importance of its introduction. "If we didn't have harvesting rights if the licensing for harvesting rights were given to multinationals that might come in and wipe out the crops it would put us out of business. The fact that we work with nature and a natural product we need to be able to control the harvesting of that in our own area and only buy products in season, if that licence was granted it would be open season for anybody to come in and harvest and it would close down all the small suppliers in the west coast of Ireland".
According to Talty, "this issue was going quite a number of years". He explained why he always been critical of mechanical means being used to harvest seaweed. "I am opposed to it because it takes things out of season, it takes multi crops when they are in their infancy, it would wipe out the natural seaweed beds that we have so this is great news, it's news that we expected because we know that part of the shore rights are part of what local farmers had as part of the British rule going back that far and they've been transferred through the deeds down through the generations, it's very important for coastal communities to have and maintain harvesting rights in their local areas it's been a way of life for hundreds of years".
Gerard is confident the ruling will lead to continued success for the company whose seaweeds is all grown off the coast of Clare. "It's full steam ahead and as I said any mechanical machinery that's brought in to mass harvest all types of seaweed and suck it off the seabed in any place that it has done it has destroyed the natural habitat and crop, we're very happy that that's protected".
*Photograph via Wild Irish Seaweed