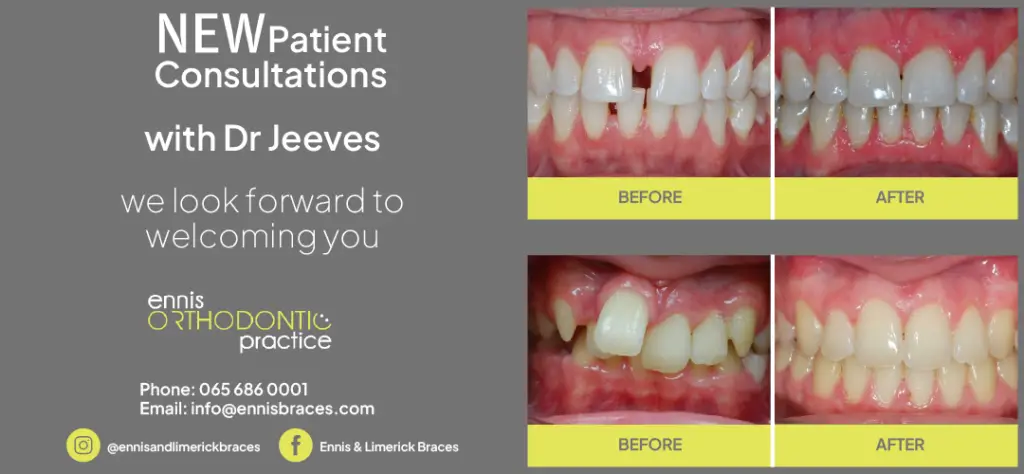 Scariff-Ogonnelloe 1-16
St. Josephs 1-8
The curtain came down on the Clare GAA playing season for 2022 on this Friday afternoon and it ended on a high for the Scariff-Ogonnelloe amalgamation.
Seven days after the East Clare combination captured the county under 21 A hurling championship title for the first time, the neighbouring clubs combined to add the U21C 2 title to their collection
Extra time was required to find a winner of this one with the combination finishing strongly to claim the honours at the expense of St. Josephs, Doora-Barefield.
There was little between the sides in normal time. Scariff-Ogonnelloe landed the opening two points in a tie played on an excellent pitch at Glenomra park in Broadford.
St. Josephs hit the front in the eighth minute when Seanie Keane struck for their goal and they went on to lead by a point at the break when the score was 1-4 to 0-6.
The Doora-Barefield outfit hit the opening point of the second half but two Rossa Keehan efforts had the sides level for the first of four times with nine minutes of the second half played.
St. Josephs had a glorious chance of a goal a minute later but Kevin Burke's effort was stopped after he had dispossessed the winner's goalie Liam Madden.
From here to the finish points were exchanged three times with St. Josephs levelling the contest in the third minute of 'injury time' to force the extra period.
The East Clare outfit took control from the start of the extra period and they landed early points from Anthony Hallinan and Rory Ryan.
Ryan and Rossa Keehan struck for two more and the winners were four clear midway through the extra time. They continued to dominate on the changeover with Keehan firing over his tenth of the tie before they struck for their goal to seal the win.
Twenty five minutes into this tie Scariff-Ogonnelloe lost wing forward Sean Tuohy but he returned two minutes into the second period of added time and he signalled his return to the action when striking for his team's goal.
Liam Madden, Noah Sheedy, Brendan Tuohy, Mici Sheedy, Rory Ryan and Rossa Keehan were prominent for the winners.
Evan Creavan, David McNicholas, Francis Meaney, Eoin McMahon and Ciaran O'Halloran did best for St. Josephs.
Scorers; Scariff-Ogonnelloe; Rossa Keehan (0-10, 5 frees); Rory Ryan (0-4); Sean Tuohy (1-0), Mici Sheedy, Anthony Hallinan(0-1) each
St. Josephs; Seanie Keane (1-1), Ciaran O'Halloran (0-4, 3 frees); Evan Creavan (free), Odhran O'Connell, Conor Murphy (0-1) each
Scariff-Ogonnelloe; 1-Liam Madden; 2-Patrick Nugent, 3-Brendan Tuohy, 4-Lee O'Brien; 5-Jack Ryan, 6-Sean Hartigan, 7-Noamh Sheedy 8-Ethan Harrington, 9-Aaron Collins; 10-Sean Tuohy 11-Rossa Keehan, 14-Rory Ryan; 13-Tadhg Minogue, 12-Anthony Hallinan, 15-Mici Sheedy;
Subs; 19-Michael Dinan for Tuohy (inj, 26);17-John Walsh for Dinan (55); 10-Sean Tuohy for Ryan (73)
St. Josephs; 1-Evan Creavan; 2-Ronan Foley, 3-David McNicholas, 4-Darragh McNulty; 5-Darragh Hurley, 9-Francis Meaney, 22-Donal O'Driscoll; 8-Eoin McMahon, 7-Conal Dorgan; 10-Conor Murphy, 11-Ciaran O'Halloran, 17-Odhran O'Conaill; 23-Seanie Keane, 14-Kevin Burke, 25-Diarmuid O'Halloran;
Subs; 20-David Costelloe for Burke (45); 19-Oran Kelly for D. O'Halloran (50); 18-Caleb O'Mahoney for Hurley (70); 15-Alex Colleran for D. O'Driscoll (75)
Referee; Andy McMahon, Cratloe;