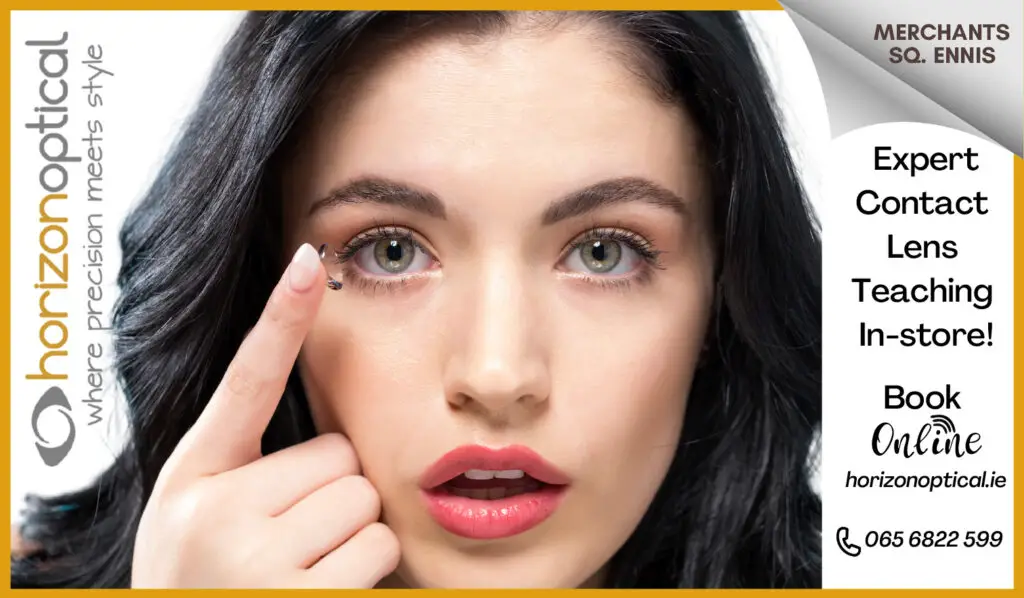 The Clare Echo wants to hear from you, the reader, to find County Clare's Lockdown Heroes.
Over the past 12 months we have been delighted to report on numerous stories of generosity and volunteerism across the county as community spirit has come to the fore amidst the global pandemic.
Now we are asking our readers to get in touch with us with stories of people who have gone above and beyond to touch the lives of others over the last 12 months.
Do you know a neighbour, club member, shop worker, or any frontline worker that has contributed to help ease the woes of another over the last year? Now is your chance to let them know that you noticed, and you care!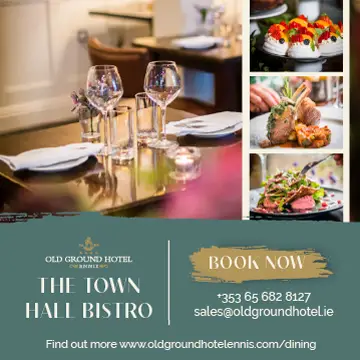 Email editor@clareecho.ie or post a letter to The Editor, The Clare Echo, 36c Abbey Street, Ennis, Co Clare, and explain in less than 100 words who you are nominating as your lockdown hero and why. Don't forget to leave your telephone number and the full name of the person you're nominating and where they are from.
Thanks to the generosity of the business community in County Clare, we have a wonderful list of brilliant prizes to give away to Clare's lockdown heroes including;
. ONE B&B PLUS DINNER FOR TWO IN THE IMPERIAL HOTEL CORK
. SPA TREATMENT + AFTERNOON TEA FOR 2 IN THE FALLS HOTEL ENNISTYMON
. WASH/CUT/BLOWDRY ASH HAIR STUDIO ENNIS
. €50 VOUCHER THE COUNTY BOUTIQUE ENNIS
. €50 VOUCHER FOR BRASS BOUTIQUE
. €100 VOUCHER FOR PATRICK BOURKES
. €50 VOUCHER FOR HOLLY'S PHARMACY ENNIS
. 1 NIGHT BED & BREAKFAST FOR 2 AT THE ARMADA HOTEL
Later this month, we will be publishing a special feature in The Clare Echo including the stories of these lockdown heroes and presenting the worthy winners with their prizes. So get nominating now!