*Ennis Chamber President, Colin Ryan, Margaret O'Brien CEO of Ennis Chamber, Cllr Tony O'Brien Cathaoirleach of Clare County Council, Clare County Council Chief Executive Pat Dowling and Head of Enterprise at Clare LEO, Padraic McElwee. Photograph: Arthur Ellis
ENNIS CHAMBER has today (Thursday) launched 'Clare Business Excellence Awards 2022', with Clare County Council as the awards' main sponsor and supporter.
Clare County Council will present the overall 'Clare Business of the Year 2022' Award, at the Awards Gala to take place at glór, Ennis, on November 24, 2022.
This is the twelfth running of the Clare Business Excellence Awards. Speaking at the launch, Ennis Chamber President, Colin Ryan commended the resilience shown by the Chamber last year with the running of the Awards "against a backdrop of uncertainty and restrictions. This year, restrictions are lifted, and the business landscape has changed. Our independent, professional judges, from SpotCheck NI, look forward to rigorously assessing written submissions, while also planning mystery visits to businesses competing in hospitality, retail and tourism award categories".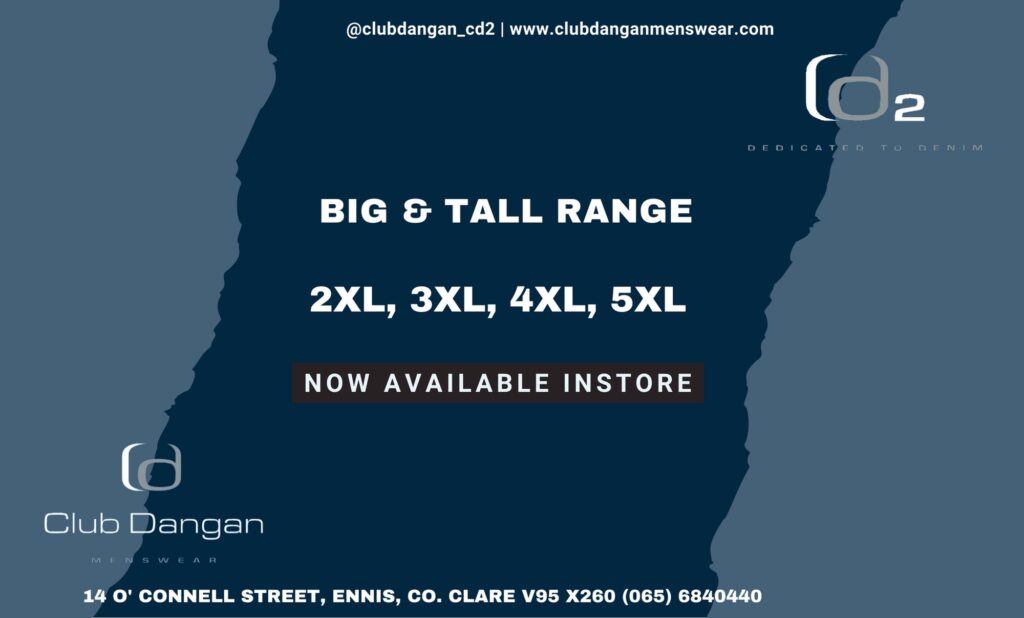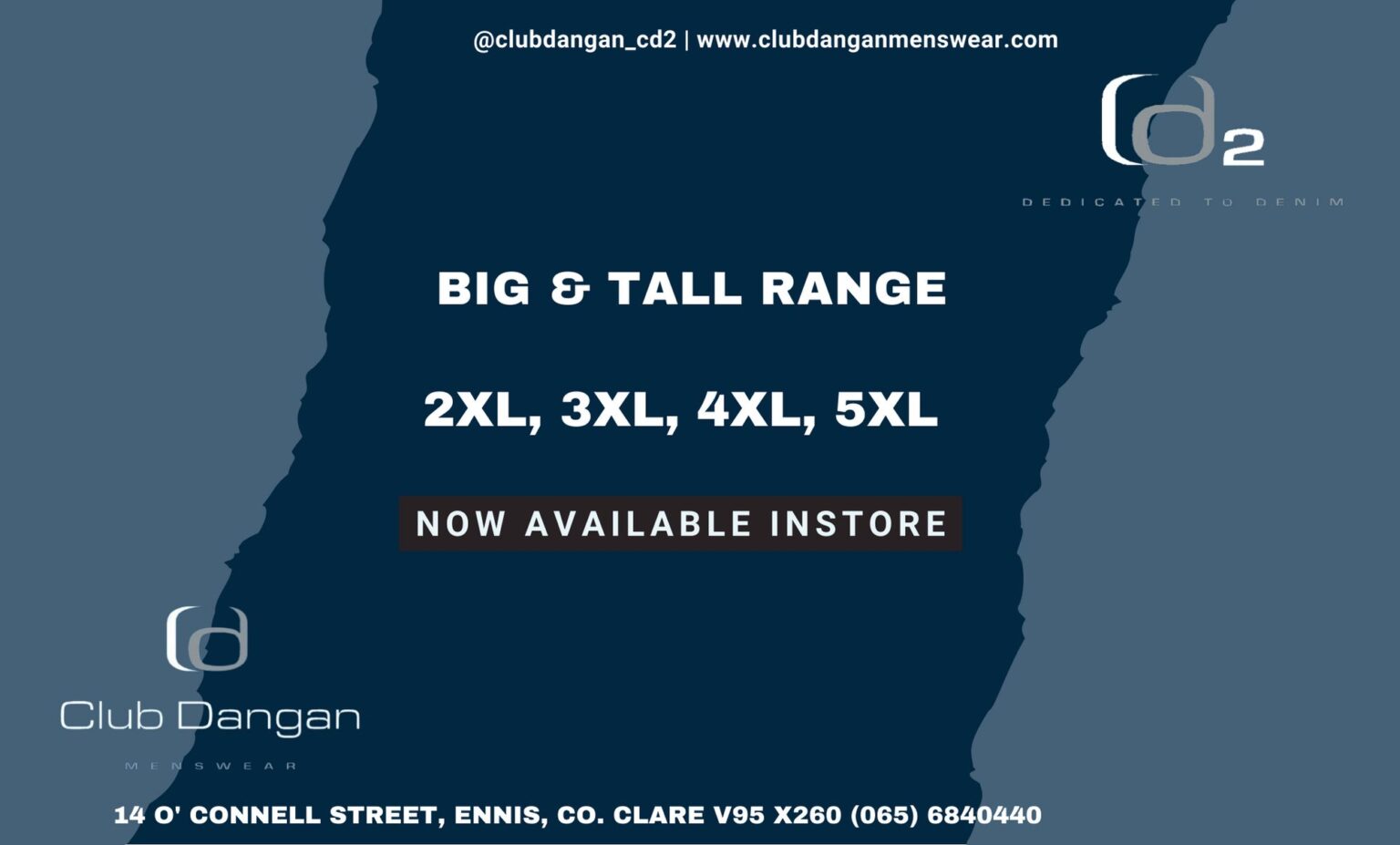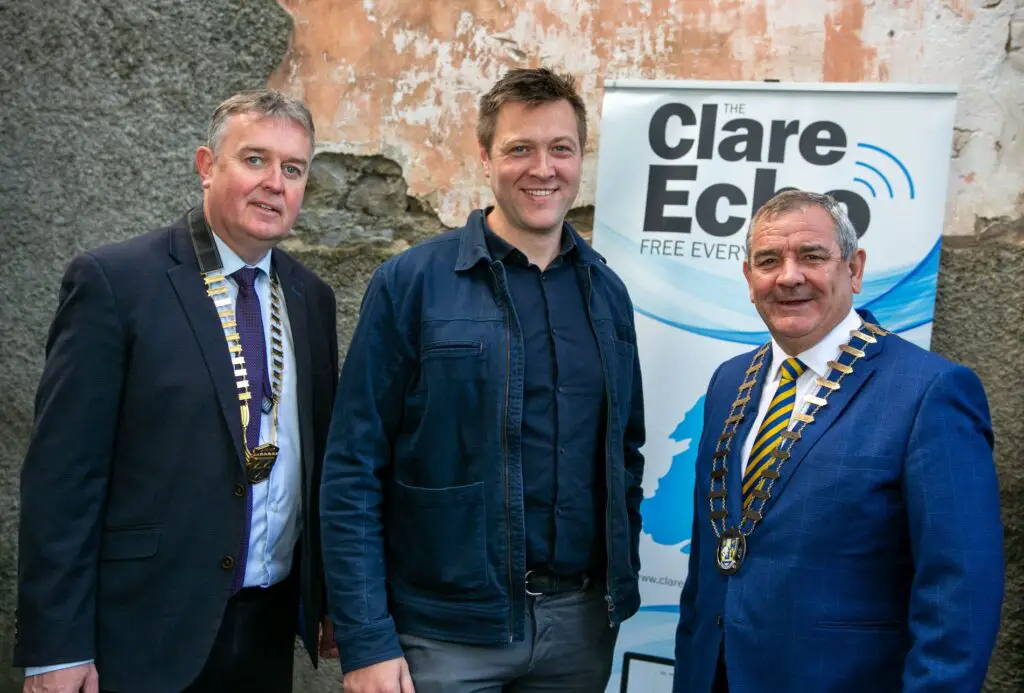 Importance of acknowledging the success of businesses was highlighted by Cathaoirleach of Clare County Council, Cllr Tony O'Brien (FF). "2022 has once again been an exceptionally challenging period for all businesses in Clare, with the war in Ukraine having a detrimental effect on the global economy. The capacity and resilience of our business leaders across County Clare to overcome these challenges is to be respected and admired. We are fortunate to have the opportunity to celebrate the success and fortitude of such businesses through the Clare Business Excellence Awards and it is fitting for Clare County Council to once again step into a leadership role as the awards' main sponsor".
Cllr O'Brien added, "We congratulate Ennis Chamber for bringing these awards to life and for continuing to provide a platform to profile the achievements and successes of the impressive variety of businesses based in County Clare".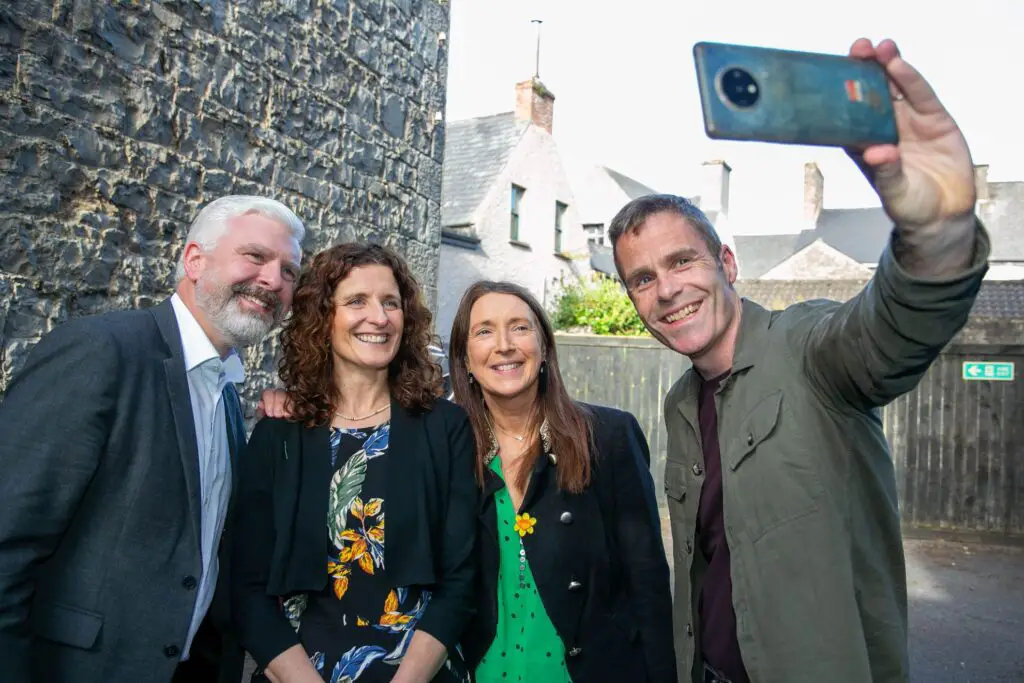 Chief Executive of Clare County Council, Pat Dowling observed that the awards are wide-ranging and are "suitable for start-ups through to established SMEs, from hospitality businesses to professional services, industry to retail. We know from previous years that entrants are drawn from across the entire county as reflected in the annual shortlisted finalists. I'm sure it will be no different this year. It is important for businesses to avail of the opportunity to benchmark against their peers and to celebrate their own success and achievements by entering these awards".
Margaret O'Brien, CEO of Ennis Chamber outlined, "We would not be able to host these independently adjudicated awards without the generous support of our sponsors. We sincerely thank Clare County Council and our category sponsors, many of whom have supported us for all 12 years of Clare Business Excellence Awards.
"Last year we introduced a special award to highlight resilience, in light of the challenging backdrop presented by the pandemic, this year we replace that award with a new category to celebrate the achievements and contribution made by Clare-based SMEs. Open to businesses employing up to 250 people, this category is appropriately sponsored by Cup Print, one of County Clare's most successful indigenous SMEs. With restrictions lifted, we also welcome back our popular 'Best Place to Eat' awards, with an award for Best Restaurant and a separate award for Best Bistro/Café. These categories, sponsored by AIB, will be judged by experienced mystery reviewers".
Businesses large and small across Clare are invited to enter Clare Business Excellence Awards.
Application forms are available online at: www.ennischamber.ie/services/business-awards
CLARE BUSINESS EXCELLENCE AWARDS 2022
Categories & Sponsors
BEST GREEN & SUSTAINABLE PRACTICES Sponsored by Rengen Power
BEST MICRO BUSINESS (employing 10 people or less) Sponsored by Clare Local Enterprise Office
BEST SME (From 10 to 250 employees) Sponsored by Cup Print
BUSINESS SUPPORTING COMMUNITY Sponsored by Essilor
CLARE PROFESSIONAL SERVICES EXCELLENCE AWARD Sponsored by Vitalograph
BEST TOURISM EXPERIENCE IN CLARE Sponsored by TUS
BEST HOSPITALITY IN CLARE Sponsored by Shannon Group
BEST PLACE TO EAT (2 x sub-categories; Best Restaurant and Best Bistro/Café) Sponsored by AIB
BEST USE OF DIGITAL MARKETING & SOCIAL MEDIA Sponsored by The Clare Echo
CLARE RETAILER OF THE YEAR Sponsored by Ennis Chamber
CUSTOMER SERVICE EXCELLENCE Sponsored by McKeogh Gallagher Ryan Accountants
BEST VOLUNTARY/COMMUNITY GROUP IN CLARE Sponsored by St Francis Credit Union
'CLARE BUSINESS OF THE YEAR 2022' (Overall Winner) Sponsored by lead sponsor – Clare County Council
Judging and Closing Dates
Independent adjudicators, Spotcheck NI, will complete mystery visits and reviews for categories involving retail, hospitality, tourism and customer service. For categories depending on written submissions an independent expert panel has been established to adjudicate.
Closing date for mystery visit categories (Hospitality, Retail August 15, 2022
Customer Service Excellence/Tourism/Best Place to Eat)
Closing date (written submission categories) September 12, 2022
Finalists to be announced in October. Winners to be revealed, and awards presented at a Gala Awards event at glór Theatre on November 24, 2022.