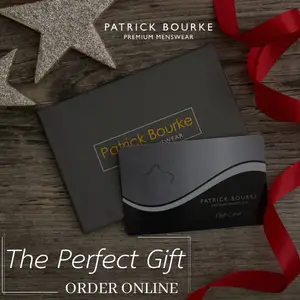 A new Chairperson has been appointed to the Sean Lemass Cumann of Fianna Fáil in Shannon.
Shannon's Claire Chambers was elected as Chairperson at the Cumann's Annual General Meeting in the past week. Tony Walsh, Louise McNamara and David Griffin have all retained their positions on the Cumann.
Local issues such as the condition of footpaths, illegal dumping of rubbish along the stretch of road by Lufthansa Technik formerly Shannon Aerospace and tree cutting were highlighted at the AGM. Representations on these matters are to be made to local Fianna Fáil councillors Pat McMahon and Pat O'Gorman and TD, Cathal Crowe.
Honorary President: Aidan White Snr
Chairperson: Claire Chambers
Secretary: Tony Walsh
Treasurer: Louise McNamara
Youth Officer: David Griffin