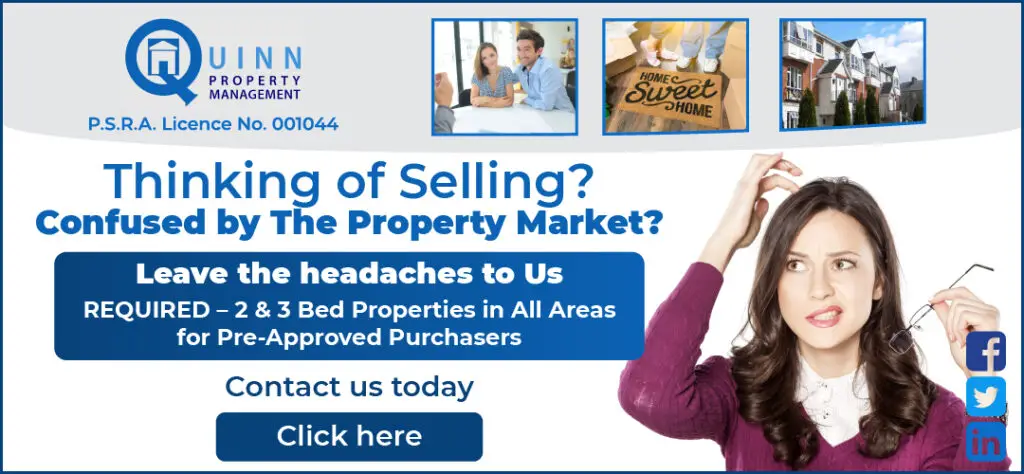 *Séamus Mac Mathúna. 
Niamh Uí Bhriain pays tribute her late father, Séamus Mac Mathúna.
The fiddle maestro, Ben Lennon, was about to start a recital for Craobh Naithí in Dublin several years ago when he saw my Dad smiling a welcome for him from the audience.
"There's Séamus Mac Mathúna," he said, smiling back. 'The one that saved us all'.
Some months later, sitting in O'Loughlin's in Milltown Malbay, I asked Ben what he meant. He reminded me that, even within his lifetime, our magnificent traditional music was not always appreciated or respected as it should have been, and when he was a young man, musicians felt that disrespect keenly. They also feared the music would fade away, dimmed, forgotten even, by a rush to elevate what was new and gaudy and shiny – that something infinitely more magical and profound gifted to us by our ancient and majestic past would be drowned out.
He was right of course. The hungry 30s, and the Dance Halls Act, and the drift away from the land, the language, and the traditions that were unique to Ireland, might have meant the death of the living treasure that is our music. Instead, a small handful of rare people, people of great vision and energy and dedication, ensured not just its survival, but its elevation.
People like your father gave us back that respect, Ben Lennon told me. With Comhaltas Ceoltoirí Éireann he "brought musicians together, into a wonderful big family," he said. "And he was a shining light in Comhaltas." As was often also said of Séan Ó Riada, he raised up the music – and raised up too, the then almost unknown musical virtuosos playing in farmhouses and kitchens in Clare and right throughout the country who captured the magic of Ireland's music anew from the rocks and the air, conduits and weavers for the music of their ancestors. He understood that they were a seam of treasure golden, enriching all our lives.
My Dad was born in Cooraclare, where the heartbeat of music is strong, and he remained all his life a Clare man to the marrow. He grew up in the locality of musical masters like Elizabeth Crotty, Patrick Kelly, Willie Clancy, Jack Mulkere, Junior Crehan and Peadar O'Loughlin, and he learned his songs as a child in the family home and from an aunt's neighbour, Joe Cooney. The sound of the Clare battering set, the memory of hobnails striking lightning in splancs from the floor, drove the rhythm of his musicality for more than 60 years ag déanamh cheoil. His cousin, Michael McMahon gave him his first feadóg stáin, and taught him his first tune. It was a rapid progression from there.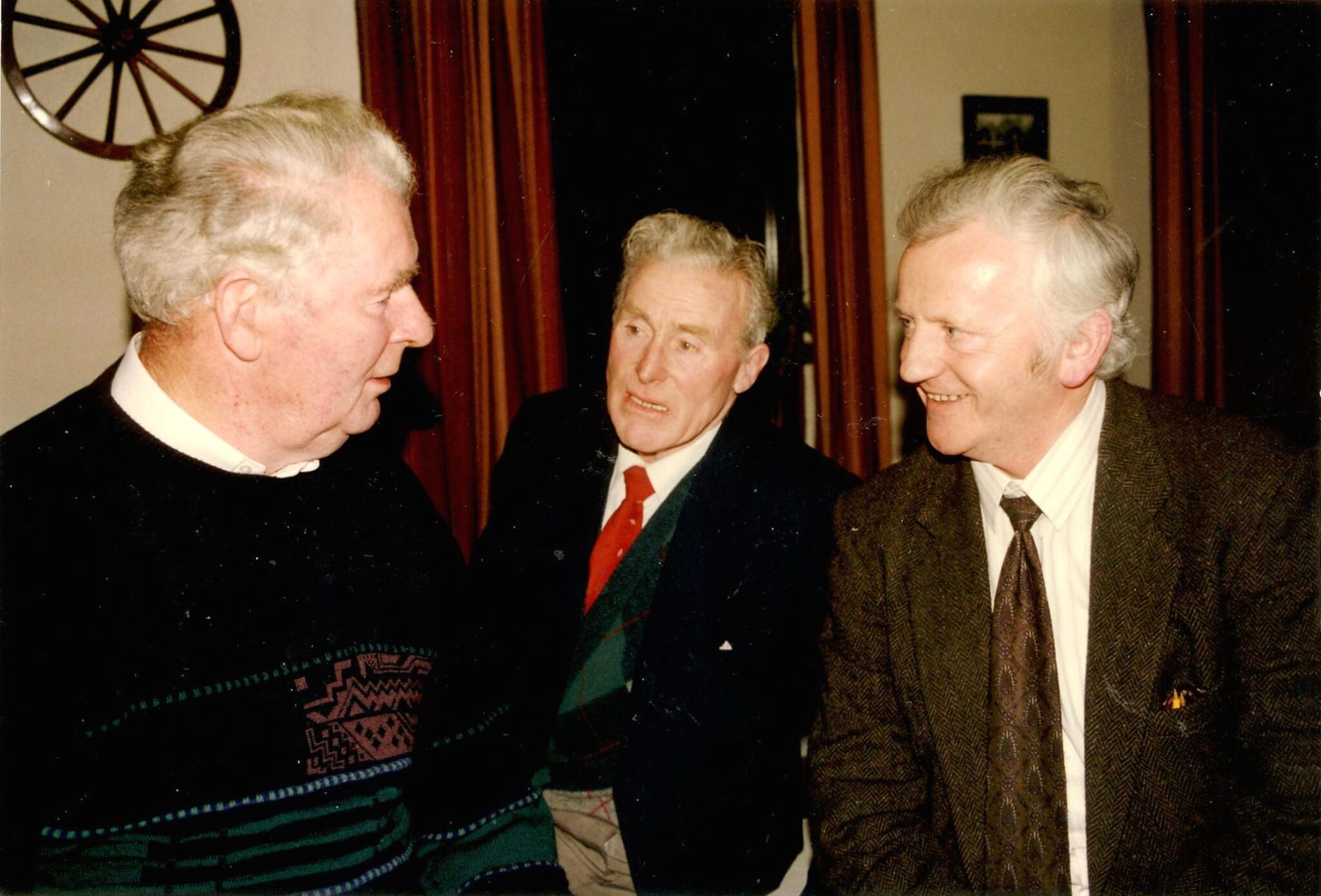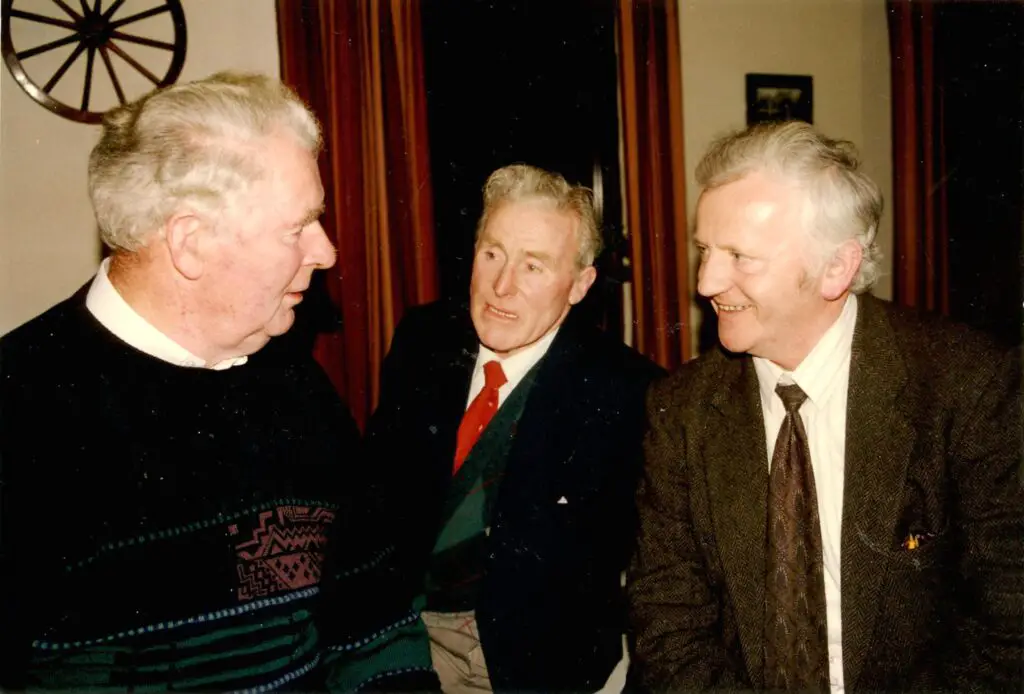 It was in his local school that he learned Gaeilge, and that was an awakening, a stirring of the recognition that these sounds are deep within our DNA, in our collective memories, as remnants that shape not just ourselves but our identity. Those sounds and cadences were reflected in our music too, for those looking to its heart, for its poetry and passion.
Dad saw that in the language and the ancient airs and the marches and the splendid songs were the sounds of Ireland's magnificent Gaelic heritage – a chroí 's a anam, ár ndúchas is ár n-oidhreacht – and he resolved this could not be lost. His frequent collaborator in collecting, Tom Davis, once said that to hear Darach Ó Catháin sing was to forget that we had ever lost our freedom. It was what his fellow Clare man Tony McMahon called 'that strong, lonely call', and Dad thought of it as the pulse of our people.
He became a key figure in what was a golden time of extraordinary revival and renewal for Irish music, first with Seán Reid and Bridie and Martin Byrnes and the stalwarts of Ennis Comhaltas, ansin le Conradh na Gaeilge i gCúil Aodha, and then as Timire Cheoil in Comhaltas Ceoltoirí Éireann.
To those roles he brought the exceptional drive and energy and passion for which he was so well-admired. It was astounding how much he managed to achieve in one lifetime. But as well as being a visionary, he was a man who made things happen, who understood that the deed needed to be as impactful as the vision. He could draw things out of people that they kept under a bushel, creating an atmosphere where the giants of our tradition had licence to fully reveal their own music.
He worked to found and grow some of the most important events and developments in the world of traditional music, including the Fleadh Cheoil, Scoil Samhraidh Willie Clancy, Scoil Éigse, Fleadh Nua, Na Píobairí Uileann, the Comhaltas Tours, and much more.
He was an important collector with thousands of priceless recordings in the Comhaltas Archives of famed musicians and singers. Songs and styles that might otherwise have been lost were gathered from people like Michael Flanagan in Inagh, and Peaití Thadhg Pheig in Cúil Aodha. My father saw these people, and their ability and tremendous talent, as sources of great beauty and riches, to know and to honour and to cherish.
He produced albums of some of the greats of tradition including Tommy Peoples, Bobby Casey, Tom Phaidín Tom and more, and was instrumental in publishing seminal guides and collections on traditional singing, and regional styles. Collections like 'Traditional songs and singers' and' Ceol an Chláir,' have been used by teachers and musicians and singers for generations now.
Dad was a musician, a singer, a collector, a composer, a producer, and a teacher, and we have been reminded hundreds of times since his passing of his passion as a teacher and the legacy he has left behind him. He was striving, as Pearse wrote, for the dream that was built in the heart and that only the heart could hold.
It might have been why, above all else, he loved the uniquely beautiful sound of seannós. "Chuir sé faoi draíocht mé," he said. It put me under a spell. In my mother he found his anam cara, his soulmate in music and all things. In fifty years of marriage they sang together very often, it was always glorious.
Na hamhráin móra, the songs that he said would tear the heart out of you. Cath Céim an Fhia, Donnacha Bán, Sliabh na mBan. Chan sé iad ó chroí is ó anam.
He understood too, the historical importance of our great songs, what they captured, the stories and the passions they revealed. And he kept them alive by bringing others to the same understanding. I was told at his wake by an old friend that it was only when he heard Dad singing Rosc Catha na Mumhan and Mo Ghile Mear that he understood they were a battle cry. One friend recounted that when he was a young man at a Fleadh in Listowel he witnessed a sudden crowd materialise in the middle of the street and it seemed the whole street started singing Mo Ghile Mear with Dad at the centre of the performance. It wasn't an orchestrated flashmob, it was just the aura of unconstrained possibility which always seemed charged and ready around him. My friend, who I didn't know at the time, said it has remained with him as one of the most uplifting musical moments he has ever witnessed.
To paraphrase Hopkins, 'the world was charged with the grandeur of his passion for our music'. It was bettered too.