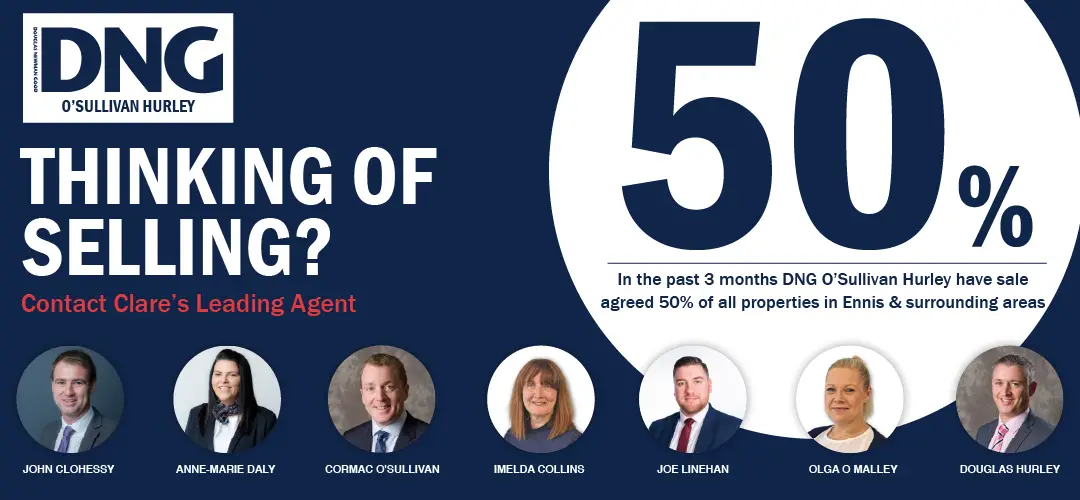 A Clare politician has urged the Irish Government to put an end to Europe's second longest running television game show 'if it is serious about dealing with gambling addictions'.
Former TD, James Breen at the adjourned March meeting of Clare County Council indicated that for progress to be made with bringing down the amount of gambling addicts in Ireland, Winning Streak would have to be axed.
It followed a joint motion from councillors Mary Howard, Pat Daly and Alan O'Callaghan which requested Minister for Communications, Richard Bruton to introduce "legislation to ban gambling advertisements on all social media platforms and internet search engines".
Recalling a presentation from Coláiste Muire students that she was in attendance for, Cllr Howard said "it showed inter-county players were no longer drinking or smoking and were instead gambling online". "Gambling is as likely to happen in the home, office or classroom as it is in the bookies". The Fine Gael representative felt online access increased the potential for gambling to grow which she was already estimated to be worth €220m in Ireland.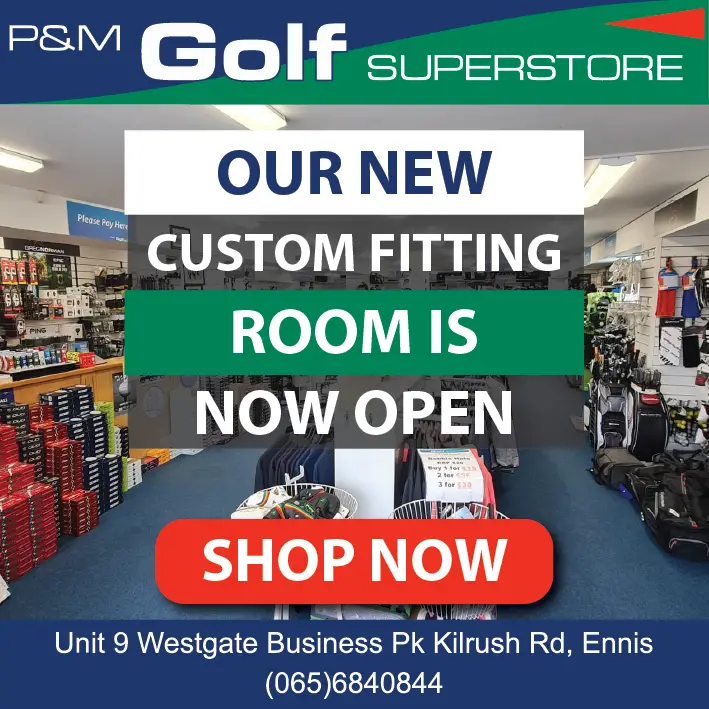 "Gambling is the fastest growing addiction in Ireland presently, it is the secret addiction. It has passed out alcohol and drugs. I would hope to see a day when there would be no gambling ads on the television or the internet," Fianna Fáil's Pat Daly outlined. He commended rehab facilities such as Bushy Park in Ennis who he maintained should be receiving financial assistance from a tax on gambling.
His party colleague, Alan O'Callaghan feared the impact the habit would have on online gamblers in years to come. "On average €2 billion a year is lost on gambling. When someone is applying for a mortgage or a loan from the back when you see Mr Power or Mr Bet Fair has taken hundreds out of their account every week it will be very difficult to get on the property ladder. They say a third of people that bet are addicted to it".
"Addiction gambling is destroying so many families across Ireland. Every device you pick up it is encouraging you to gamble, every ad is encouraging you to play the lotto. With drink you can stay going until you fall down but with gambling you can be left with nothing," Independent Ann Norton said.
Cllr Cathal Crowe praised Clonlara GAA for holding a talk on the dangers of gambling earlier this year which was attended by Cllr Michael Begley who added "Anybody who has listened to Oisin McConville and Niall McNamee that has been a real eye opener". "This disease was always there, betting companies have done huge analysis on this, the ads that are put out today are very slick to attract young people," Cllr Pat McMahon maintained.
Kilnamona councillor James Breen was adamant one of RTÉ's longest running shows would need to get the chop if the Irish Government wanted to reduce gambling addictions. "Winning Streak is a glorified gambling addiction, people are addicted to buying scratch cards, people are spending their week's wages on it. If the Government are serious about gambling, they need to write to RTÉ and ask that programme be withdrawn".