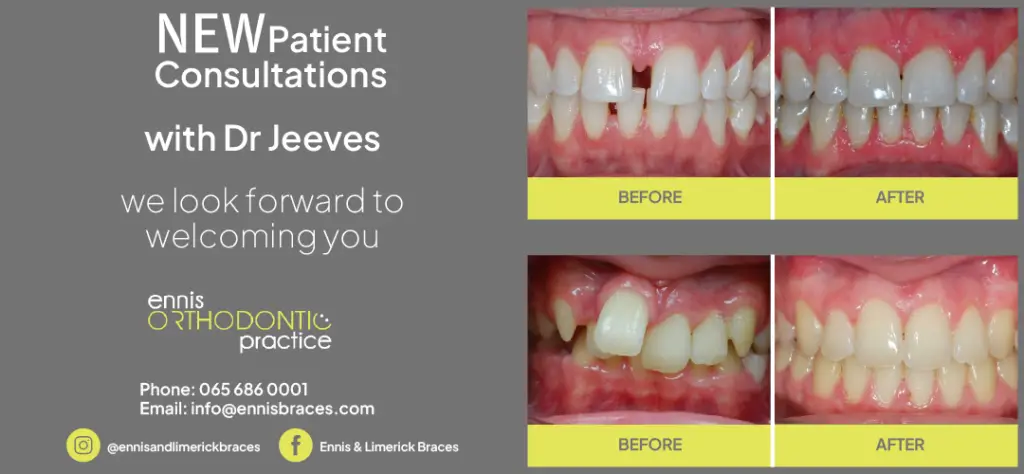 SCOIL MHUIRE ENNISTYMON are to hold a programme of celebrations ahead of the school's upcoming closure.
With the long-awaited amalgamation of Scoil Mhuire Ennistymon, Ennistymon CBS and Ennistymon Vocational School set to see a new school open this coming September, events are to be held to acknowledge Scoil Mhuire's contribution to the area.
Since its opening in 1925, the Convent of Mercy/Scoil Mhuire Secondary School in Ennistymon, has prepared generations of girls for success in school and life. The pending closure offers a chance to reminisce and credit its historic impact on the community.
An opportunity to revisit Scoil Mhuire, a celebration mass, book launch and gala concert are among the events to take place. The first planned event is an invitation to revisit Scoil Mhuire on Saturday 22nd and Sunday 23rd April from 2-5pm. Former students, staff, families and members of the community will have one last chance to roam the school and view an exhibition of material connected with the school.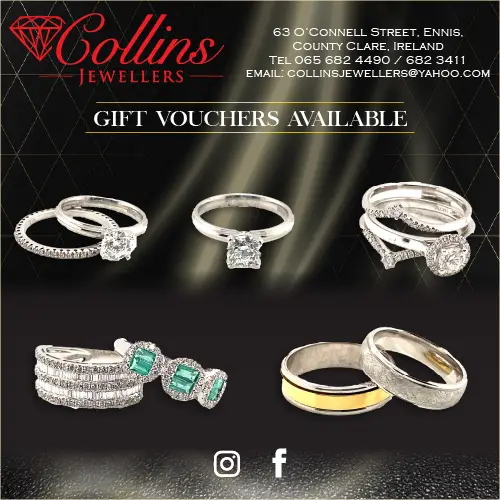 To mark the 98 years contribution to education, Ennistymon Parish Church will host a celebration mass with chief celebrant Bishop Michael Duignan on Monday 24th April at 11.30am.
In May, 'Scoil Mhuire Through the Decades' will be launched, it will be a publication of articles, stories, newspaper clippings and memories of the school.
A Gala Concert is scheduled for Thursday June 1st at 7pm featuring past students and the school choir.
Principal Seosaimhín Uí Dhomhnalláin stated, "We want to honour the past generations of students and teachers and all that Scoil Mhuire has meant to this community over the decades. The rich history and heritage of the school will be the focus of the celebration. This is a time to honour all who played a part in making Scoil Mhuire a place where girls could learn without limits so they go on to lead lives without limits".
She added, "For so many people, Scoil Mhuire was the place that life-long friendships were formed and rewarding careers launched".
It was 1872 when the Sisters of Mercy first came to Ennistymon, they embarked on a mission that would change the course of girls' education in Ennistymon.
Current teacher Mary McGlennon explained, "The Sisters dedicated their lives to making sure girls were given the same opportunities as their brothers at a time when opportunities for girls to be educated were scarce and hard won. Their mission has burned bright ever since and is reflected in the school today. Scoil Mhuire will be celebrated by girls and women for generations to come".