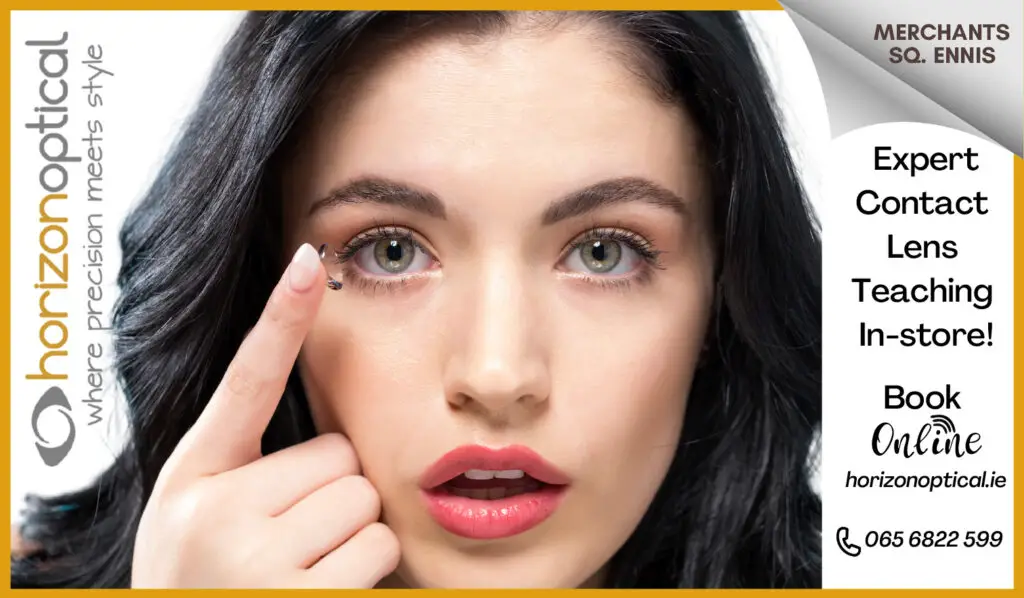 Thirty musical instruments were donated to Scoil Chríost Rí as part of a project that instils a love of music in primary students in Ennis.
Cllr Mary Howard has spearheaded the campaign for five years. It is the third year in succession that the Cloughleigh based primary school reaped the rewards of the generous people that passed on their various musical instruments.
Mike Hanrahan of Stockton's Wing was a special guest at a celebration held in the school on Friday. He recalled finding a guitar with four strings as a young boy and how he sat on the same guitar breaking it as a ploy for his father to purchase a new one. It worked but he asked the Cloughleigh students not to sit on any of the donated instruments.
Cllr Johnny Flynn was speaking as a representative of the Board of Managment and remarked that it was the first time he heard music fill the new assembly hall. He mentioned the old translation of the area being the grey rock and commented, "this area is no longer a grey rock".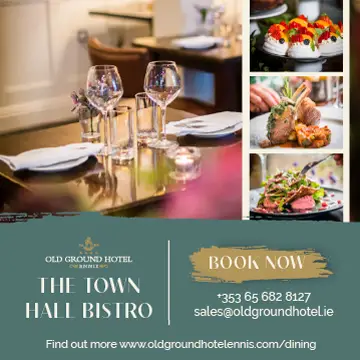 Every child from first class all the way to sixth plays an instrument in Scoil Chríost Rí, resource teacher Karen Vaughan is largely responsible for promoting music in the school. "We start in first class with the tin whistle and in second class they move on to fiddles and up along the school, from third class they would get to choose concertina, piano accordion, button accordion, mandelion, banjo, drums, keyboards," she explained.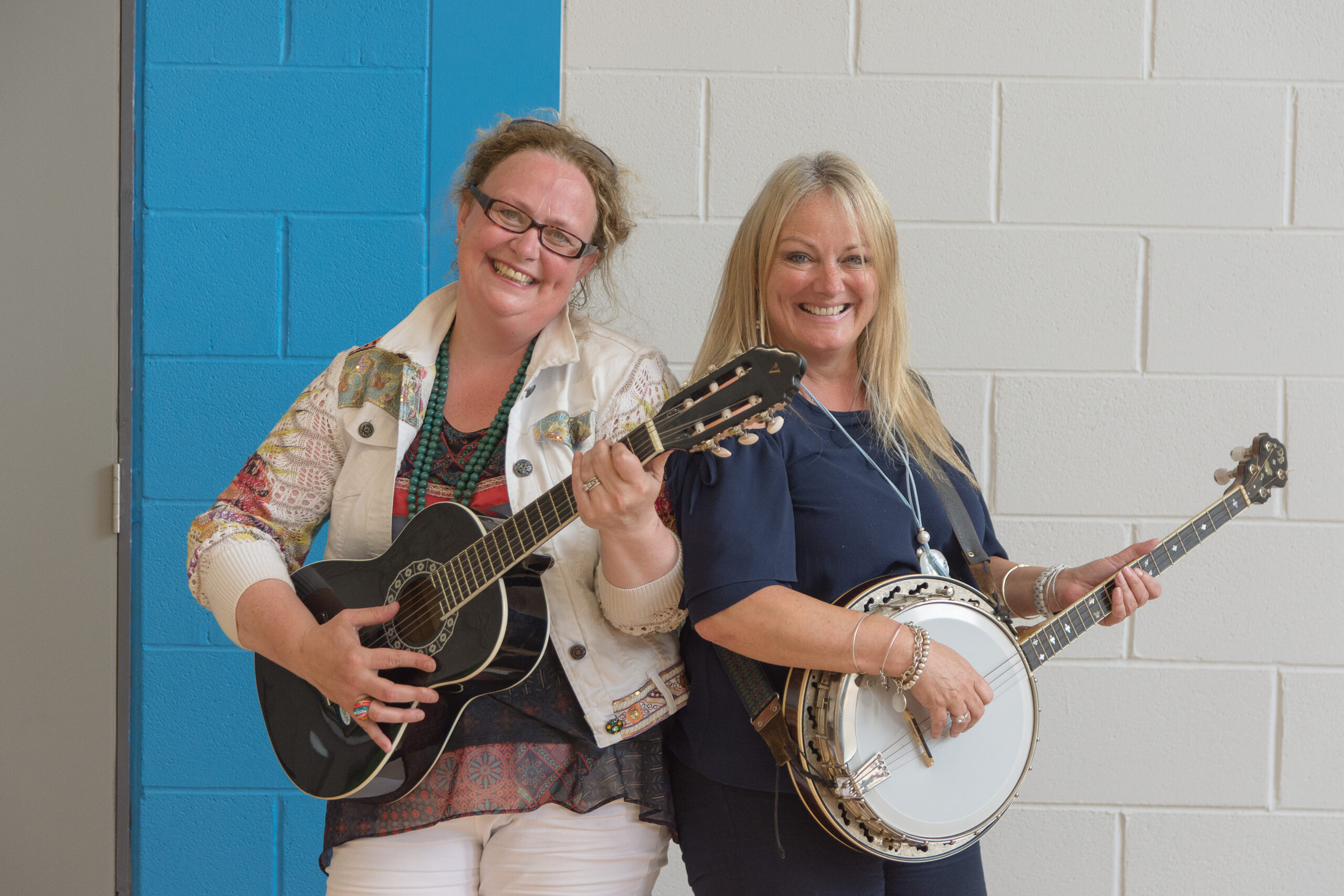 Karen who has been a member of staff there for sixteen years stated that there students from twenty three nationalities of "every race and creed" on their roll books. "Music brings the children together, it gives them a wonderful sense of identity, a cultural identity, they're living in Co Clare, learning Irish traditional music, Irish dancing, jigs, reels, hornpipes, they're embracing our culture and I do believe it gives them a lovely sort of emotional awareness. It's a connection, when they all start playing music together everything is calm and it's like we're all going along together on a wave".
She is very grateful to fellow members of staff for promoting music and points to substitute teacher, Tola Custy for building on the legacy of his father, Frank. "We're very lucky that Tola has come on board with the school whenever they ring him he comes. It's just continuing the legacy of Frank Custy, he has been to the school for the gust of ten years now, he's come to a lot of our concerts and gigs over the years. It just so happens that Tola is now stepping in for his dad at times".
Five years ago, seventeen students in the school were on musical scholarships but there were no instruments. It was part of the inspiration for Fine Gael councillor, Mary Howard to launch the campaign which she is very proud of. "Today's a good day, it was a sad day starting off but today is a good day. Just to see that something so simple can be so productive, all of these children are leaving this school with a talent that they can fall back on at any stage in their lives, they all can play music".
She described the day as "magical" and praised the work being done by Karen Vaughan and her colleagues. "There's a real strong love of music and dance, it's part of the DNA of the school and you can see that when you're in here. You can see it with them that they just love music and dance".
As she Cllr Howard pointed towards the thirty donated instruments, she told The Clare Echo, "All of what you see in the corner was under beds, under stairs, on top of wardrobes, hadn't been played or loved in a long time and now all these instruments get a new lease of life".
Next year, it will be the turn of the Holy Family to receive the batch of tin whistles, fiddles, accordions, concertinas and whatever else Mary manages to get her hands on. For each campaign, two youth ambassadors are recruited to assist, this time round it was Niamh McHugh from Barefield and Emma Pyne of Kilmaley. Cllr Howard is very thankful to the duo as she reflects on the success.
Ventures like this go a long way to cementing the love story between Co Clare and Irish traditional music.