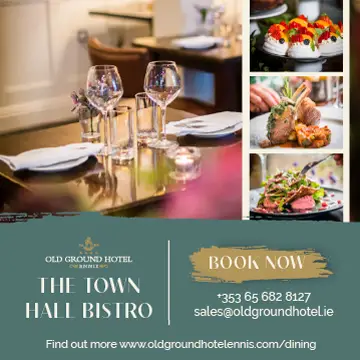 WE THINK we heard a Banner Roar in Kilrush today, as Scattery Island has been crowned the winner of the 2017 European Destination of Excellence (EDEN) award.
EDEN is an EU project promoting sustainable tourism development and is held every two years in 29 member states.
Scattery Island Heritage and Development Chairperson Diarmuid Whelan said the Shannon Estuary island has always been special for the people of West Clare and this award will help it be recognised world-wide.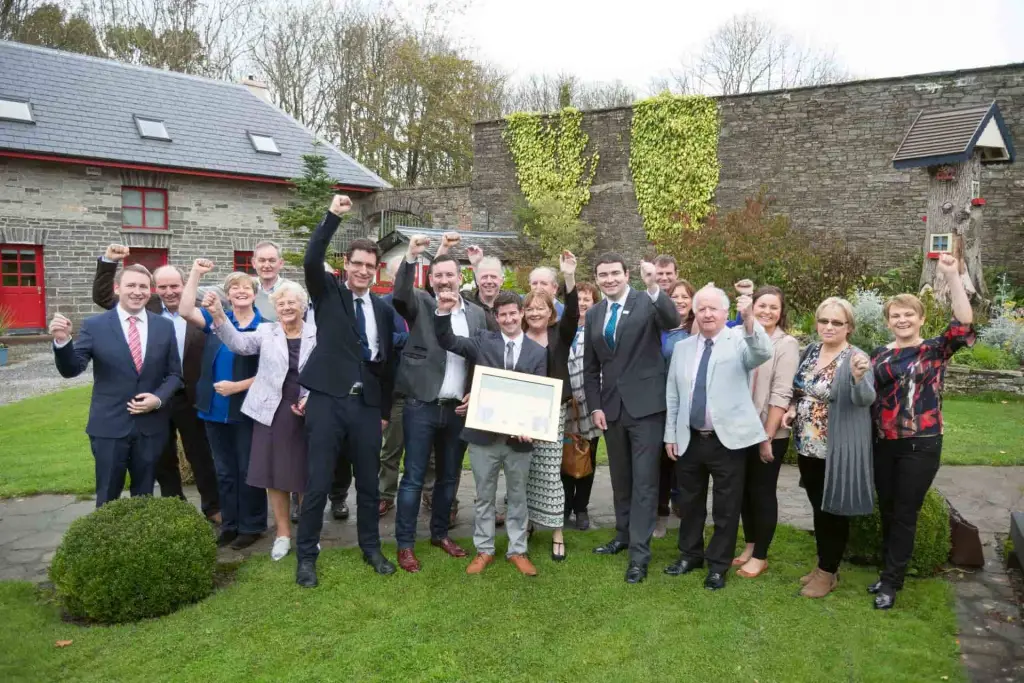 "This will be of benefit to the whole West Clare region from a business and sustainable tourism point of view. This award along with the soon to be published Clare County Council and OPW's Management Plan for the island means the future is very bright for Scattery and we are excited to be part of these upcoming developments," he added.
Scattery Island is the third Clare destination to win the prestigious award after the Burren Food Trail (2015) and Loop Head Peninsula (2010).
Uninhabited since 1979, Scattery Island – also known as Inish Cathaigh – is located approximately one mile from Kilrush in the Shannon Estuary and is home to a monastery founded in the early 6th century by St. Senan. The island features the ruins of six churches and one of the highest Round Towers in Ireland at 120 ft. high.