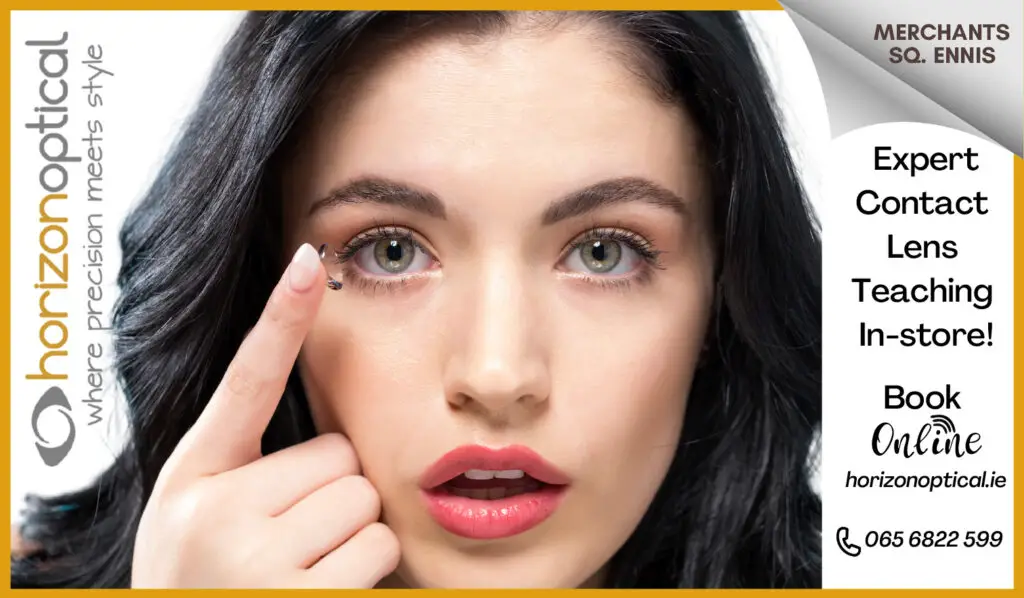 Leading health officials have urged the Irish public to go on staycations in 2020 as opposed to travelling abroad, a Clare councillor has highlighted one location in the West of the county that needs to capitalise on this message.
Following a presentation from Acting Head of Tourism at a special meeting of the West Clare Municipal District, Cllr Gabriel Keating noted there was an omission from the list of sites referred to by the Council official.
Emphasis was placed on Vandeleur Walled Gardens and Loop Head Lighthouse along with the Cliffs of Moher during the discussion. "Nobody mentioned Scattery Island," a surprised Keating commented from the Council Chamber.
"They are waiting for funding," he said of Scattery Island. "It will be a big player in the tourism market in West Clare," Gabriel added.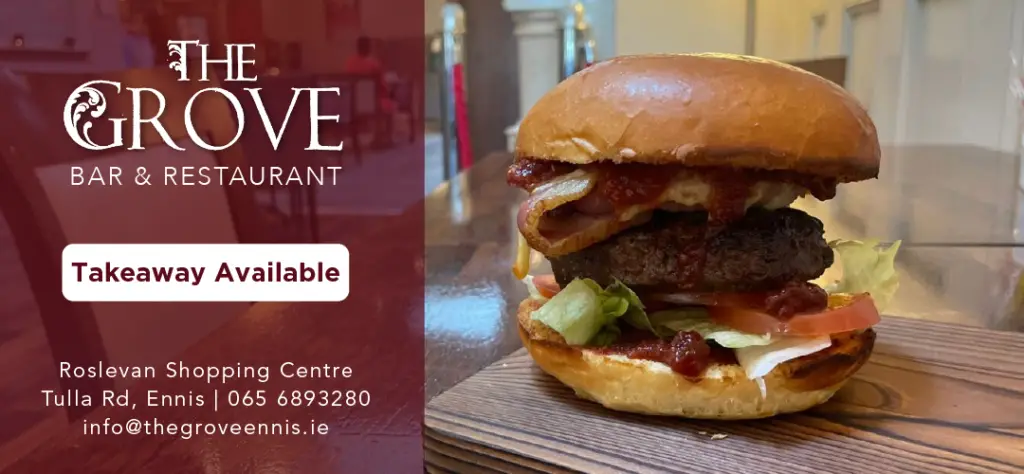 Home to a monastic settlement founded in the early 6th century by St Senan, Scattery Island is located one mile off Kilrush. Scattery Island Tours are reopening on July 3rd. Ruins of six churches and one of the highest round towers in Ireland are on Scattery.
Festivals were key to helping to reignite the economy in North-West Clare, Cllr PJ Kelly (FF) felt. "There was a famous slogan a few years, 'is féidir linn', a lot of people misunderstood its meaning, it is yes we will," he outlined. "There are areas of the county that have lots of investment but there are also areas that have had little investment with the exception of Scattery Island from Ennis to Kilrush," the Lissycasey representative noted in response to Keating's comments.
He continued, "We have to look at the area of festivals, they bring in a huge amount of money to the local economy, we have to be aware of it and support it".