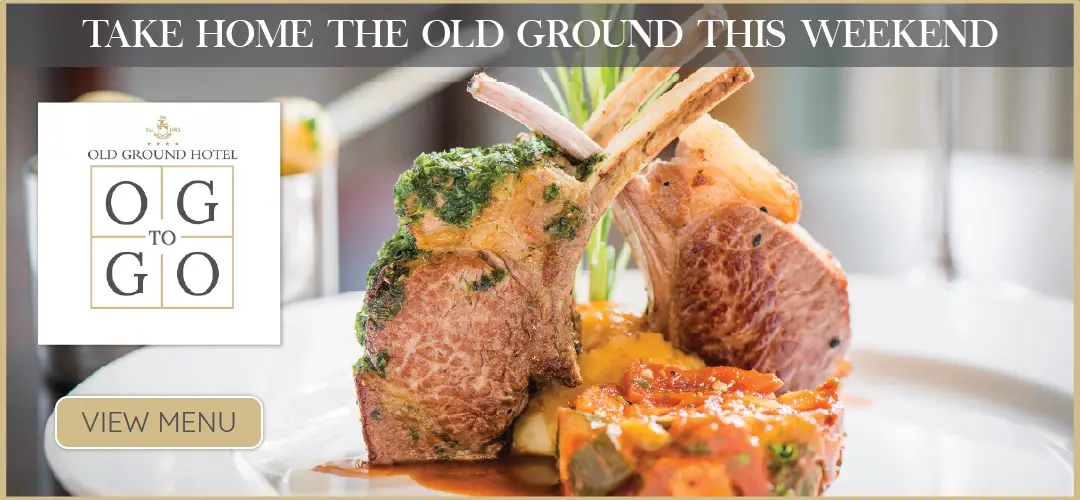 Scariff's Sarah McTernan will tonight take to the Eurovision stage in the second semi-final of the song contest.
Thursday's slot is not a favourable one for Sarah, she is second in the running order and will compete with some of the countries tipped to win the contest outright.
Not alone was preparing for her biggest performance a challenge for McTernan, but the mother of one has also had to respond to calls from Irish protestors to boycott the Eurovision as it is taking place in Israel.
"Of course, everybody has their own opinions and I respect everyone's opinion completely and utterly. For me I'm just really happy to be representing my country, I'm really honoured to be representing in Eurovision 2019 for Ireland. It's about the music and bringing people together. You'd only have to be at the events where people are mixing to know that it really does bring people together from all walks to life. It really is heart-warming and I've really made true friends for life. For me music is about love and music is about friendship and bringing people together and that's what it's all about."
On Tuesday, Sarah spent the time rehearsing and performed at EuroClub. "It was really good, we went in and I got to meet some of the fans and we did a performance and Stuart, our choreographer, made this really cool version of 22 where he put a little bit of Irish dancing into it because two of my dancers who are on stage with me are amazing Irish dancers so Stuart broke it down and out a little reel into it as well and they did a little jig on stage just to make it a little bit different, a little bit special."
She added, "It's really nice to know that there are people behind you because it's such an honour to represent your country and that people are wishing you well. It just makes you more focused." Sarah urged viewers in Ireland to encourage their relatives abroad to vote for Ireland on Thursday and, hopefully, Saturday night. "Get the old nanas to vote there in the UK and everything".