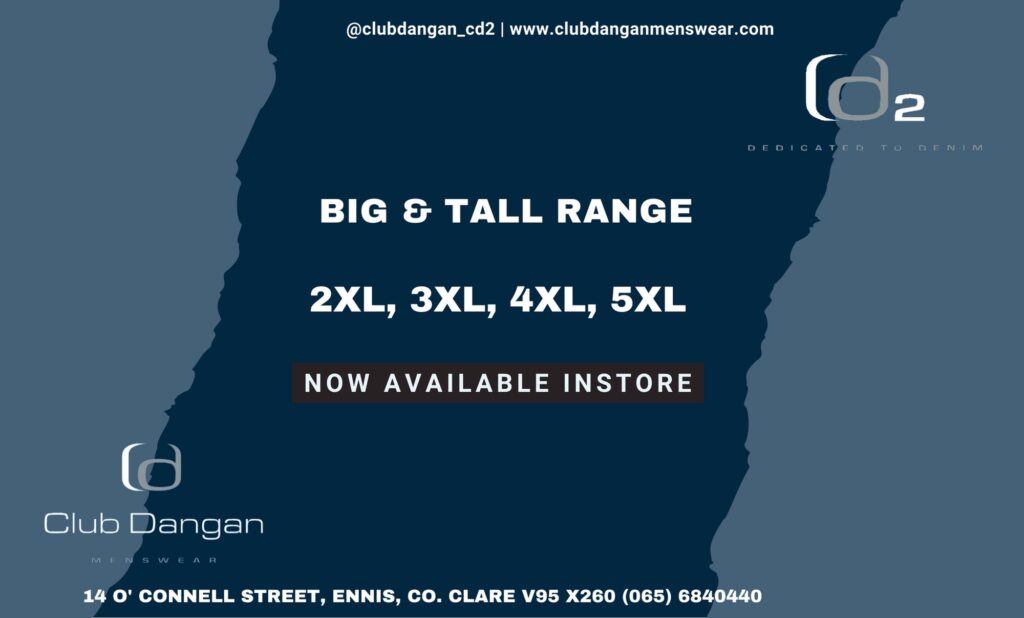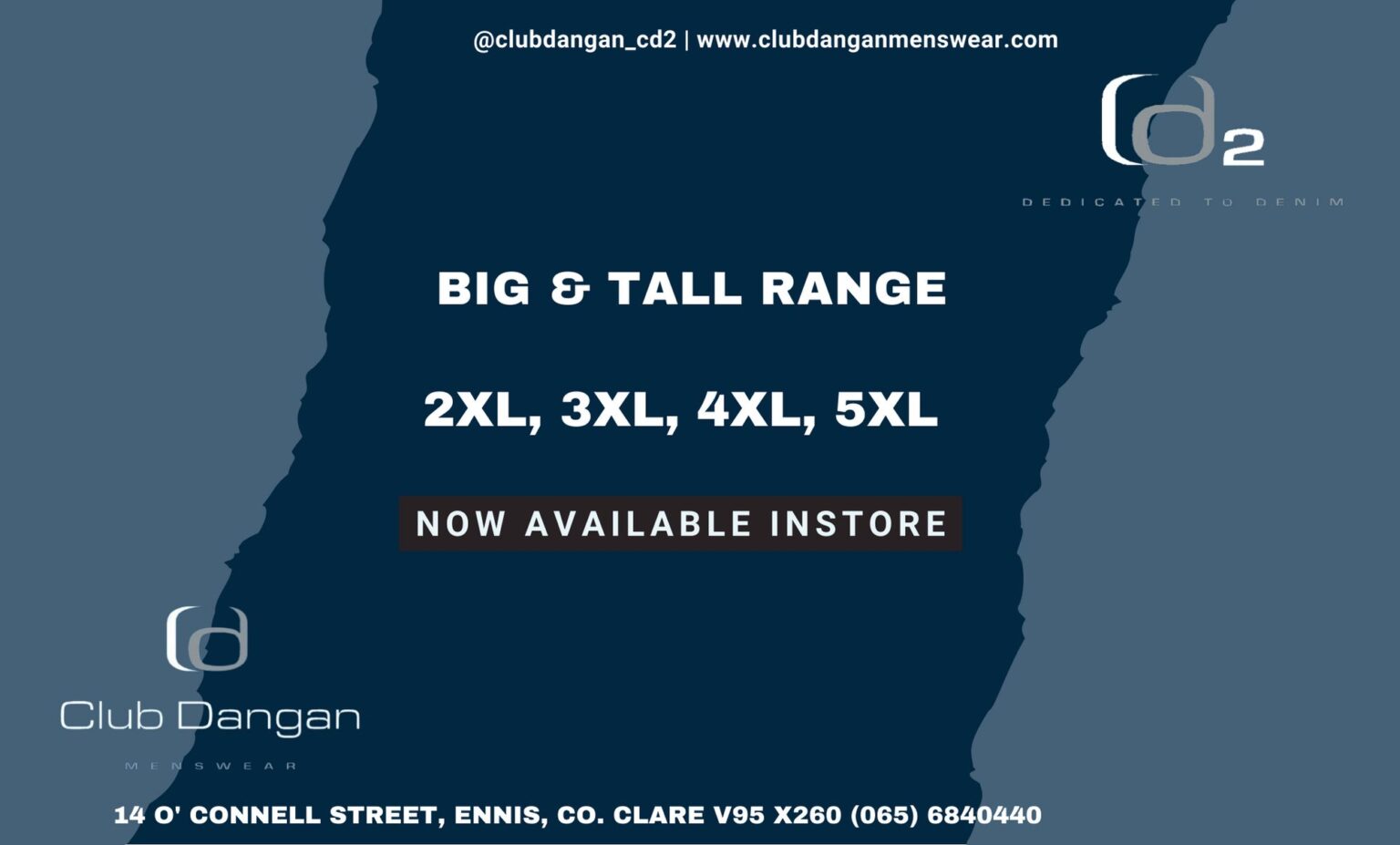 Mark McKenna has been an ever-present member of Scariff's intermediate management for the past five years as they fought to regain their senior status, on Sunday they reached their intended destination and few of the 200 plus people in Cusack Park could share his pride.
He worked alongside All-Ireland winning U21 boss John Minogue, Tipperary All-Ireland winning coach Darragh Egan in recent seasons as the East Clare club came close but didn't reach the decider of the intermediate championship.
As he addressed the panel of players in the moments following their two point win over Tubber on Sunday, he declared that the contribution of 2020 coach Johnny Markham would "never be forgotten".
When speaking to The Clare Echo, Mark extended that praise to the wider club community. "This is going back years, a lot of people have put time into Scariff hurling, we are privileged, I'm so proud of the players, you couldn't ask for anymore".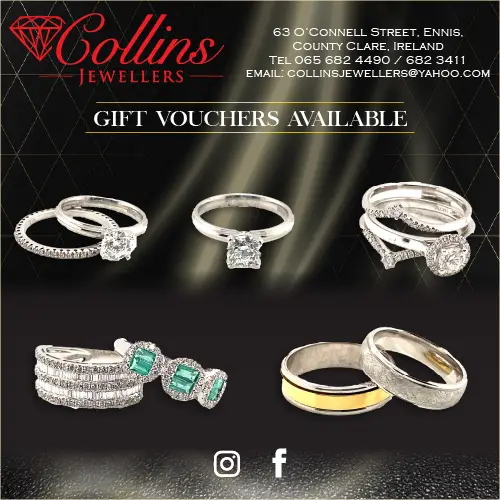 "It is just relief, the height of that relief is just phenomenal, it is not that you lift a weight but when you see young lads, old lads, supporters here and supporters at home it is worth every minute. That match and the performances on both sides, it was an intermediate final that was absolutely fantastic, credit to everyone. I'm so happy and so proud, I'm around long enough now but I never thought I would say Scariff intermediate champions for 2020".
McKenna described their success as magical. Key moments such as a Daniel Treacy turnover as Domhnall McMahon bore down on goal in the opening half, Conor McNamara's aerial doggedness and Patrick Ryan hoovering up breaking ball throughout made the highlight reel of the contest. One incident that didn't but summed up the emotion was Mark jumping as high as any of his players when acknowledging their supporters at the Rice College side of Cusack Park who were unable to enter the field due to COVID-19 guidelines.
"We haven't been in too many adult finals and we didn't even know the protocol for coming in here today, I know it is different times but for Scariff to come in, to play in a county final and come out as winners is magic. We had to take ownership and responsibility and be the team that came to the Park and won, thankfully it's the way it worked".
Attention won't drift towards preparing for first senior campaign since 2014 for months yet, Mark admitted but stated that they will have to lift their game further if they want to compete with the top teams. "That step-up to senior will be very serious, a lot of things will have to change, other teams may or may not like to pick us but for now, for tonight and tomorrow this win is for the people of Scariff".