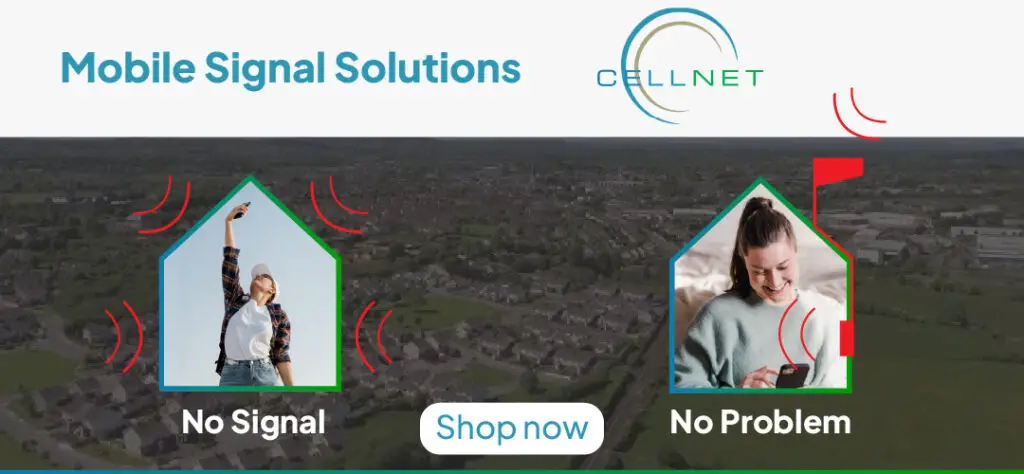 TUAMGRANEY ACTRESS, Holly Sturton is starring in a hit Netflix film in what could be a breakout role for the Clare native.
Released last month, the fantasy film, The School for Good and Evil is based on a fantasy fairytale hexalogy of books by Soman Chainani.
Holly's plays the character of Beatrix, a student at The School for Good whose mother was the maiden who outwitted Rumpelstiltskin. The film introduces us to a host of young students enrolling in the titular institution.
Earlier this month, Holly celebrated her twentieth birthday.
Prior to this role, she made a brief appearance in RTÉ drama Smother as Elsa. She will also star in the upcoming film, Lies We Tell. She also starred as Annie in the East Clare Musical Society's production of Annie in 2015 and was formerly part of the Clare Youth Theatre.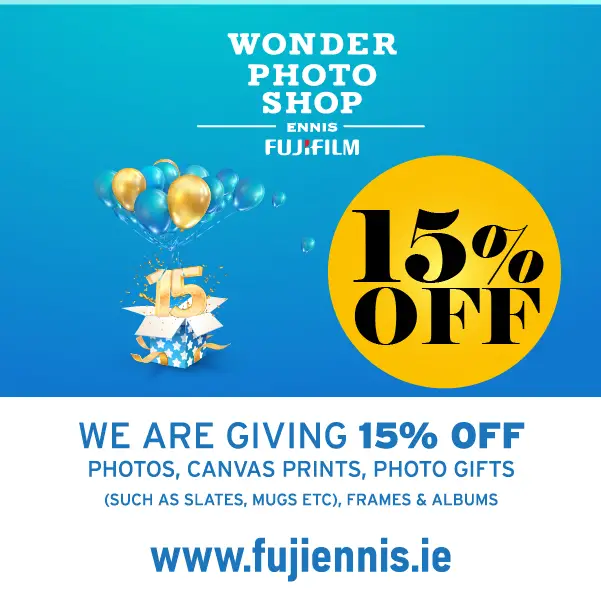 A daughter of Paul and Susanne, she was educated at Villiers School while her older sister Hazel is involved with the Clare English Language School located in Ogonnelloe.
Charlize Theron, Kerry Washington and Laurence Fishburn are among the A-listers appearing in the film which was shot at several locations in Belfast such as Belfast Harbour Studios, Loop Film Studios, St Peter's Church, St Anne's Cathedral, Mount Stewart, Ulster Folk Museum, Clandeboye Estate, Woodburn Forest, Castle Archdale and Antrim Road. The film was expected to generate £30m for the Northern Ireland economy.
It had been listed by Time as one of the most anticipated films of 2022 with Empire naming it one of the best films to come out this year. Its similarities with the Harry Potter series have also been noted in reviews.
Last month, the film's director Paul Feig stated, "We're actually already figuring out what the next [film is] going to be". He is hopeful of creating a franchise with the material from the other novels.