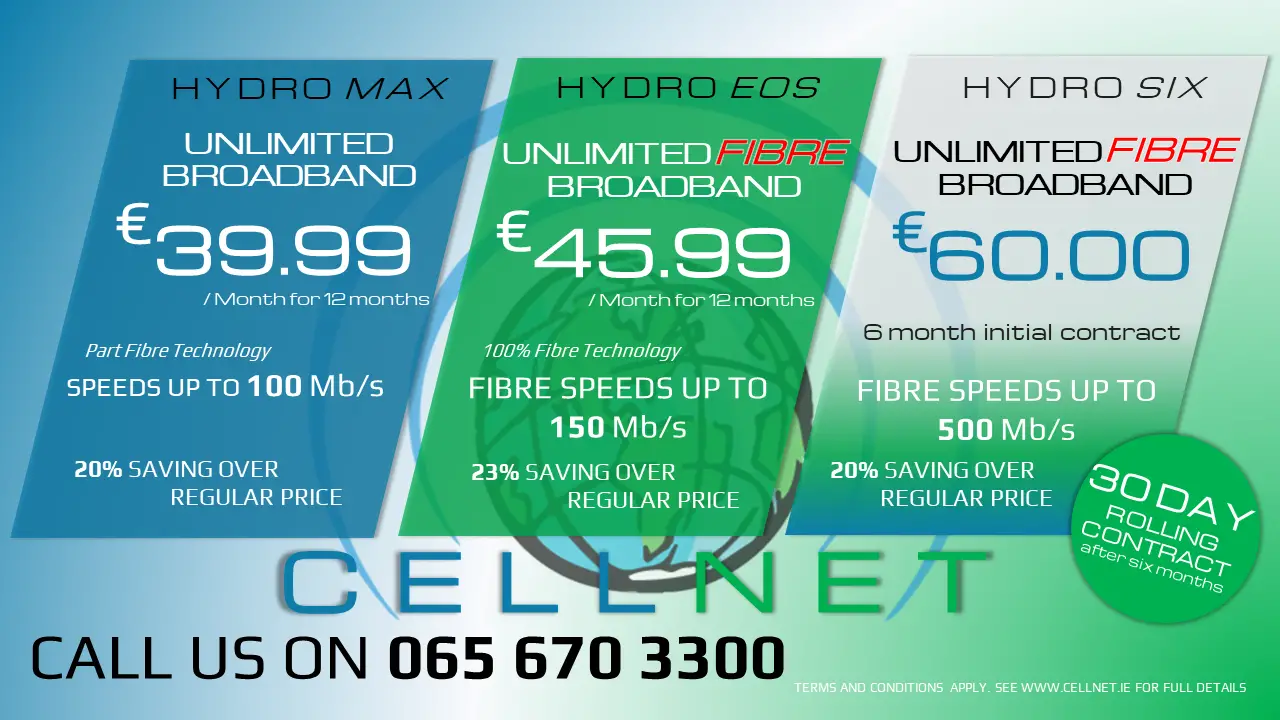 As one of the experienced cohort that experienced the pain of relegation in 2014, Conor McNamara was quick to grasp the significance of Scariff sealing a return to the senior ranks.
Positioned in the full-forward line, Conor was Scariff's first scorer in the second half as Mark McKenna's side ccounted for Tubber to become intermediate champions for the third time while he broke ball in the air on several occasions creating opportunities for their danger men.
Speaking to The Clare Echo, McNamara quipped, "I'm waiting a long time, Padraig Brody is waiting about 45 years for this". He continued, "It's been a long wait. This process started about four years ago when the lads started to bring in an outside coach to give us a different perspective on things and to get here know is a dream.
"It was an immense battle. You have to give credit to the younger guys coming up, we were lacking a bit of youth but by God did they come this year and last year, even the minors that are just training with us it's all important".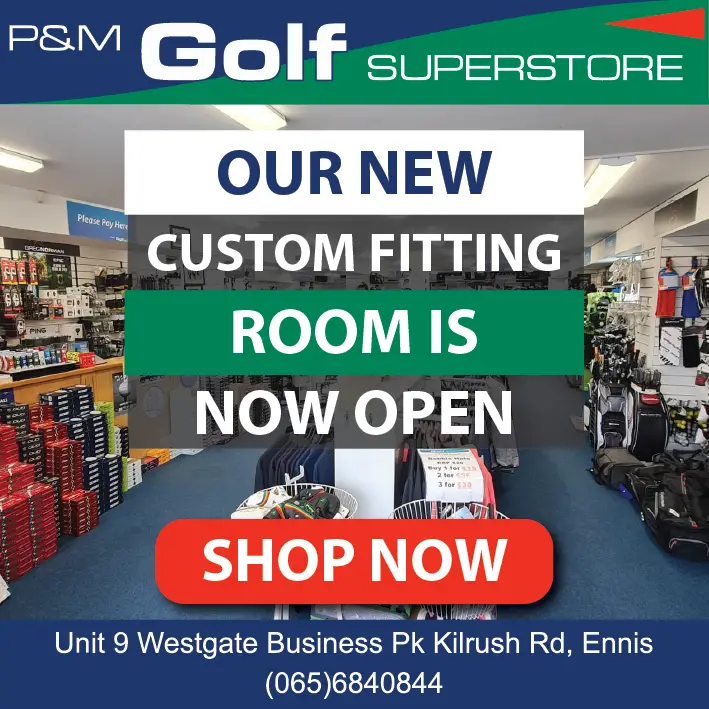 With Fergus Madden, Mark Rodgers and Patrick Ryan all joining their forward line in the past three seasons, the former Clare senior panellist admitted that he was left with no choice but to up his game. "You have to otherwise they will take your place, it is dog eat dog out there".
Their success was a community effort according to the number fifteen. "There isn't one person you could single out for this, the club, the mentors, everybody in the town had an involvement, whatever we wanted was there for us, they have built a state of the art gym up there, we have an astro turf. I feel sorry for Tubber, it is their third final and they are a sound bunch of lads but unfortunately there has to be a loser. With the youth we have coming up and there is more to come, I think senior is where we should be".
His father Mike, trainer of Clare's All-Ireland winning sides in 1995 and 1997 was one of the lucky spectators to receive a ticket but Conor referred to their supporters that were unable to travel to Cusack Park to watch the contest. "Credit goes to everybody especially the lads that couldn't be here today, I've two small kids that couldn't be here today, it's hard but at least we're bringing something home for them. A photo would be nice but we'll get home for a photo later".