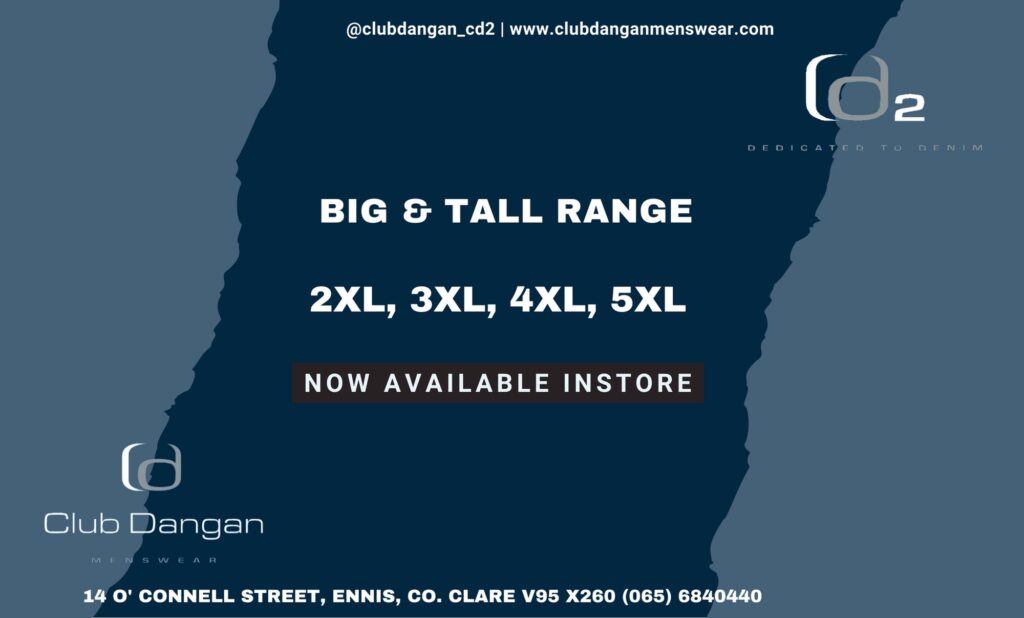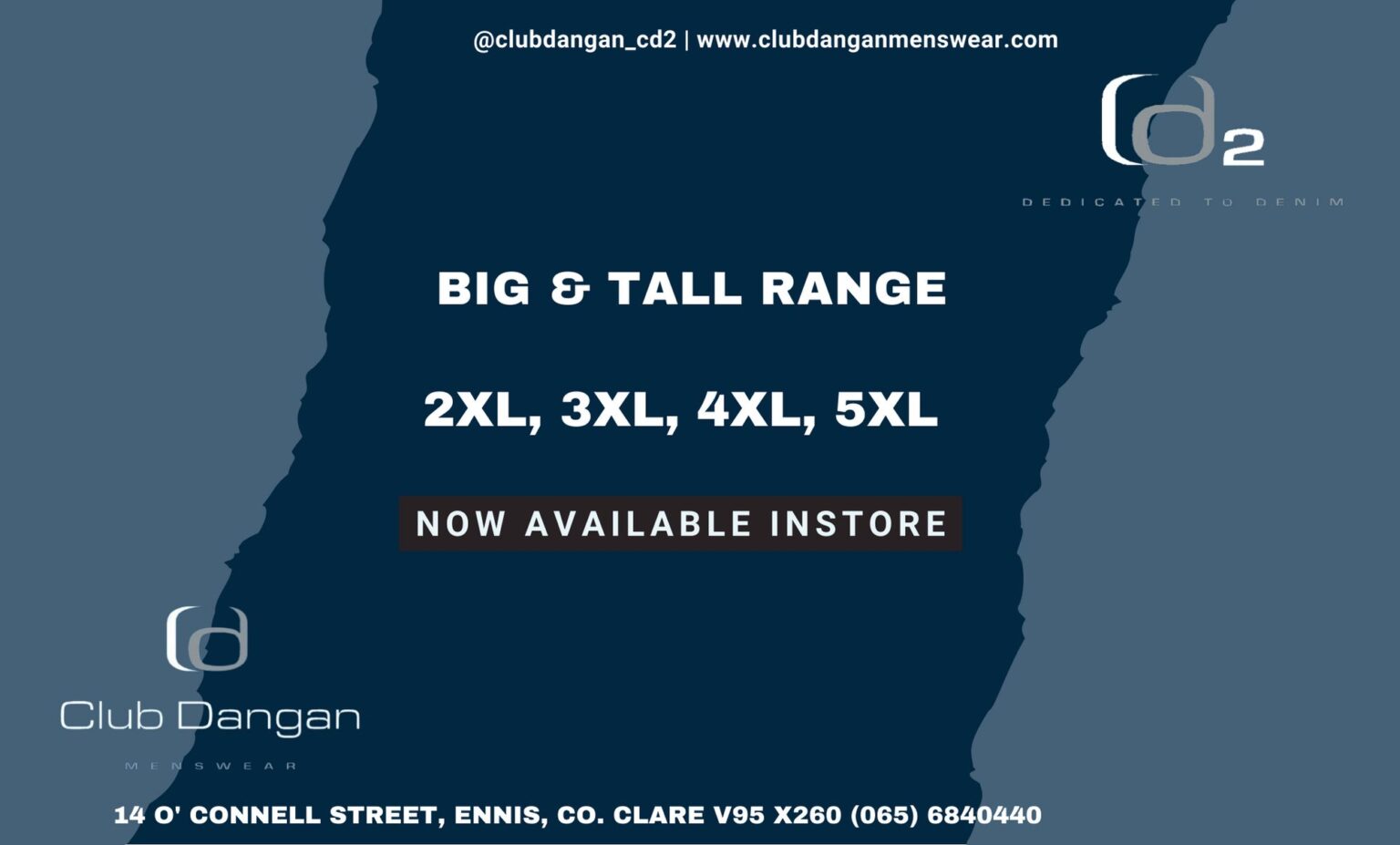 *The Market Square in Scariff. 
ACQUISITION OF A 42 space car park in Scariff has not yet been completed and remains integral to the Regeneration Project already granted €524,000 in funding.
Development of a town car park in Scariff was among areas included in an application for Rural Regeneration Development Fund as part of the Scariff Regenetation Project allocated €524,000 in January 2022.
Public realm in the Market Square and the development of a multi-service innovation and engagement hub also formed part of the bid.
More funding will be needed to bring the project to fruition, senior officials in the local authority have now said but they were unable to give an indicative timeline on how long this would take.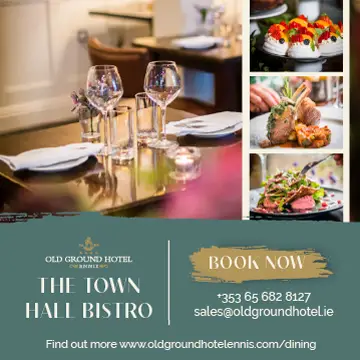 Design of the car park and hub commenced in March 2022 with a Part VIII lodged in October 2022. At the February meeting of Clare County Council, the Part VIII was permitted following public consultation.
Senior planner with the Council, Brian McCarthy labelled this as "a positive step and milestone, enabling us to progress with certainty to commence the acquisition of the site and to undertake its detailed design in order to be in a position to seek funding to develop the buildings and carpark in anticipation of a Call for Category 1 RRDF capital funding later this year".
In order to offer "an alternative and much needed mobility solution" around the town centre while also enhancing the public realm, the new car park is essential, he acknowledged. "The carpark is however dependent on concluding the acquisition of the site and in particular obtaining Category 1 RRDF capital funding for the overall project".
For this funding application to be successful, McCarthy explained that it must be clearly demonstrated how the overall development "would be transformative, create a sense of place and a safe, secure, easily accessible and enjoyable public realm for all". He stressed that the Council were focused on concluding the acquisition of the car park site, finalising a design for an enhanced Market Square and public realm plus the background work to make the RRDF application successful.
Speaking at the May meeting of the Killaloe Municipal District, Cllr Joe Cooney (FG) flagged, "there is a lot of concern around the town of Scariff on the lack of parking, businesses are suffering with the lack of car parking, we discussed this twelve months ago and said if we could progress car park it would be a major benefit, I am aware of the RRDF funding that was approved, it has come in a package and other works have to be carried out to achieve the funding".
Worry was expressed by the O'Callaghans Mills man that the car-parking deficit may not be rectified. "My concern is if this phase two funding don't come on stream, what will be the story in Scariff.. A lot of concerned calls I'm getting is about car parking in Scariff".
Short-term car parking measures need to be examined while the application and wait for potential for funding progresses, Cllr Pat Hayes (FF) maintained. "The important thing is we've gone through part eight for the car park, we've made the big decision to go ahead and do that, would like to get short-term car parking and see who could get temporary parking, it would alleviate the issue of parking, most of it needs to be done in the centre of the town, it needs to be pushed ahead".
Calls for a temporary car-park were backed by Killaloe MD Cathaoirleach, Cllr Alan O'Callaghan (FF). "Government policy seems to be gearing towards less and less parking, all HSE and civil service buildings are geared towards less parking spaces being created, we are going to have a huge issue in getting funding, hopefully it will come through RRDF in the whole package. If we solely look to try get funding, it is easy to say how can we build all these buildings, what is the alternative of getting people out of these shops. I do feel the concerns about Scariff".
Issues could be alleviated with a temporary car park, Cllr Cooney agreed. "We've an area where we can develop a car park, could we not look at putting a temporary car park in to help alleviate the issues and not to go looking for special funding, if we can move the step forward we should have the funding in Clare County Council to move it forward".
Responding to councillors, McCarthy said "significant progress" had been made since planning consent was received in February. "The updated position is the car park identified is not fully in our ownership, we can't do a temporary car park until it is in our ownership. The acquisition of our site is a priority". He was unable to give "an exact timeline" but admitted "both the local authority and landowner are progressing well with a view to getting it sorted out".
"It is disappointing the length of time it is taking to get the site in Clare County Council's ownership," Cllr Cooney stated. "Businesses are crying out to get something done," he added. "We don't want to be waiting another number of years for a temporary car park".
Scariff is not similar to HSE buildings in the capital, Cllr Pat Burke (FG) informed the Cathaoirleach. "We are in rural Ireland and this is as rural as you get, it's completely different to HSE buildings in Dublin where you can get a train to the door". He continued, "It's been talked about for so long, every day we come into town we're asked about it".