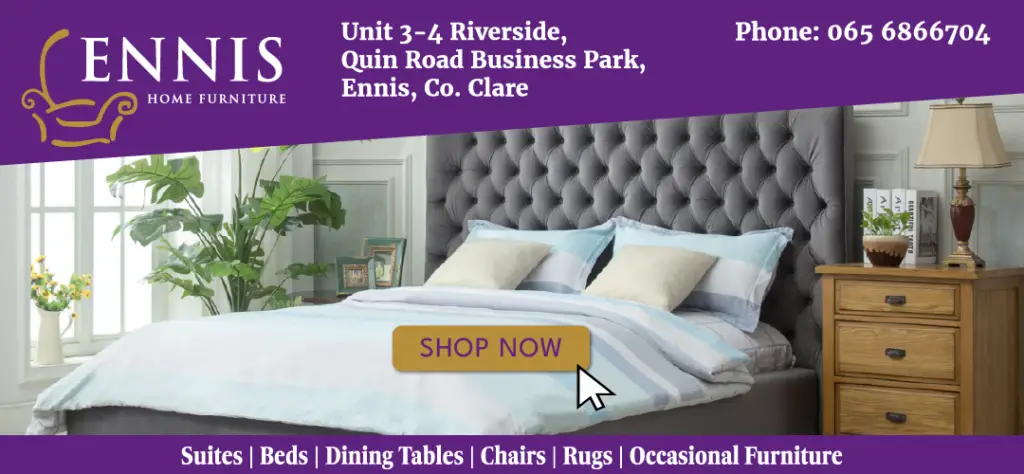 *Scariff/Ogonnelloe players celebrate with the McMahon Cup. Photograph: Gerard O'Neill
SCARIFF/OGONNELLOE's senior camogie team has been described as one of the top "sporting franchises" in the county.
A Munster club campaign awaits Scariff/Ogonnelloe after they claimed back to back county senior titles for the first time with a three point win over Truagh/Clonlara. They'll face Cork side Sarsfields in the Munster semi-final at Dr Stuart Park, Ogonnelloe on November 6th at 2pm.
It was a first title for Alphie Rodgers who succeeded Lorrha native David Sullivan as manager. The former Scariff hurler outlined what enticed him to become manager. "David Sullivan had been there last year, he had vacated the post and the opportunity came up, I was approached by a number of individuals with a view to taking on the role, to be honest I had no great ambition to do it at the time, I was quite happy with where I was at the time but then you start to think about it and the ability that's within the group, they are an elite team and a performance team, it's great to get an opportunity to manage that.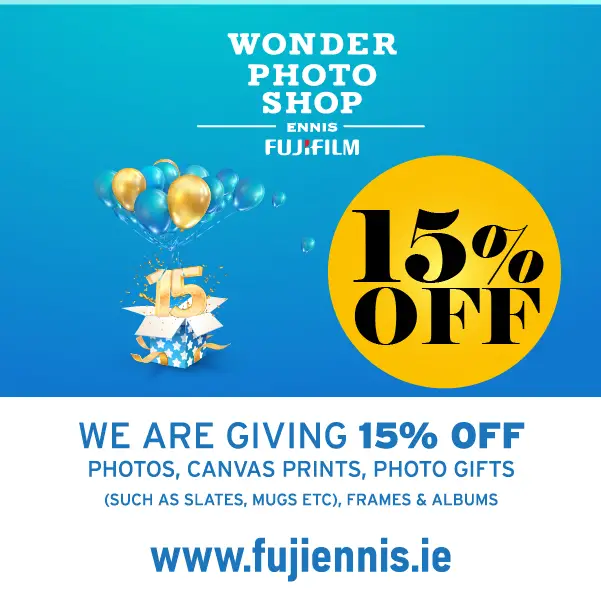 "I would say they are one of the top three or four franchises in the county in many respects if you use the American term. When the opportunity came I couldn't turn it down after thinking about it. I would have felt I wouldn't have been able to do it, to be honest but thankfully today dispels that myth".
Rodgers had been no stranger to watching the side having followed their journey to county and provincial success last year. He drew comparisons with their last gasp Munster final win over Drom & Inch in 2021 and their semi-final win over Inagh/Kilnamona this season. "Inagh/Kilnamona in fairness to them a couple of weeks earlier had done all the hurling and they got caught with a late goal, it can happen and I had visions of that happening in the last play today. The things that make great teams are the intangibles, they have them in abundance, they stay at it and never give up, today when the need was at its greatest our key players stood up, Amy Barrett got the blocks, Abby Walsh caught ball, Lynda Daly and Ciara Doyle got through tremendous work, there is no x factor about hard work".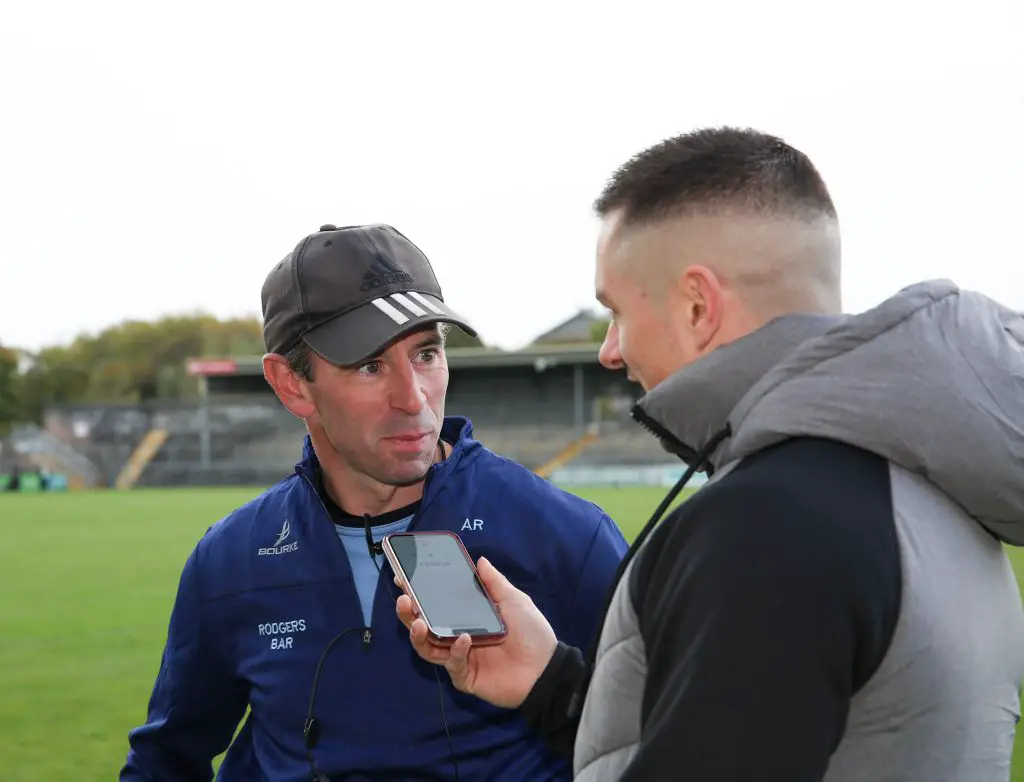 To get such a stern test from Inamona in the semi-final really aided their preparations for the county decider. "We were happy enough with our performance when we went back and looked at it, the level of ferocity that Inagh/Kilnamona brought, we weren't able to match for long spells and then we slowly worked ourselves into the game but we were fairly consistent with our performance levels, our metrics which are fairly important we were looking at those, we said we were happy enough and clearly when you have to go to the pit of your stomach to win a game like we did the last day that's a huge benefit to any team, we knew today if it came down to it that we were battle-hardened in many respects. If we had won the semi-final by any distance, people would say 'ah Jesus' but today a lot of people would have backed Truagh/Clonlara which is fair enough, a lot of champions have been knocked off their perch this year, we're lucky to have been able to retain it".
A former selector with the Clare minor hurlers, Alphie said their tally of 0-08 without reply in the second half was the winning of the county final. "The second quarter was the difference, we scored 0-08 on the trot, our discipline was good, we gave away a few scores around the middle and we tidied that up, we had a goal given away, a soft enough goal so we conceded 1-02 in the first half and 1-03 in the second half, you'd be happy enough from that perspective, we were happy with all those aspects, it's not one individual thing, it's all those things and that's what they brought to the Park today".
Now preparing for a tilt at provincial honours is the focus for the East Clare club. "Munster is a big thing for us now, the lads have built a brand now so people are saying Scariff/Ogonnelloe are back into a provincial competition so it will add to what they have done before, they've had their hard days too and have had to learn the hard way, that's the way it goes and you become better for it if it comes at the right time so hopefully it will".