*The Scariff/Ogonnelloe side that contested the 2016 Junior All-Ireland. Photograph: ©INPHO/Tommy Dickson
Having been the most consistent senior camogie side in the county this year, Scariff/Ogonnelloe are on a mission to make their first championship final appearance a memorable one.
They are no overnight success, Clare supporters have watched Ciara Doyle and Amy Barrett become key players for the county senior team with the Dalys, McGees and Aoife Power showing promise for Banner sides at underage. Not to mention the experience brought to the fold by Marian Rodgers, Roisin O'Brien, Susan Vaughan, Ashling Corbett, Mairead Scanlon and Danielle Sheedy.
Devastating defeats can make or break a team. Three years ago, Scariff/Ogonnelloe won county and provincial honours at Junior level but suffered a heartbreaking one point defeat to Kilkenny's Thomastown in the All-Ireland final. Sarah Skelly was corner back on that side, she's now in the role of selector and admitted that loss has shaped the team for the better.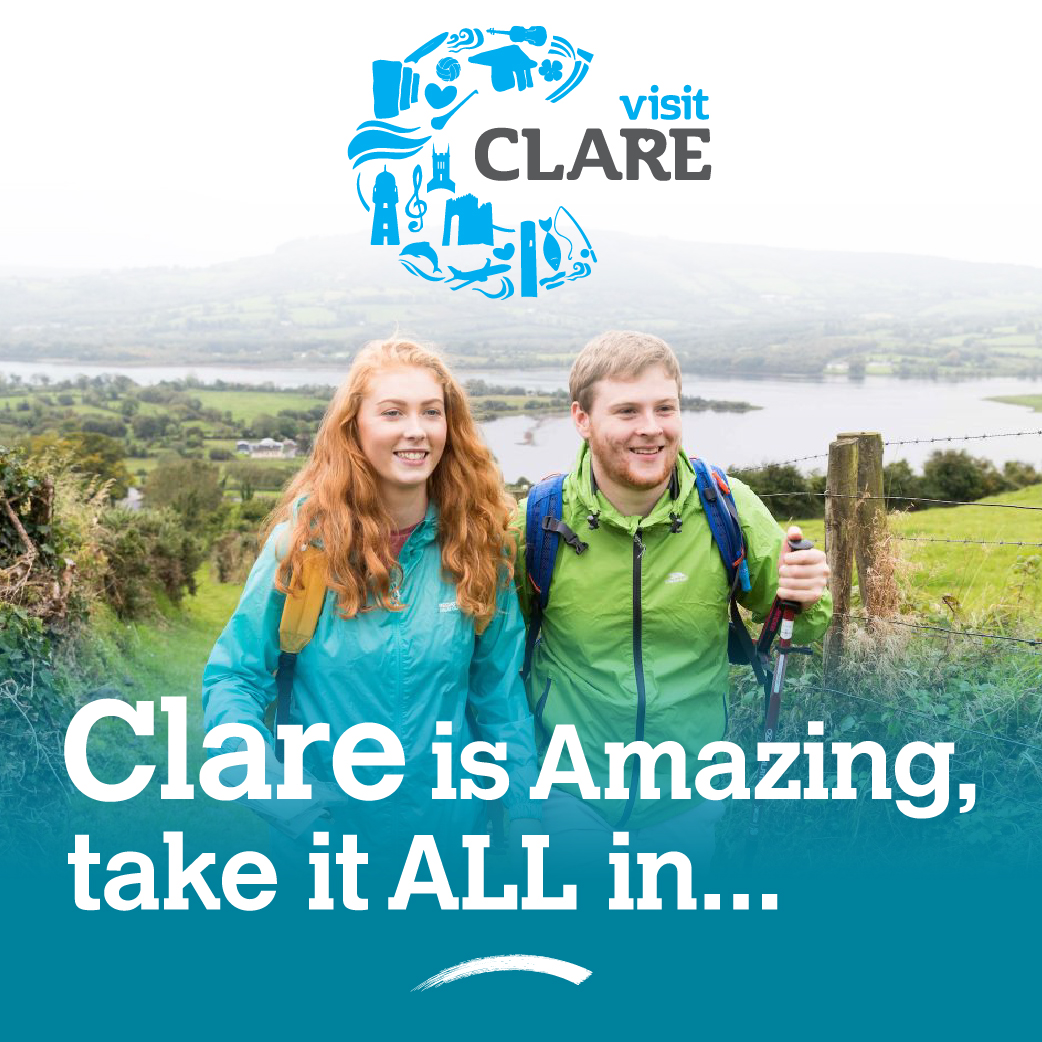 Ten members from the starting team remain from 2016. "That's when we've been building from. In 2017, we got together set the agenda but it was a measured approach, we respected the likes of Inagh/Kilnamona and Newmarket who contested many senior finals but definitely with regard to playing in finals, the junior All-Ireland definitely stood to us, that was a defeat of only one point. Although it was a heartbreaking defeat, we knew our ability and how far we could go in that campaign".
Respect has been shown to the perceived heavyweights in the grade, the East Clare amalgamation lost to Inagh/Kilnamona 4-16 2-08 but got their revenge in the championship semi-final recording a 1-06 1-03 win. A sign if any for Skelly of the progress they have made.
"We went into that game knowing it was going to be an epic battle. As the game went on, the battle unfolded even more considering we went down to fourteen players in the first half and the conditions weren't great for either side but it was a tough game and the scoreline showed that. The strength of our defence is where we won out, we were able to hold them off, it was a fantastic win for us and it was one that cemented our agenda, we went into this campaign taking on each game as it came. We didn't know if we would get Inagh/Kilnamona, when we won the first two games it was still up in the air as to what opposition we had but when it came to meeting Inagh/Kilnamona they had beaten us the last two years but this team has been building for three years and there is something different about this year".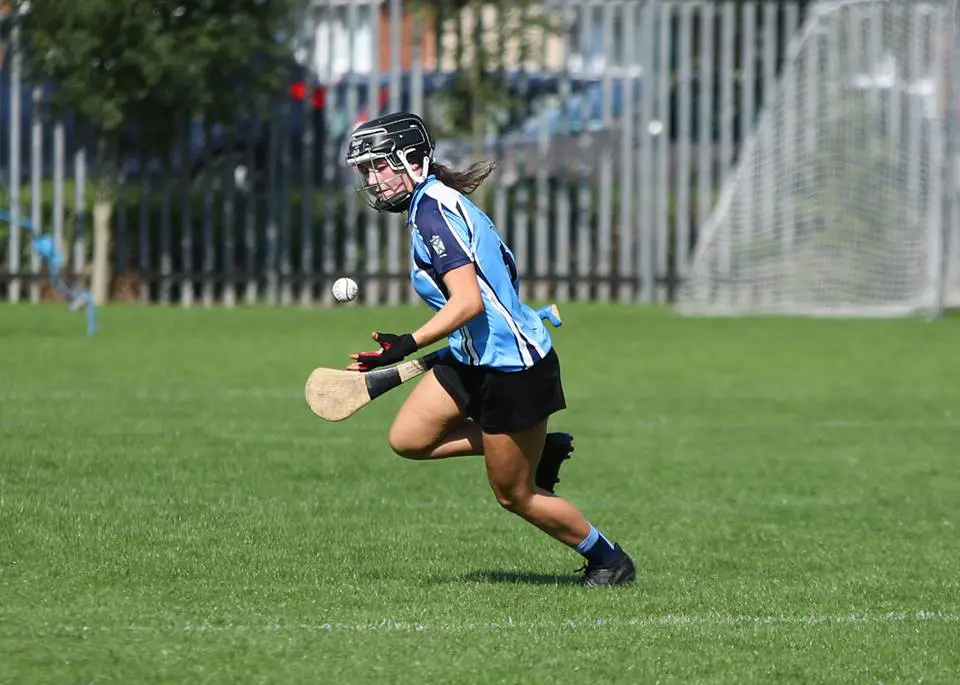 Now they face Newmarket-on-Fergus for the third time this year, currently it stands 2-0 in their favour. "We're under no illusions, Newmarket are off the back of an epic semi-final against Truagh/Clonlara, we totally acknowledge their experience in senior championship and that they have been in the finals over the last number of years. They have huge strength in depth on their team with their county players, they have great belief in themselves but we've come off a great semi-final. The management have done huge work but the semi-final win was down to the players on the field. I would hope it will be the same once they cross that whitewash that they collectively work together. True grit will win out on the day and the will to win".
A solicitor in Limerick, Sarah revealed she became a senior selector "by default". She started out the 2018 season as a playing member but intentions soon changed when she found out she was pregnant midway through the year. Marian Rodgers née O'Brien was another of their panel to give birth in the last twelve months. "Marian like myself had a baby last October, she set her sights on January for coming back and make an impression on the team. For the championship she has really made an impression and similarly Susan Vaughan at wing-back, she has cemented its strength and her experience of playing rugby sevens brings a different level to it again. Then there's Mairead Scanlan, they really are the power houses of the team that can drive it on".
Sarah herself will be playing in the Junior B final on Sunday and has trained side by side with the seniors all year. "I know them inside out and they can come to me with any issue they might have, they mightn't feel as comfortable going to the management so they can come talk to me. My ear is closer to the ground than the management would be because I'm hurling with them at each training session, it's a good role to be in".
She explained to The Clare Echo what senior success would mean for the club. "It would acknowledge the work that has gone into this club, there has been a few in the background that have cemented both clubs when they came together. There was a few questions over it and it would mean so much to these girls, it's three years building and gaining momentum, it would bring so much satisfaction and reward to the huge effort that has gone in on the field and in the background, there has been huge effort by players, committee, management and supporters, it would bring a great level of satisfaction and excitement to East Clare".