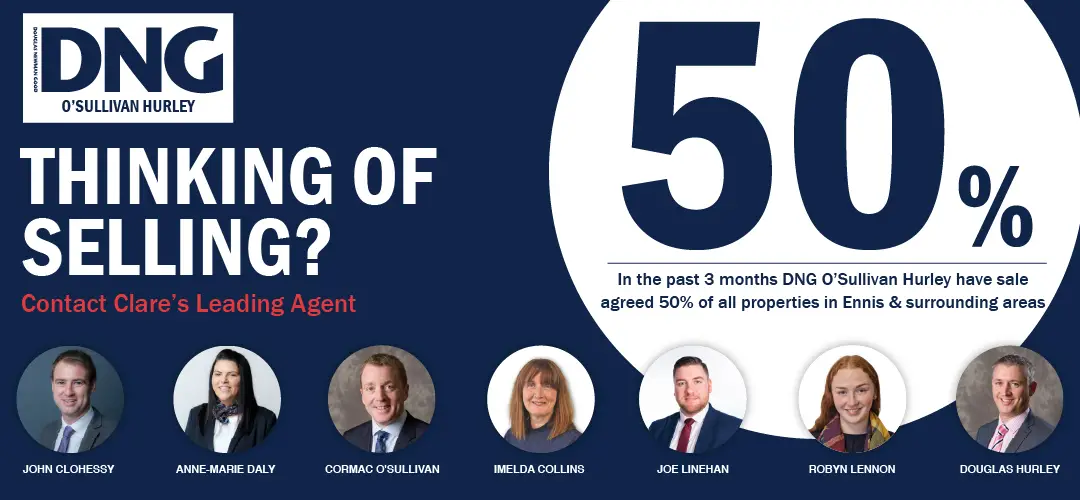 A SCARIFF mother and daughter are hoping to spread the festive cheer by offering to spend time with people living alone on Christmas Day.
Sarah-Kate McConnell moved to East Clare in 2019 with her daughter, Harmony. This will be their first Christmas in the county, having travelled back to her native Dublin last year.
In order to mark the occasion and to give back to the area they have fell in love with, both Sarah-Kate and Harmony have put the word out online volunteering to visit persons in Scariff and further afield on Christmas Day if they are on their own and would like some company.
"I've been surrounded by help and support since I moved, it just kept playing on my mind that some people might be on their own this Christmas and might not want to be, myself and my daughter would happily have company or we could visit people if they wanted or if people were in fear we could always sit in the garden. A couple of weeks ago we sang for the residents of the nursing home, we could always sing in someone's garden if they like," Sarah-Kate explained to The Clare Echo.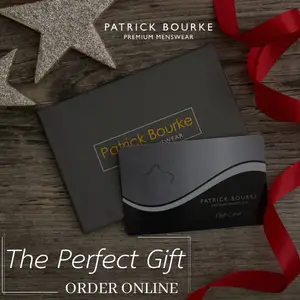 Their move to East Clare arose because of Sarah-Kate's curiosity to see the steiner school in Raheen. "When I got off the bus I was asked by someone when I was going into Centra if I needed help with anything because I had my daughter with me, her buggy and a suitcase. When I was going out from Centra someone else came up to me and asked me if I wanted a lift, I thought to myself what is this place where everyone is so helpful, I just fell in love with the people, the beauty of Lough Derg and I just knew I had to move there," she recalled.
This community spirit is the inspiration for her act of goodwill. "We didn't know anyone when we moved but now we are surrounded by good people and it's a great community".
Prior to moving to Scariff, Sarah-Kate was a social care worker, her struggle to get work around hours to suit her and Harmony resulted in her retraining as a life coach.
As of yet, they have received no expressions of interest, the fact that the pair had COVID-19 in September and that they are currently immune from contracting it has eased any worries they may have had about visiting other people's homes.