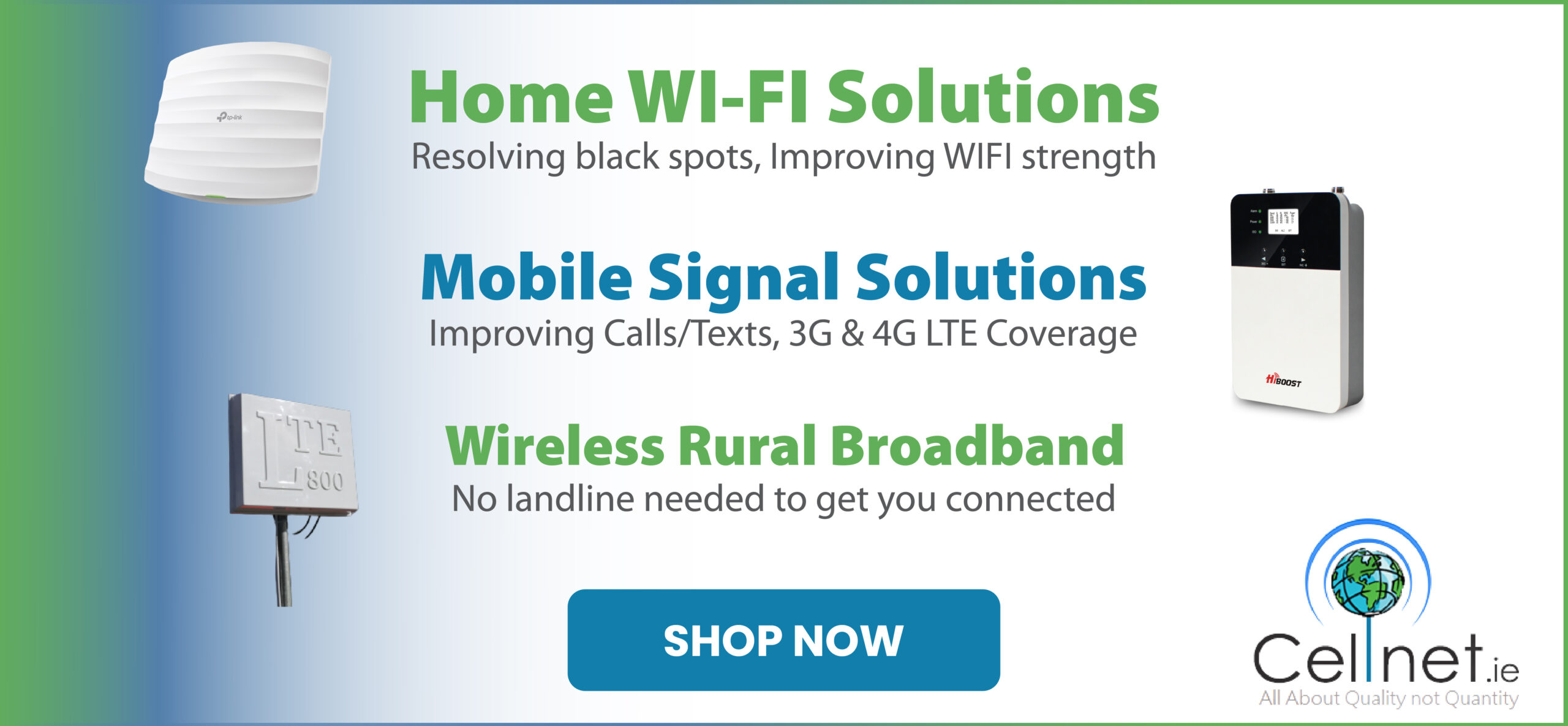 Private ceremonies were undertaken over the weekend marking the centenary of the Scariff Martyrs.
Clare's longest serving commemoration group, the East Clare Memorial Committee had significant plans in place to mark the occasion but had to postpone these until 2021. This included the commissioning of a boat to carry symbolic lights from Whitegate to Killaloe as well as a horse drawn carriage to convey them back to Scariff, as part of a dramatic journey to draw attention to places associated with story of the four young men, Michael Egan, Brud MacMahon, Alphie Rogers and Martin Gildea shot dead by British Forces on Killaloe Bridge on 16 November 1920.
Over recent months, the group's centenary campaign Scariff Martyrs 100 have led various initiatives such as the wearing of black armbands by both Scariff and Smith O'Briens for the Clare IHC semi-final. Adding to the occasion was the fact that Mark Rodgers lined out in that game. He is a great grandnephew of Alphie Rodgers who was among the men that fought against British Rule which banned hurling and arrested any gathering of young men with hurleys. A special commemorative jersey has also been commissioned by Scariff GAA.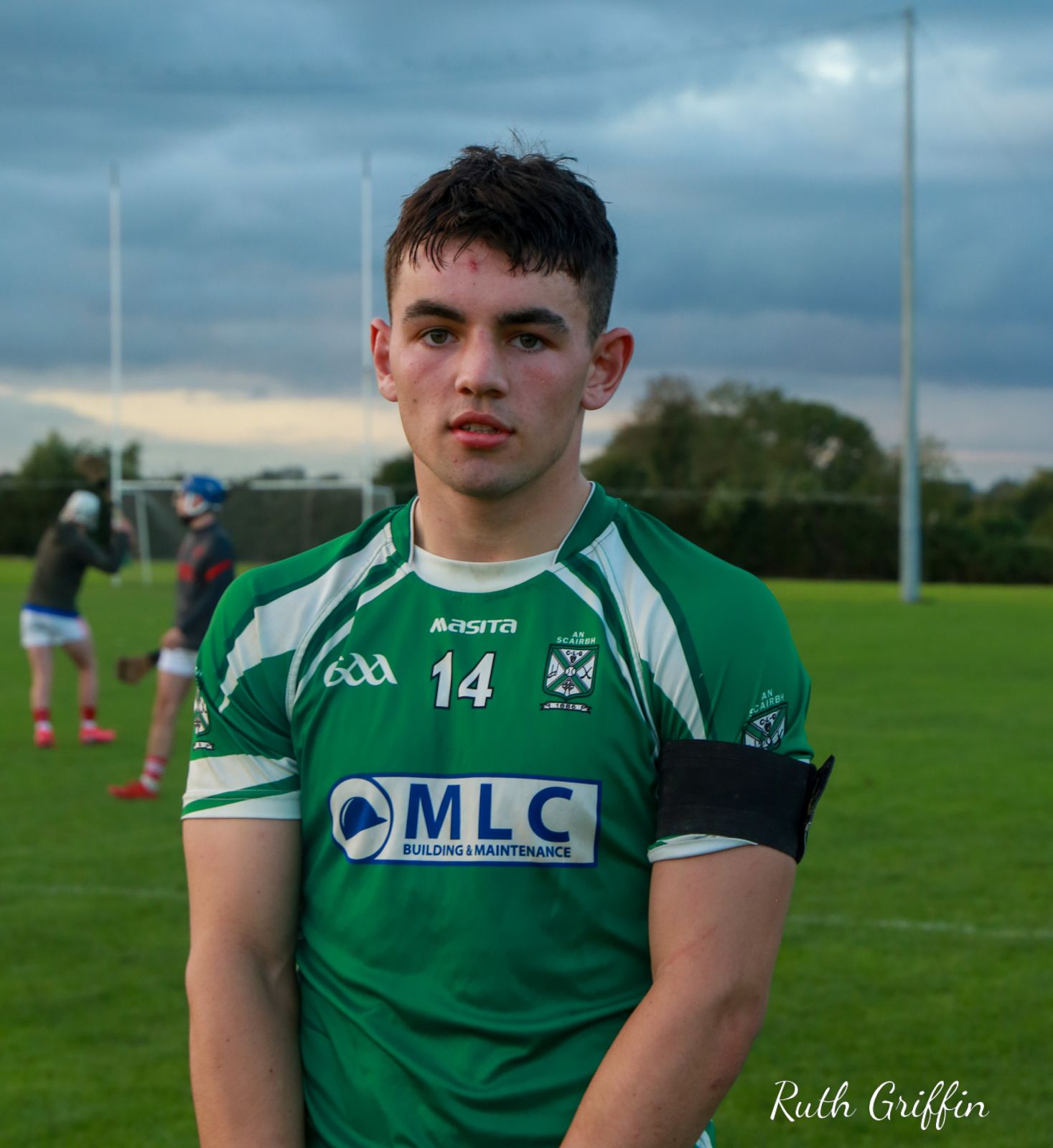 The group also featured on national television and installed a commemorative panel on Killaloe bridge, and have arranged the cleaning of associated monuments, the bridge of Killaloe and the commissioning of audio-visual feature on the story. Killaloe artist PJ Conroy designed the panel in memory of 'The Four Who Fell' and it is located on the Clare side of Killaloe Bridge and draws attention to the many passers-by of the significance of the site for local and Irish history.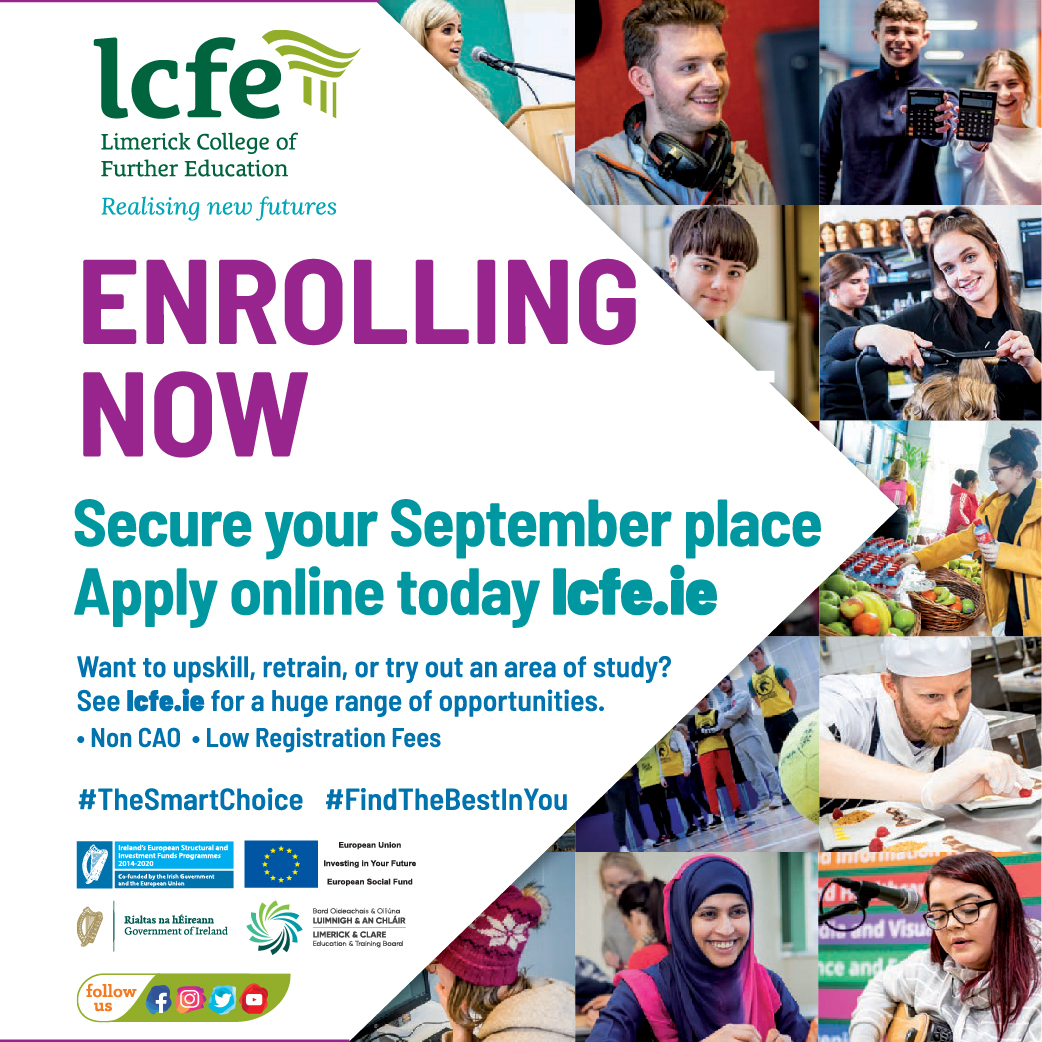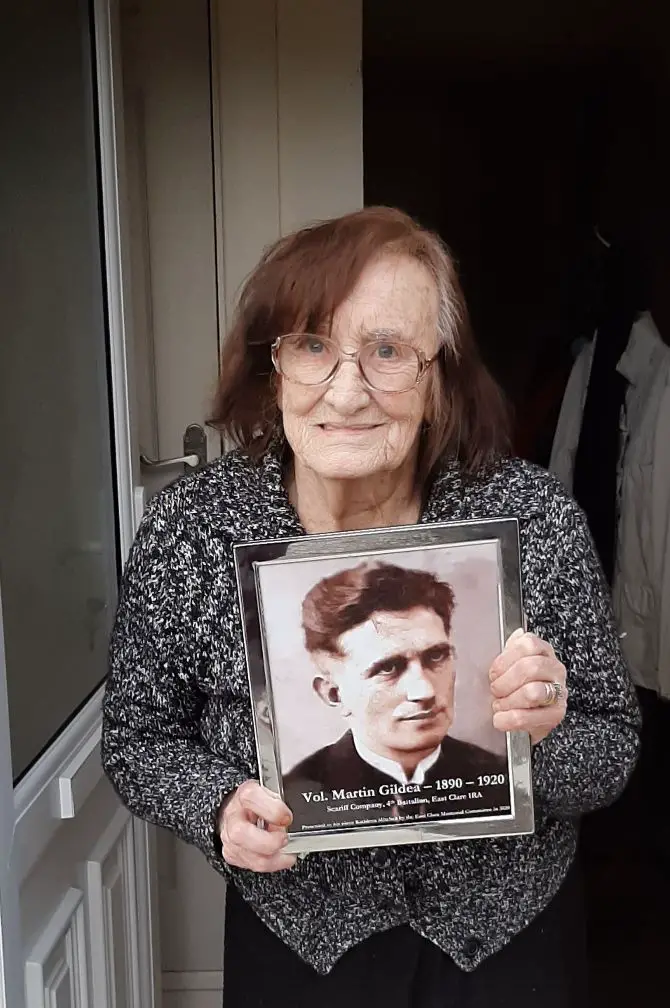 Shane Walsh who is Treasurer of the group explained, "Our commemoration plans have always been part of an ongoing effort to find innovative ways of raising awareness of the Scariff Martyrs as well as the broader struggle for independence in East Clare. We have been able to deliver on several our plans over the summer which has been really positive. We've had contact from all around the world from East Clare people who have been touched by one action or another, which is also really heartening. Of course, we are devastated that our main plans which we've been working on had to be postponed but we'll continue as we have done and in 2021, we'll be back honouring the men again".
For more than twenty years, Cllr Pat Hayes (FF) has been Chairman of the committee. He was deeply disappointed the plans for the centenary had to be postponed as a result of Level 5 restrictions but outlined that they will be held next year. "Our main events will now take place in 2021 but we will mark the centenary in both Killaloe and Scariff in a private and dignified way and conscious of public health guidelines".