A Scariff man has done a deal with an American dating tour company with a view to getting a wife for 50 Irish and British men in Ukraine.
James Treacy has expressed his excitement with what he called "the biggest tour of my life" which will see him team up with an American tour operator to find wives from the Ukraine for Irish, British and American men.
He plans on bringing the group to Ukraine in August 2022 and has collaborated with the website, A Foreign Affair and said he will become the first Irish man to do so.
James previously used the service and met "a lovely Russian doctor" who he met in Saint Petersburg. "She was going to come to live with me in Ireland but she got a great job in Russia". This plus the health of her elderly mother were cited by James as reasons for the relationship not progressing.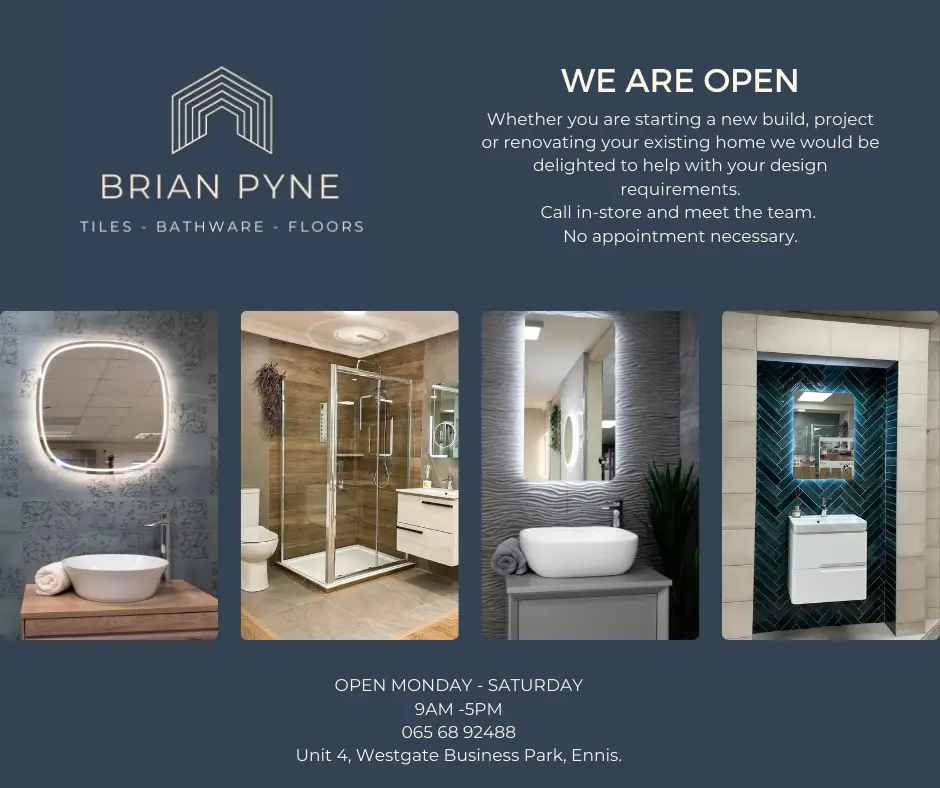 He is hopeful he will find the right match in Ukraine. The East Clare man said he has yet to visit the country but added, "there are a lot of nice women in Ukraine that I've come across on the internet".
"We are going to Kiev in Ukraine and also the second biggest city for 10 nights in total and we will be able to date as many women as we like," he explained.
"I wouldn't have a hope getting a lady as smart as the ones on Loveme.com in Ireland but I would have a great chance in Ukraine There are more women than men in Russia that means that a lot of them will never meet a partner. They are very big into families the Russian women they would see success as having a family whereas an Irish woman would see success as having a big car or a big house".
Leading 50 men on the tour is the target of James who will be busy organising the trip between now and next summer.