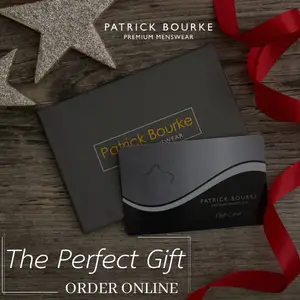 A site that was previously home to one of East Clare's largest employers is now being utilised as one of the country's "major" storage units of personal protective equipment (PPE).
Finsa Forest Products Ltd employed 160 people at its Scariff chipboard factory in 2009, the figure dropped over subsequent years. The manufacturing of chipboard ceased in December 2010 while the remaining production activity concluded in early 2012 following the sale of the production line.
At its peak, 350 personnel were employed at the facility which had a history in East Clare dating back over 50 years.
Speaking at Wednesday's session of the Dáil COVID-19 committee, Chief Executive of the HSE, Paul Reid confirmed that 59 million items of PPE arrived in Ireland this week with a further 10 million items due to arrive next week.
Clare TD, Michael McNamara (IND) who chairs the committee questioned if the consignment would be allocated to nursing homes in the event of an outbreak. Reid replied, "The distribution of those will continue as they have before, primarily as a large support to nursing homes provided by the State, that will continue".
Just two facilities in the country are being used for the storage of PPE, the Finsa facility is one of them. Reid did not reference Scariff during the session but confirmed, "We've two immediate stockpiles both of which are major warehouses".
Speaking to The Clare Echo on Wednesday, Deputy McNamara said he was "glad to see something positive" in relation to the Finsa site. "I am not saying it is a magic bullet but it is positive," he added.
A supply of 50 days worth of PPE is currently at the Scariff warehouse.
"I hope it will lead to something in the long-term, it is good to see something happening that will keep the site occupied in the short-term and that it is not being left to deteriorate further," McNamara commented.