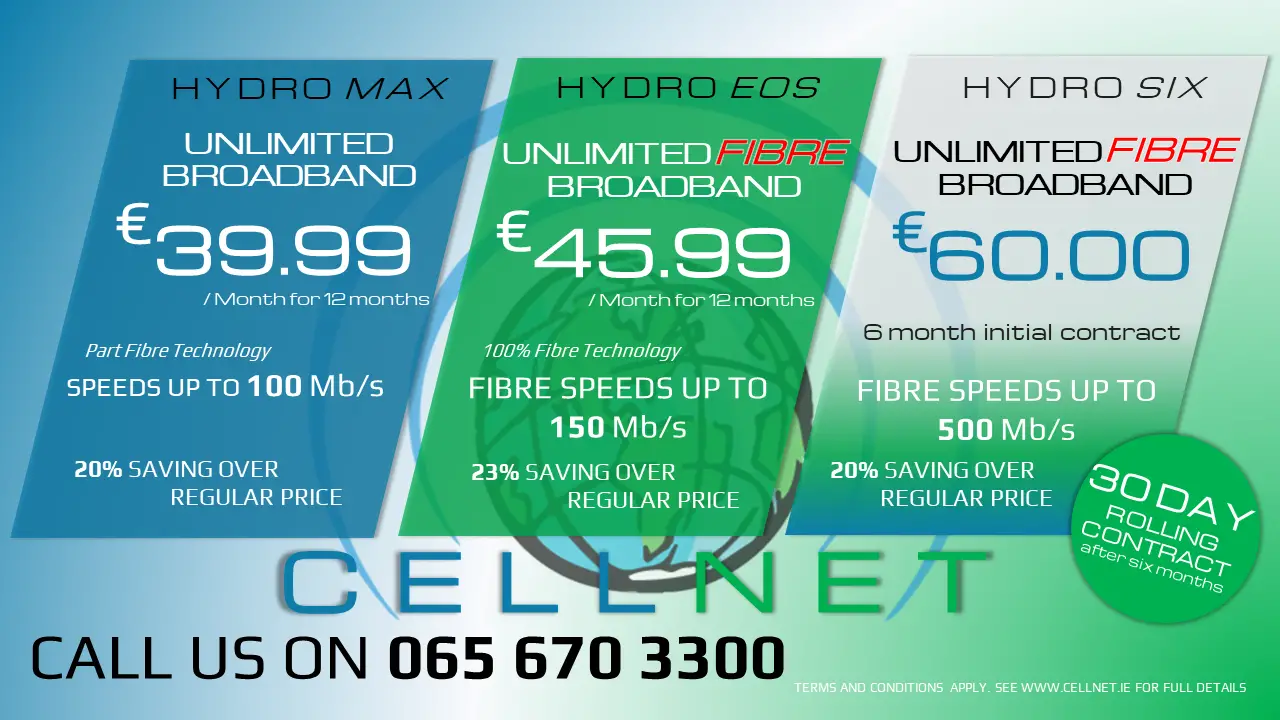 *Mark McKenna watches from the sideline as Conor Moloney rises the sliotar. Photograph: Sport Action Photography
Reaching the final of the Clare intermediate hurling championship has not happened as quickly as clicking one's fingers, it's why they will savour the build-up to the occasion and aim to make their outing a memorable one for the right reasons.
Relegated from the senior ranks as part of a championship reshuffle which saw five teams make the drop in 2014, Scariff have became much more competitive in the intermediate grade over the past three seasons reaching the semi-finals in 2018, 2019 and again this year.
"Getting to this year's decider hasn't happened over one year, it has been a long project, three years ago was our first semi-final since coming back down, that was a big step because we hadn't got past the quarter-final stage since being relegated. The two beaten semi-finals, last year in particular hurt, getting there was the goal and to win it, we find ourselves in the final now which is brilliant," manger Mark McKenna explained.

Many individuals have played their part in this "long project" and McKenna is among them, this is his fifth season involved with the intermediates, the first of which was spent as a selector to John Minogue.
Moments after defeating Tulla in the quarter-final, Mark was quick to reference the efforts ongoing in the East Clare club in building a strong underage structure. Such efforts have resulted in Scariff/Ogonnelloe winning the Minor B championship of 2018 and contesting the A semi-finals a year later and making the quarter-final stage of the A championship this year.
McKenna outlined, "The work on the underage has gone back ten or twelve years with the likes of Ger Rodgers, people have invested huge time and energy. Patrick Ryan came through this year, Mark Rodgers came through last year, there are three more coming next year that will make a big difference too. We're bearing the fruits of it now, the future is bright for them lads".
One of Mark's teammates from the Scariff side that contested the 1995 Clare SHC final who has gone on to manage the county, Donal Moloney forms part of their backroom team this year and is proving to be a valuable addition. "Donal only came at the last minute more or less, he offers advice behind the scenes. To have someone like that to be able call on, any avenue that we think we can use to get us an extra percent or inch to help us on Sunday we'd have to use it. Donal has been a great club man and it is great to have him involved".
A benchmark has been set within the set-up that losing quarter-finals at intermediate level are no longer accepted. "Losing quarter-finals are non excusable now, getting back to the semi-final was the ultimate goal this year and winning it then became the target and we find ourselves where everybody wants to be".
They sealed their place in the decider with a dramatic extra-time win over Smith O'Briens on Sunday. Recovery and sharpening up will be the main priority this week, a recovery session was conducted by Mark Hartigan on Monday as they finalise preparations for Tubber. "What we took from the Killaloe game was they had went to extra time the week previous and we thought the pace they started against us was particularly impressive, we were three weeks without a match and it took us a bit to get up to the pace. You could say having the match last weekend would do us the world of good".
Adult final appearances have been few and far between for Scariff so it serves as a reminder as to why they are determined to savour the occasion this weekend. "It's new. It is 25 years since Clare won that great All-Ireland, it is also 25 years since Scariff played in their last county senior final, in the meantime the number of adult county finals that Scariff have participated in would be very few, I think we won a Junior B when I was finishing in 2007 or 2008, we got to a few U21 finals, we were beaten by Smith O'Briens in an intermediate league final too, it is new, it is exciting.
"We told the lads to enjoy the week and make the most out of it, I'm really looking forward to seeing some of them lads get into the Park, they should have no fear of that. It is a great week, the town is done up already which hasn't been done in years, it is great for the people around after the year we had, nobody was able to go anywhere and you would hope it would give people a huge lift, you have to remember people that passed away during the year too. The pressure of winning the semi-final will lift us a bit, there was a lot of pressure on some of the lads and to fall over the line was just enough".